Combined Expertise for Mechanical Drive Train
"INTORQ is the result of a management buyout from "Lenze Bremsen" in 2005," Alexander Patzig, Sales Manager at Lenze Selection describes the origin of the corporate partnership. "At that time, we decided to keep the successful sales structure in place. This means that major customers are supported by INTORQ directly, while the entire European mass distribution is handled by Lenze Selection. We wanted to be able to give our customers good and in-depth advice as well as be close to them, which is only possible thanks to our Europe-wide sales network."
After INTORQ was acquired by Kendrion in 2020, this successful distribution cooperation was further deepened. Today, Lenze Selection is not only selling spring-applied brakes from INTORQ, but also our permanent magnet brakes from Kendrion. This means that the customers benefit from a wide range of products with many technologies from a single source, which are available very quickly thanks to the many standard options and short delivery times.
Product configuration via customer platform
In addition to the short delivery times, the users also benefits a great deal from the extensive expertise of our partnership. So any advice given always takes into account the complete application or the complete drive train. The customers are supported by the technical back office at Lenze Selection, which maintains close and regular contact with our respective development departments at Kendrion and INTORQ. Lenze Selection is also offering customers an engineering platform, where important technical information is provided around the clock and to anyone. This enables customers to configure their brakes according to their project and get accurate pricing information.
Moreover, Lenze Selection is always listening to the wishes and requirements of its customers via its extensive network and forwards them to us. "One of the results of this close partnership is the INTORQ BFK551, a small, compact spring-applied brake with a power range between 0.25–4 Nm," explains Alexander Patzig. "We mutually decided to rework the brake, in the design and specification phase of which a lively exchange took place in order to implement the customer needs as best as possible. The market launch of new products is also planned and created by mutual effort."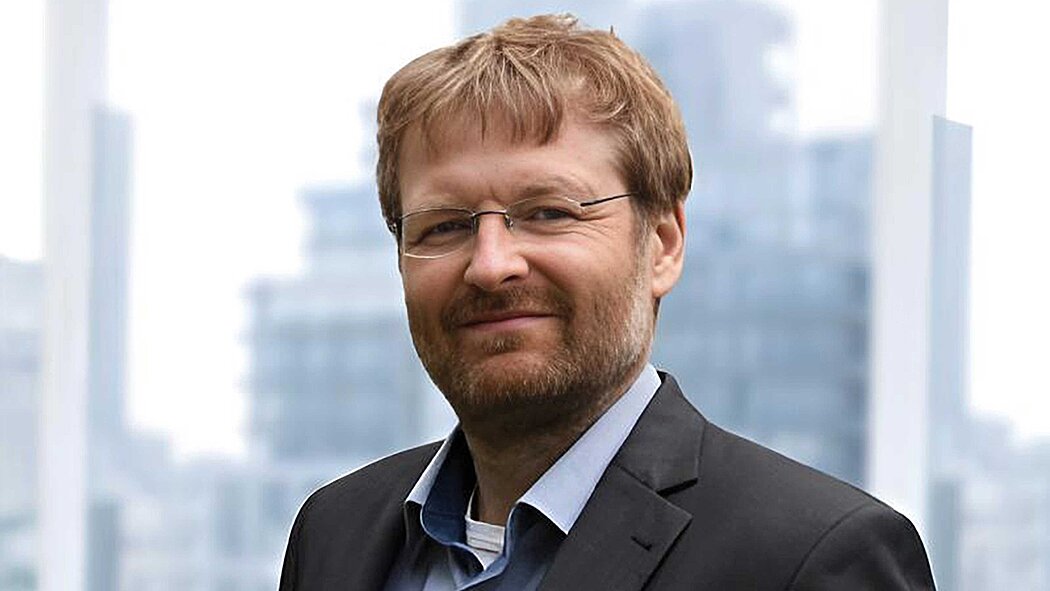 In addition to developing products together, the two companies also collaborate on different projects. These cover a wide range of topics, currently spanning from artificial intelligence and robotics to agriculture.
"The many decades of collaboration and the strong bond between the companies has resulted in an absolutely reliable partnership of equals," Alexander Patzig summarizes. "We know the strengths of Kendrion INTORQ very well, and on the other hand Kendrion INTORQ appreciates our ability to sell and our closeness to the customers. We exchange our experiences in regular meetings. In this way, we ensure that the information arrives exactly where it is needed in order to achieve the greatest possible customer satisfaction."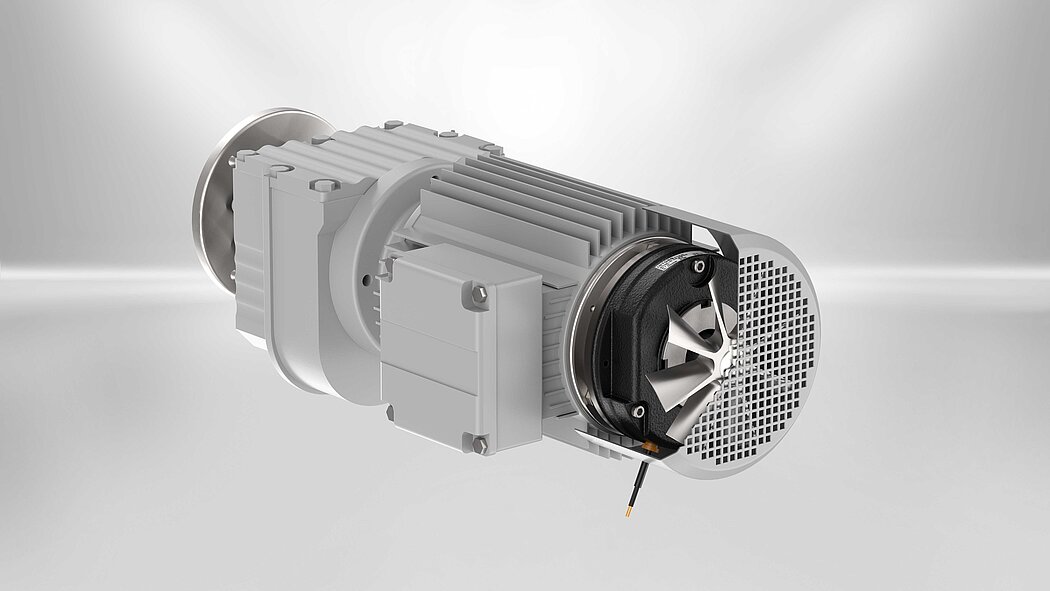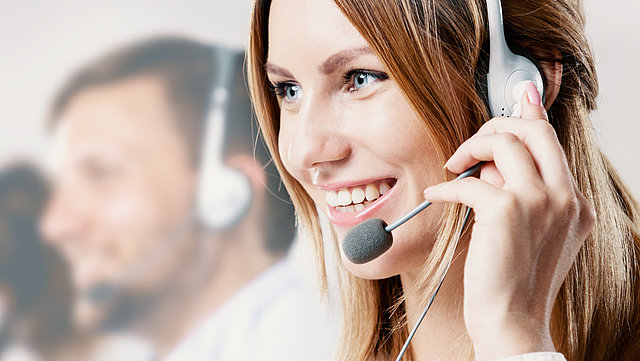 Kendrion
Marketing Communications
Contact our Marketing-Team Industrial Brakes