Be visionary and heat inductively
The competitive pressure in mechanical engineering forces the industry to act. Heating strategies with oil are not only wasteful of resources, but are also no longer sustainable with a view to the future. CO2 emissions need to be reduced to withstand competition and to do little damage to the environment.
The environmentally friendly, inductive heating process is now made suitable for industrial use with the Modular Heating System (MHS) from Kendrion. The MHS consists of up to 7 generator modules and one fieldbus-capable logic module. PROFINET®, EtherCAT® or CANopen are available for the higher-level network. With the power electronics up to 6 heating zones with 4 kW can be controlled. The inductors are individually adjusted so that an optimal heating result can be achieved. On additional energy sources can be dispensed with. Your machine will be safer and also protects the environment.
Compared to heating with oil, you minimize the risk of injury and also the pollution of the machine. You save up to 50% on energy costs and thus also reduce CO2 emissions. Further advantages of inductive heating are the reproducibility of the heating process and the uniform heating through a multi-zone structure. Due to the contactless energy transfer you also save the consumption of wear parts, such as the grinding parts.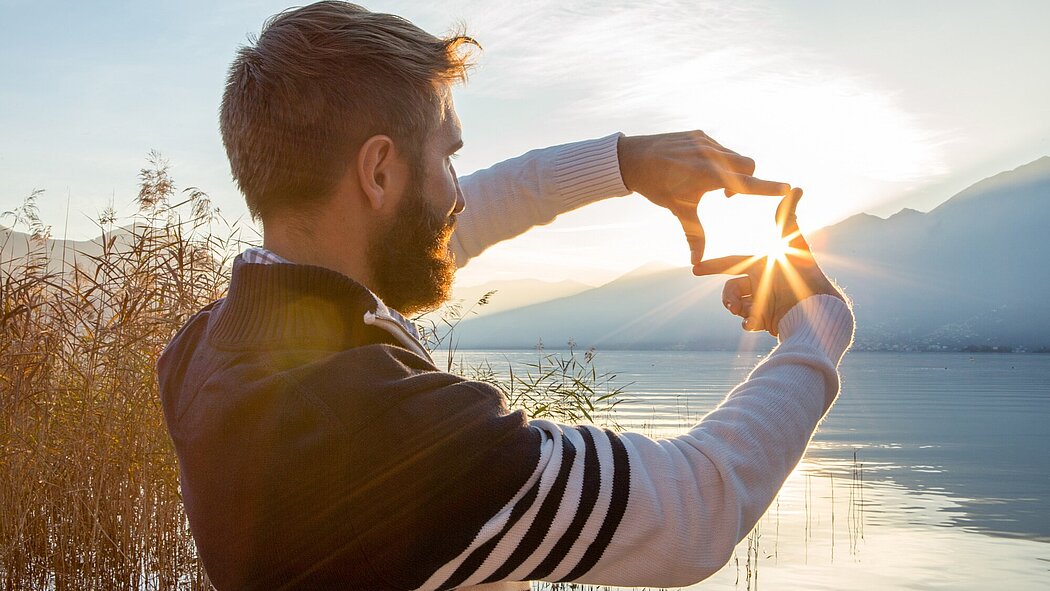 Kendrion provides support and turnkey solutions for rotating, heated rollers, such as those used in the printing and plastics processing industries, as well as surface actuators that can be used in a variety of applications.
Be visionary and heat up inductively in the future.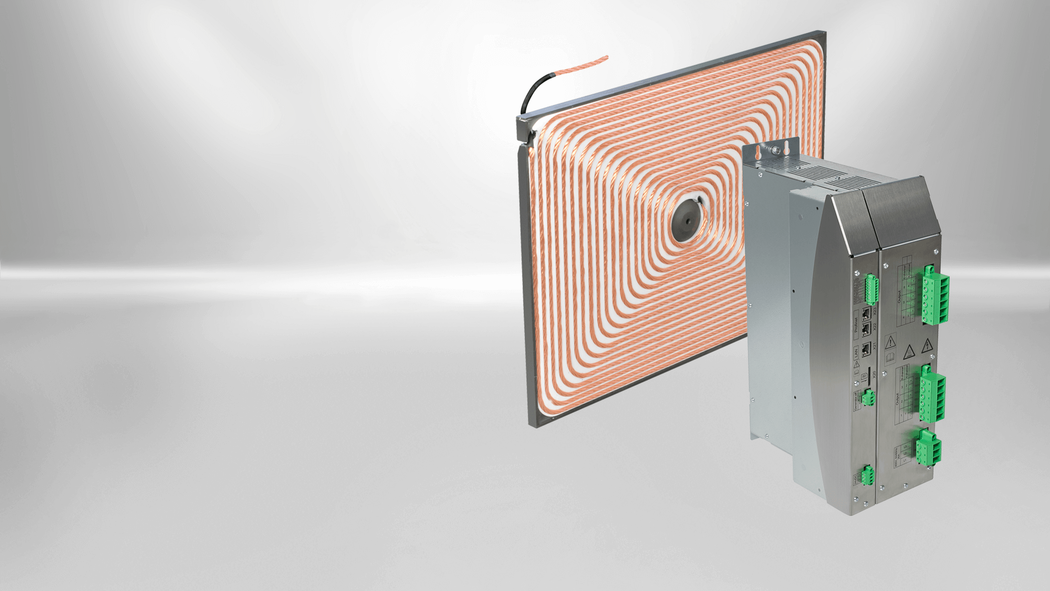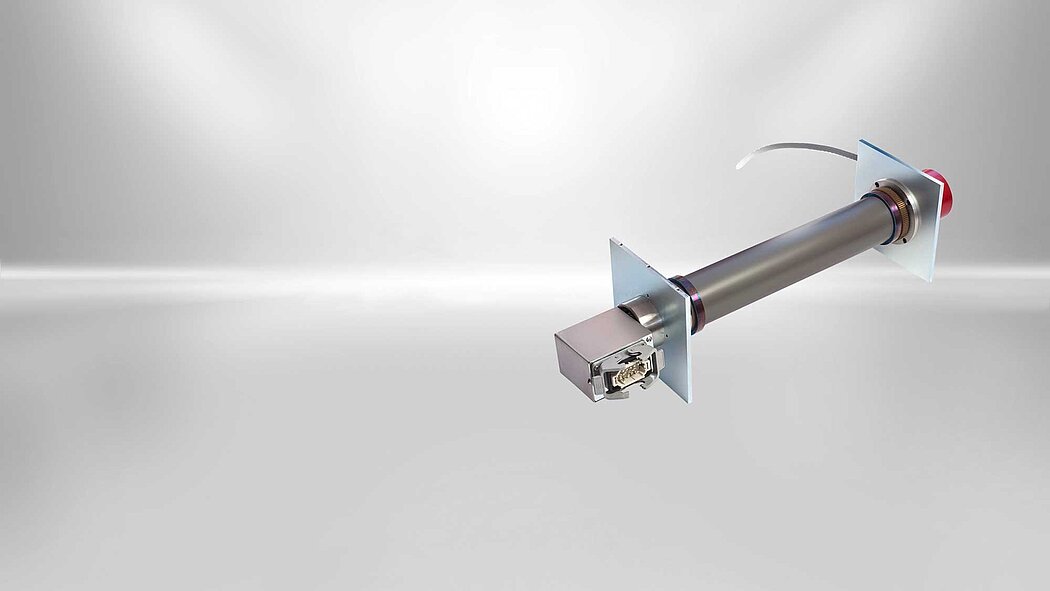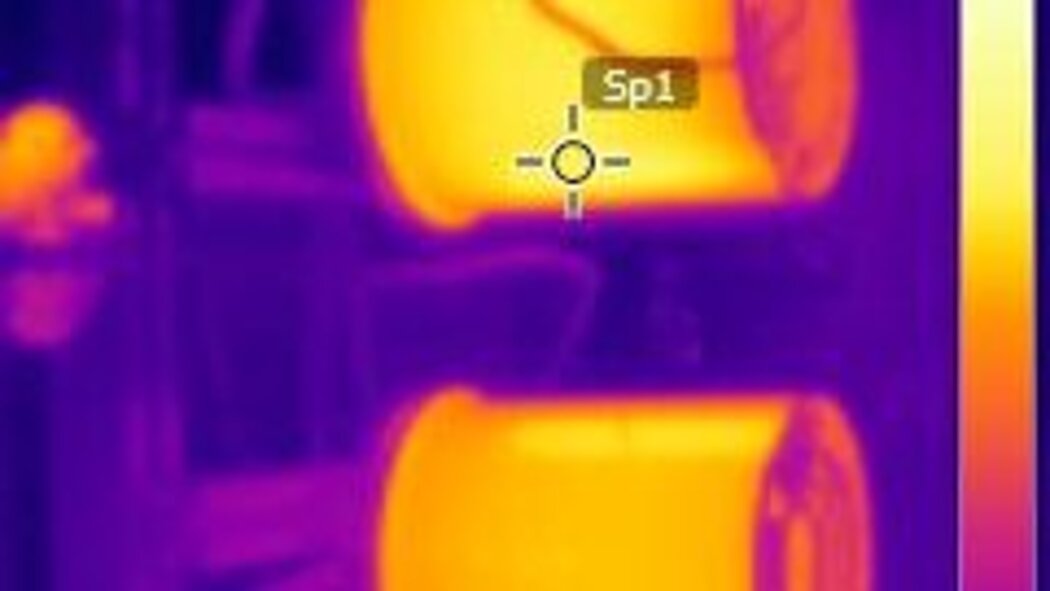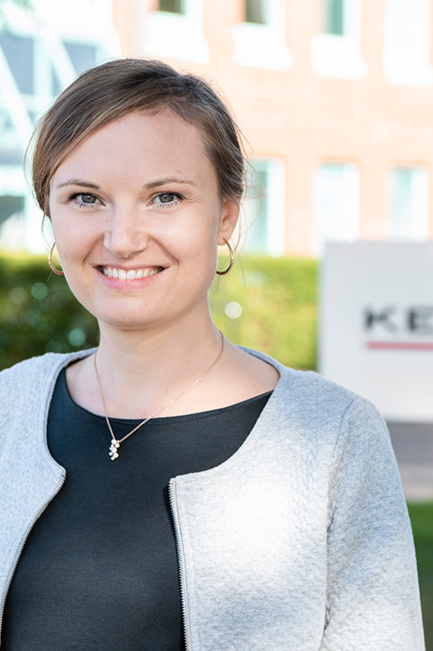 Marketing Communications
Gina Maas