Electromagnetic components: The hidden champions
Although products from Kendrion are used in a great variety of markets and improve the lives and work of people all over the world, the functional principle of our electromagnetic systems and components is often quite difficult to understand for outsiders. For this reason, our blog is designed to give you some insight into the technological basics of our products. This text offers an introduction to the world of magnetism and allows you to understand the functional principle of electromagnetic actuators step by step.
A True All-Rounder: The Electromagnet
Electromagnets are used as drive or positioning elements in technology as a result of the mechanical work involved during the movement of the armature or the holding force emerging from the tightened armature. The mechanical work is created by conversion of electrical energy, which is supplied via electrical conductors to the electromagnetic transducer element (coil). The electromagnet is thus essentially an energy converter. In various applications there are electromagnets for DC and AC operation, polarised electromagnets with permanent magnets and electromagnets as part of complex assembly units, e.g. in clutches, brakes for opening and closing the clutch or brake, as valve solenoids in pneumatic and hydraulic systems and as actuating, rotary and holding magnets.
---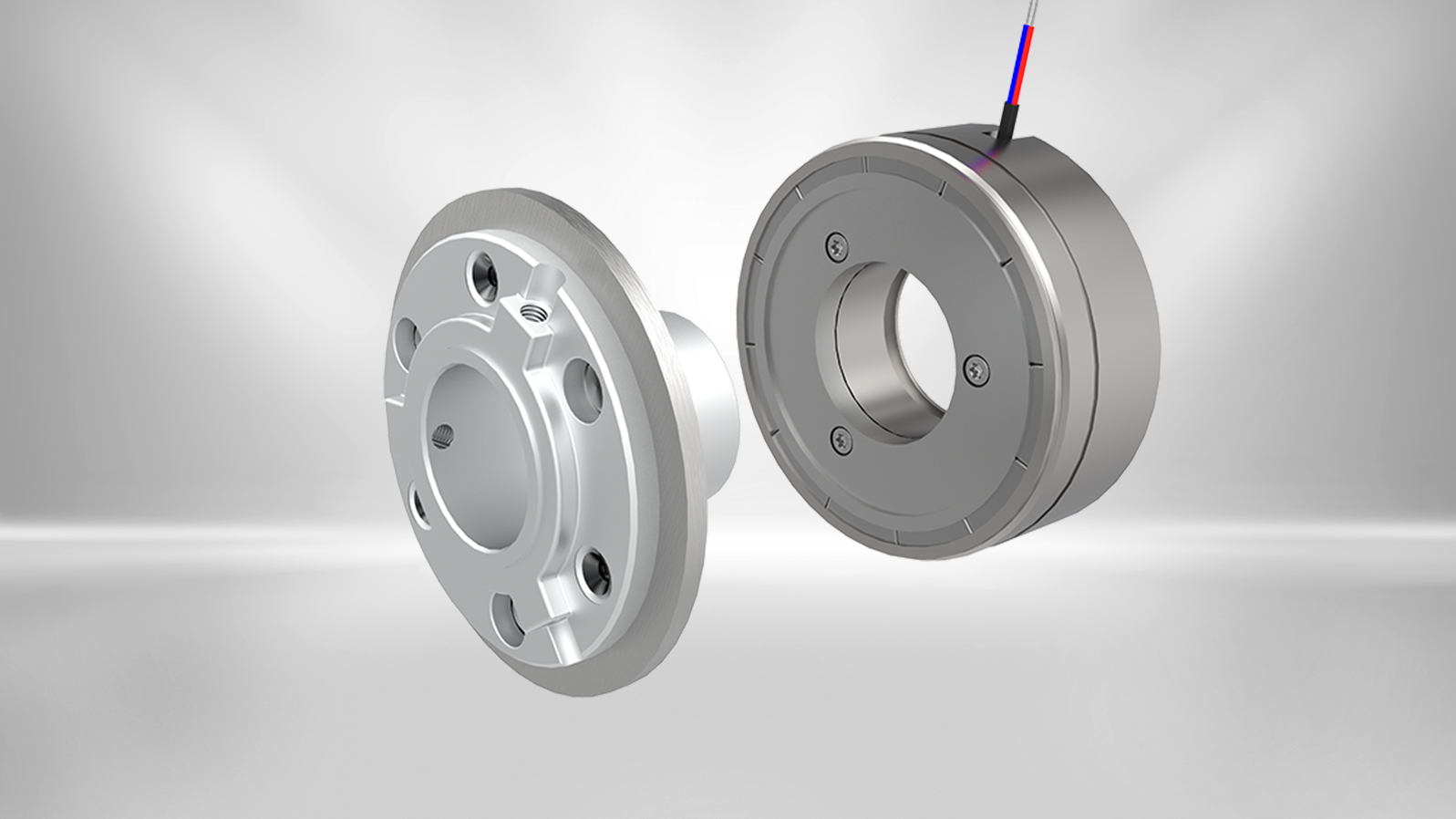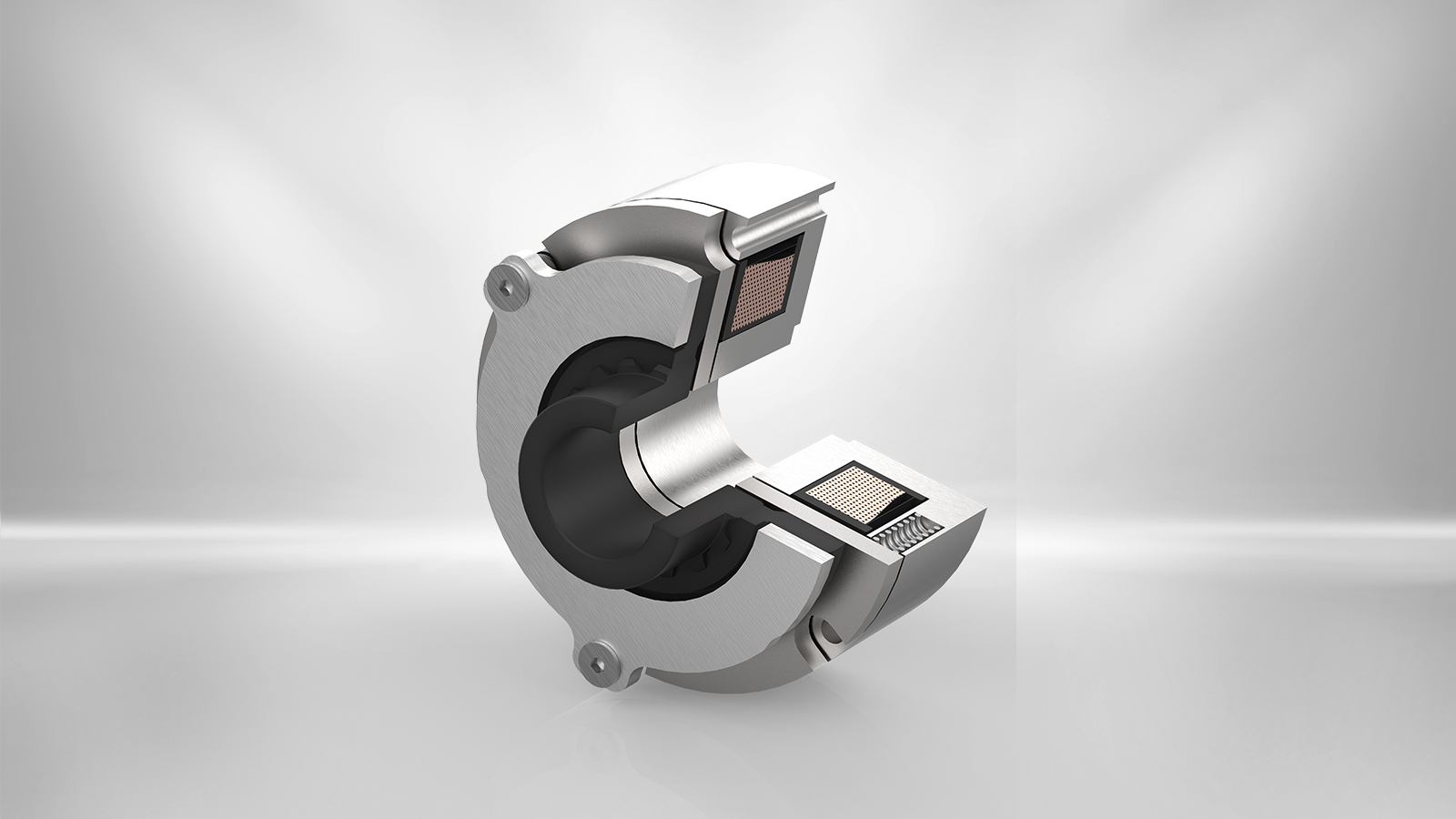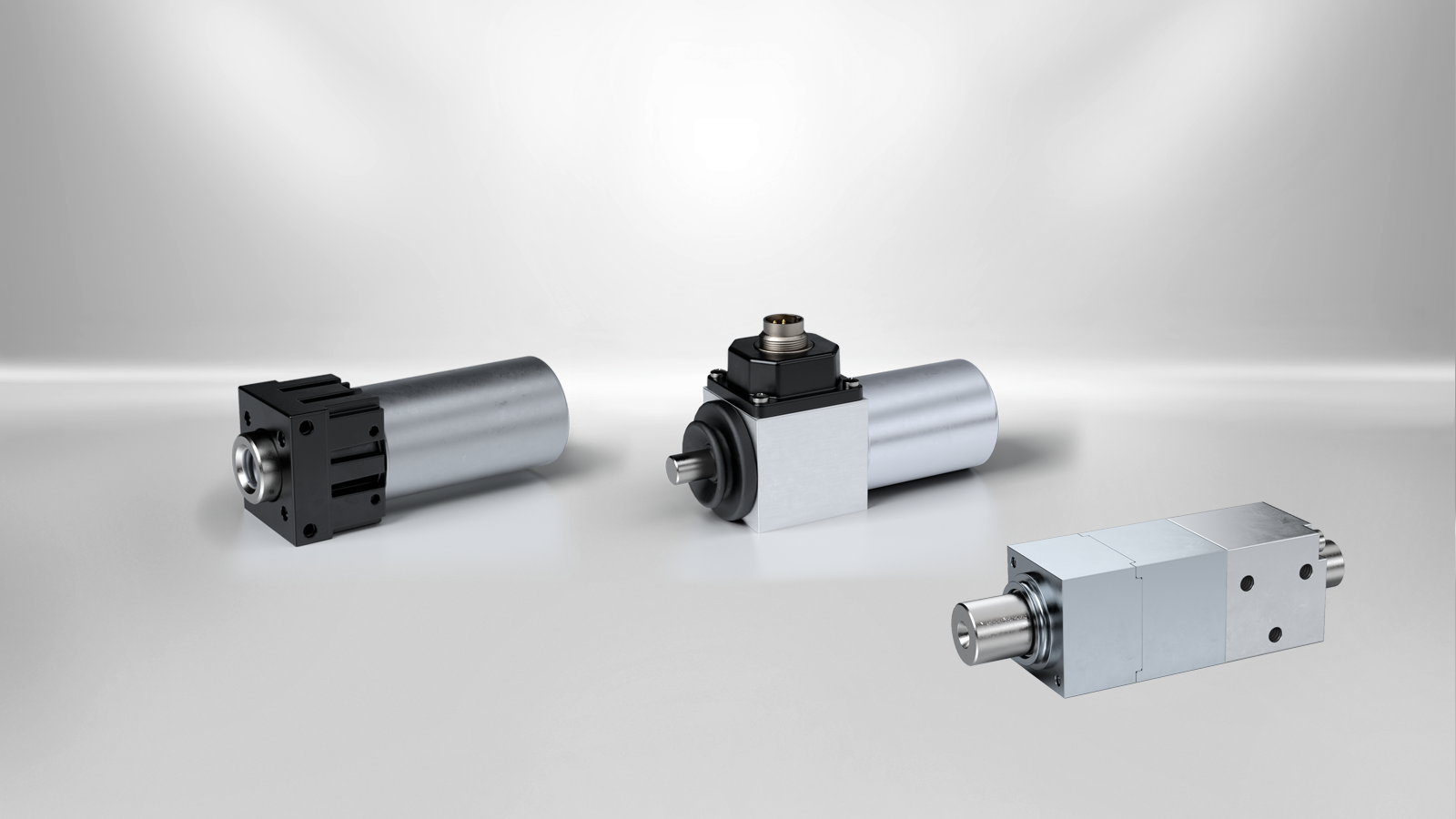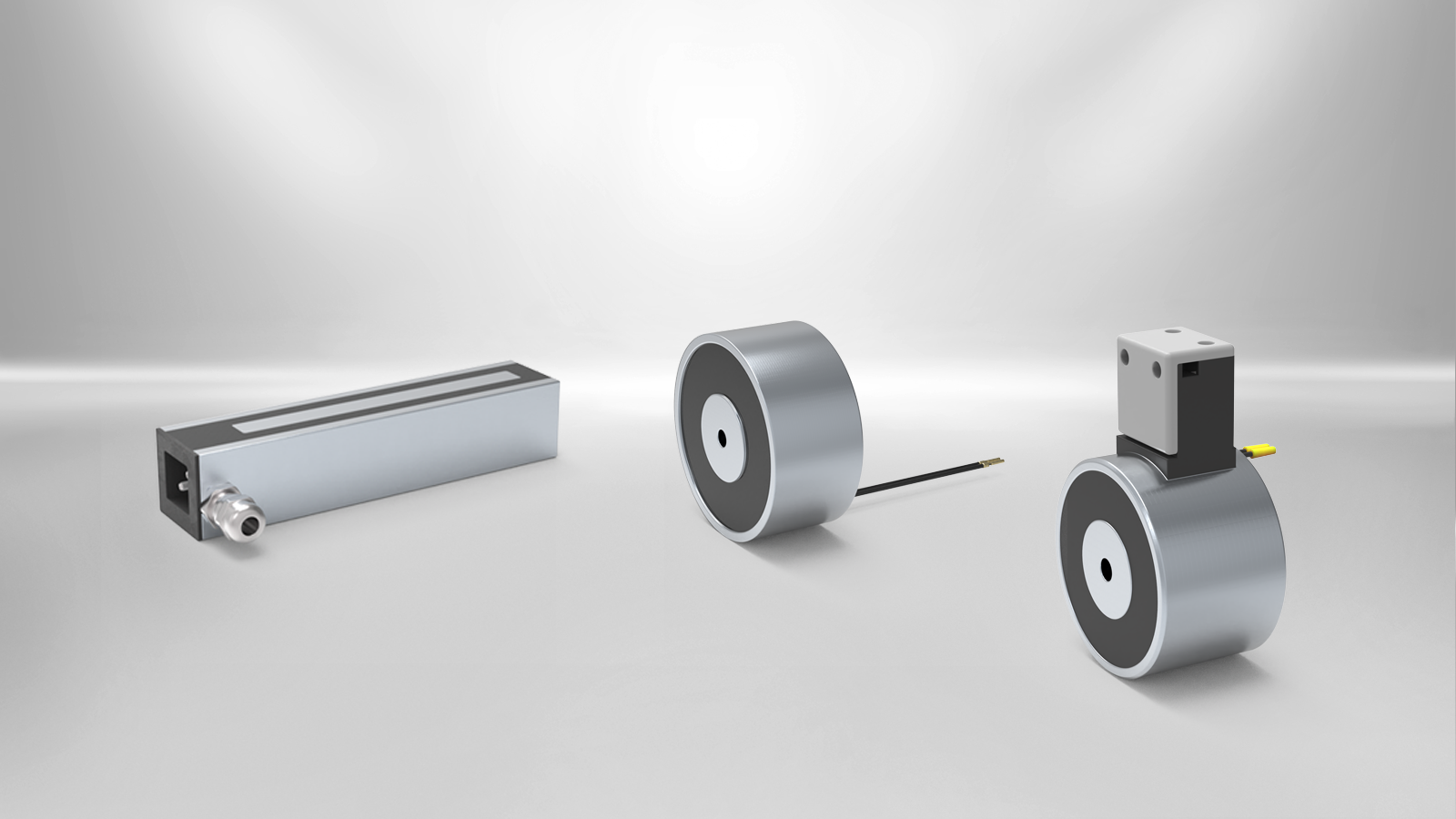 As a result of the magnetic field in the switched-on state of the electromagnet, there is an electromagnetically generated force on the axially or rotatably limited movable "armature" of the electromagnet. As a result, alternating movements can be implemented with two usually stable end positions of the armature, which adjust themselves depending on whether the electromagnet is switched on or off. The resetting of the movable armature takes place either by external forces, for example using springs, or by switching on a second coil or a second electromagnet, such as in a rotary magnet with two coils that can be independently switched on and off.
Design of electromagnets depending on the electrical control
- Electromagnet for DC connection with and without adaptation of the magnetic force characteristic curve depending on the load case with solid magnetic circuit.
- Electromagnets for single-phase and three-phase alternating current connection with finned, multiplate design of the magnetic circuit and short circuit ring, if necessary.

In Short:
Electromagnets are "electro-magneto-mechanical" energy converters that convert the electrical energy supplied first into magnetic energy and subsequently into mechanical kinetic energy.


Do you have any other questions on magnetism or ideas for further blogs? Feel free to contact us! We will be happy to deal with your request. You can also find more information on our Kendrion Industrial Brakes website!