Camping is a wonderful way to escape everyday life and is becoming increasingly popular. However, modern campsites nowadays offer much more than just a place to pitch your tent, caravan or motorhome. Mobile check-in via app or touch-operated check-in kiosks make it easy for guests to register quickly and easily and book supply services such as water, wastewater, and electricity. The bookings are paid directly by credit card and transmitted wirelessly to the supply pillar at the pitch. In today's times, campers also want to live as comfortably as possible on the campsite and use practical facilities. But how secure are these new check-in kiosks, which do not require any staff at all?
Protection against burglary and tampering thanks to keyless locking
Security and protection of sensitive data are of paramount importance, as the check-in kiosks are accessible around the clock and require no staff. The service hatch must be well locked to protect the interior of the machine from external influences. Manual locks would be too insecure and cause many service cases due to break-ins and manipulation. A keyless lock with high locking forces solves this challenge. Kendrion's Solenoid Door Lock is field-proven and provides reliable locking of the service hatch and therefore access to the technology and data on it. With an RFID transponder or a numeric code on the touch screen, the Solenoid Door Lock can be unlocked, providing access to the inside only to authorized persons.
Electromagnetic system with versatile functionality
Kendrion is a manufacturer of electromagnetic solutions and technically sophisticated locking systems. The Solenoid Door Lock not only offers high locking forces of up to 1,600 N and compact dimensions of only 70 x 70 x 18 mm, but also a variety of functions that make it a safe locking solution. Depending on the application, the electromagnetically actuated lock can be monostable or bistable. In the monostable version, the lock automatically locks the door as soon as the door hook is engaged by the locking plunger. The lock is briefly energized to unlock it. In the bistable version, on the other hand, the Solenoid Door Lock must be briefly energized at all times for locking and unlocking. With this versatile functionality, the lock provides a highly reliable and ready-to-use solution that is ideally suited for use in the camping industry.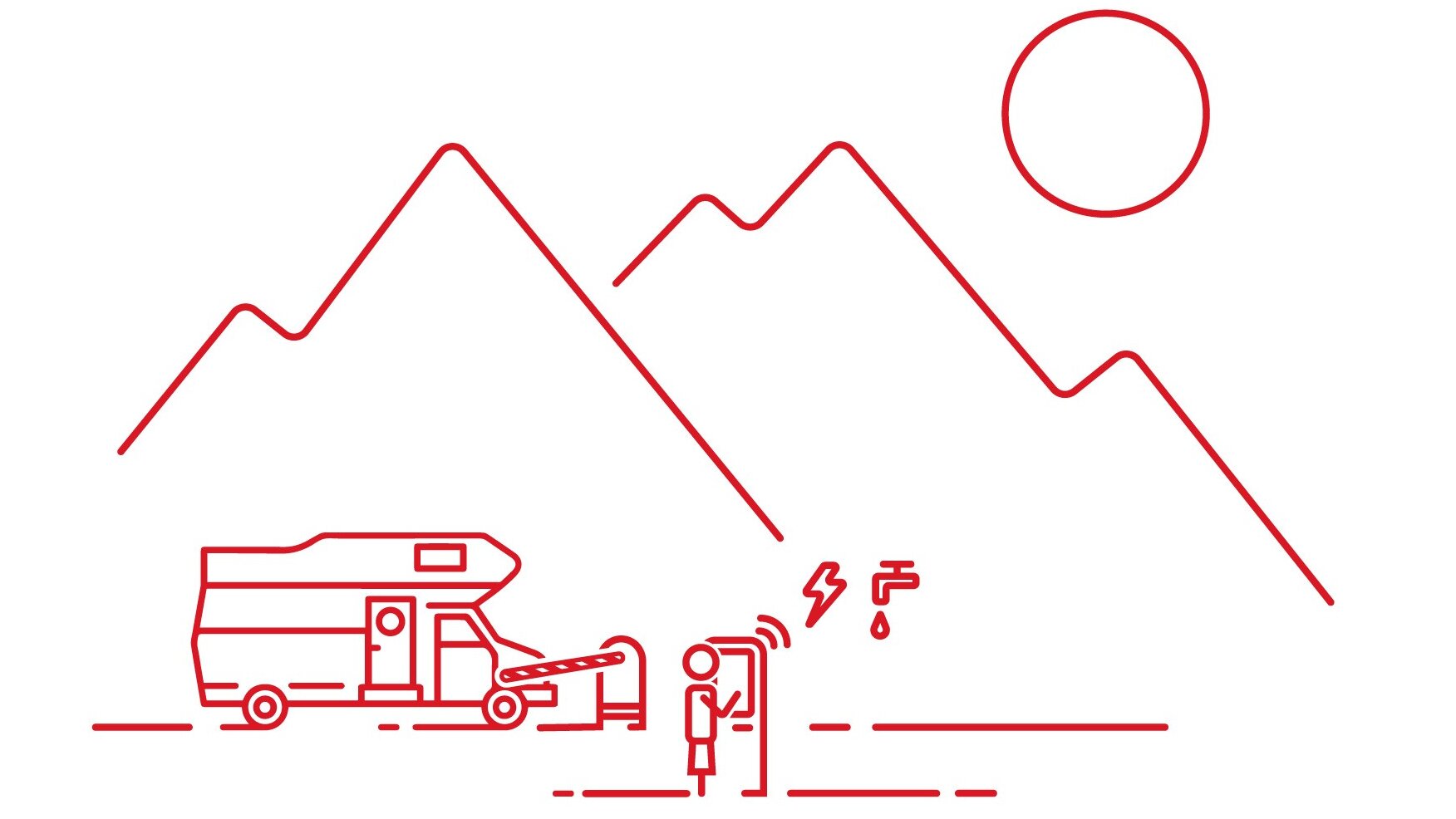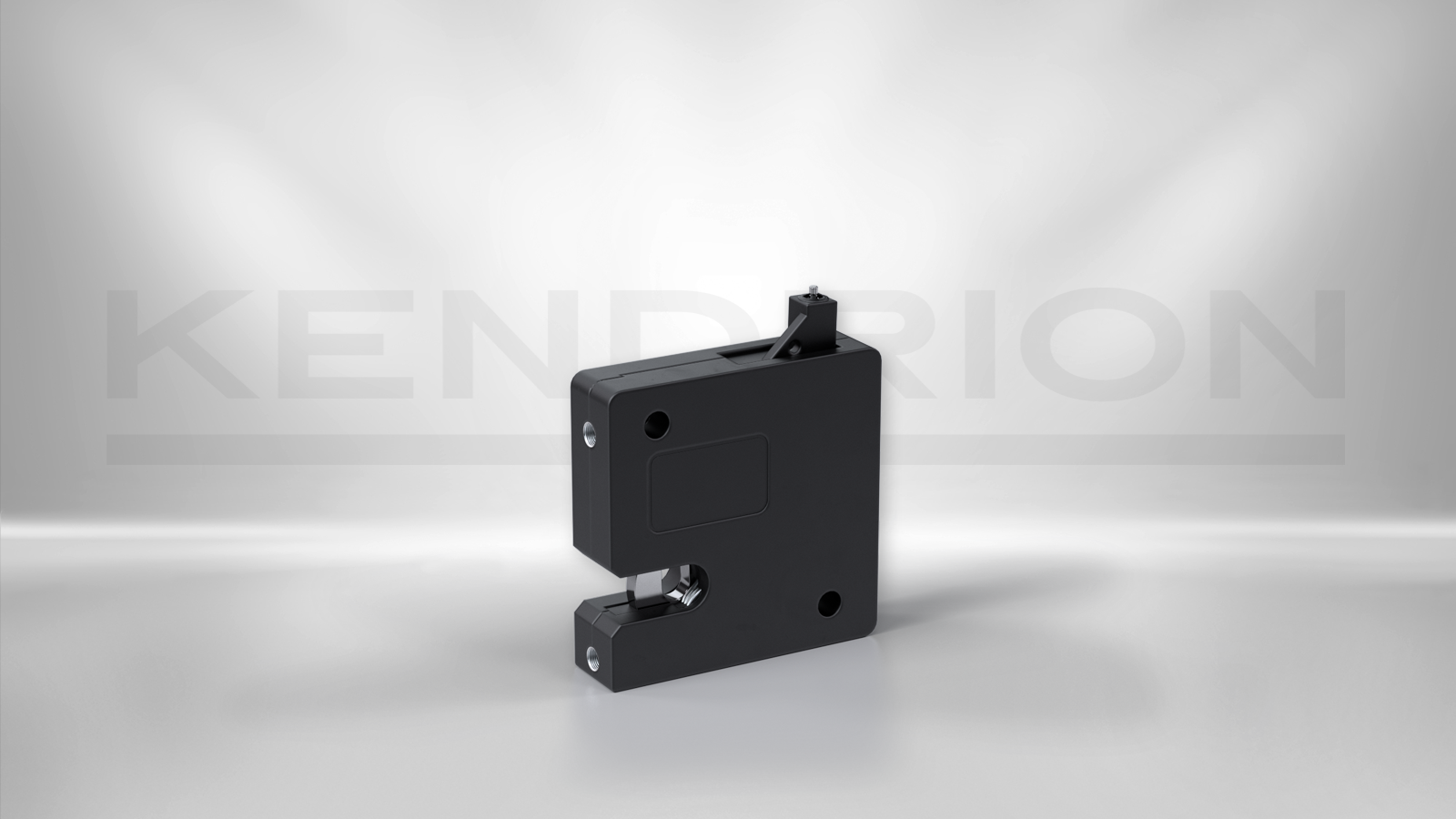 ---
One lock, many possibilities
Thanks to the anti-burglary and tamper-proof properties as well as the high holding force, the Solenoid Door Lock from Kendrion is a reliable and secure solution for a wide range of locking tasks and applications. In the field of medical, as well as laboratory and analysis technology, it is suitable for use in laboratory hoods, disinfectors, incubators, medical cabinets, and centrifuges. The Solenoid Door Lock is also already being used in vending machines, in-store ovens, lockers and cabin areas of airplanes. A future-oriented and secure solution - not only for check-in kiosks in the camping sector.

Learn more about the Solenoid Door Lock from Kendrion for technically demanding locking applications.