Electromagnetic stoppers and separating stops from Kendrion are clean, quiet, and energy-efficient solutions for stopping, separating, positioning, and holding workpiece carriers of an assembly line.

Stoppers and separators in factory and process automation
More and more companies recognize the advantages of electric actuators in factory and process automation. The electrically driven actuating elements are often not only more cost-effective to operate, but they are also easier to control and configure than pneumatic cylinders, for example. These advantages take effect, mainly when all parts of an assembly line can be electrically driven so that a factory can be operated entirely free of an air pressure infrastructure.
In this context, Kendrion develops electromagnetic components and complete solutions for stopping, separating, or positioning workpiece carriers in automated assembly systems.
Electromagnetic actuators (linear solenoids or rotary solenoids) are the ideal drives for stoppers, separating stops and positioning units. They are particularly impressive due to their long service life, high stroke force, and high lateral force bearing capacity.
Pallet stoppers are used between the different processing stations in work piece transport systems for stopping the transport pallets at the processing stations or separating from a convoy. Transport pallets move against the stopper latch and will be stopped softly due to the damper. After the control unit receives the release signal, the stopper moves downwards and the transport pallets continues to move.
Pallet stoppers have two main functions:
Damping: To stop the transport pallet softly

Lowering function: To release the transport pallet
The electromagnetic stoppers developed by Kendrion are actuated using high-performance solenoids, which achieve very high forces with small size. Thus our stoppers and separating stops are extremely space-saving but still allow a high pallet speed. Our electromagnets switch very quickly, making the stoppers ideal for use even with short cycle times. Depending on the application, the Kendrion separating stops are equipped with a damping module.
Download Application Report | Precise positioning with electromagnetic pallet stoppers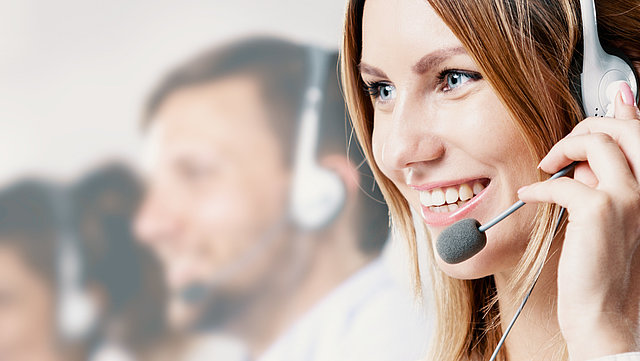 Kendrion
Industrial Actuators and Controls
Sales Team Donaueschingen