Kendrion is your specialist for display & control solutions in AGVs
Kendrion is your holistic, future-oriented partner for safe solutions such as the visualisation of displays for automated guided vehicles with decades of experience in the field of automation and robotics and relies on standards such as CODESYS for a fully comprehensive integration.
AGV Application: Modern visualisation
Kendrion offers display and touch systems for AGV status messages. For the display of current orders, status indications and fault messages, Kendrion offers display systems with a screen diagonal of 4-15 inches. The compact all-rounders with industrial interfaces and scalable display offer easy integration into the CODESYS world and also impress with their low weight due to their plastic housing.
In addition, they have the option of a WLAN access point for service and programming.
Further fields of application
machinery and equipment visualisation in industry

Do you need more information?
10 variants
CODESYS HMI
web terminal
WLAN access point for service and programming
low weight
plastic housing
touch operation
modularly expandable
Application report | Touch Displays for AGV in various sizes
Datasheet | CODESYS HMI Visualisation (Kuhnke Vico HMI)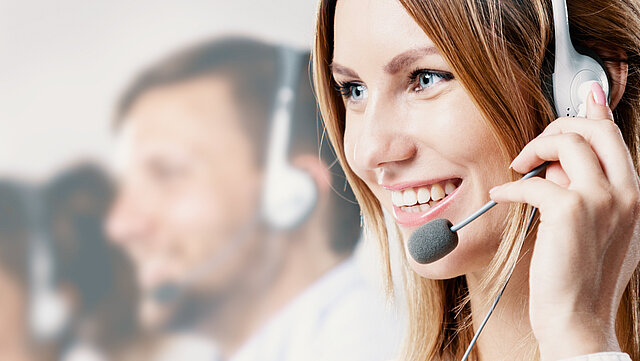 Kendrion
Industrial Actuators and Controls
Sales Team Kendrion Malente