Kendrion is your specialist for actuator solutions in AGVs
Automated guided vehicles (AGVs) in future-oriented intralogistics and many other application areas are convincing due to their resource efficiency. Kendrion offers various electromagnetic components to further optimize your AGV in this regard.

Kendrion is your sparring partner for optimizing your AGV application with decades of technology know-how in solenoid technology.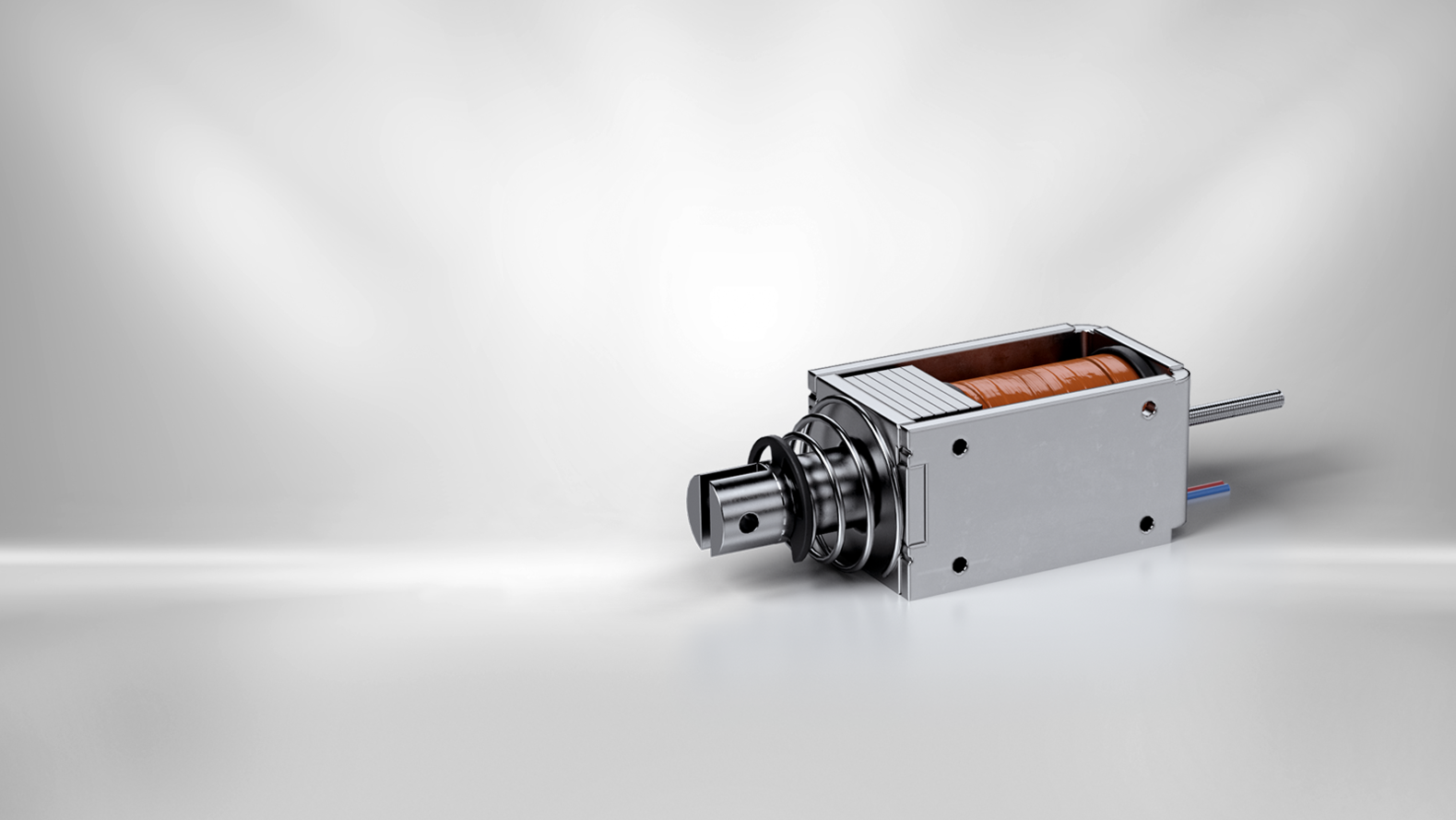 AGV Application: Securing AGV flap in locking position
The BI034 bistable solenoid is used in small AGV systems, for example, to hold in position flaps that are installed on an AGV and lifted at an incline for package delivery. The BI034 locks the position in a very short time and unlocks it again just as quickly after the task has been successfully completed. The BI034 impresses with its precision and durability and has already proven itself in AGV applications.
Other examples of use
intralogistics
agriculture & Off Highway
mechanical Engineering
medical Technology
Do you need more information?
compact design
low power consumption
high forces
short switching times
maintenance free
modularly expandable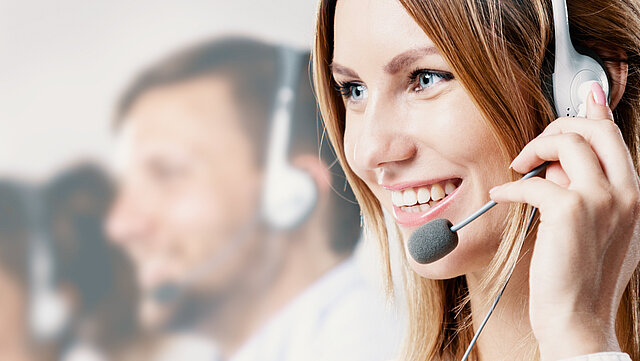 Kendrion
Industrial Actuators and Controls
Sales Team Kendrion Malente