Precise switching and high dynamics
Control solenoids by Kendrion are solenoids with short stroke travels which excel by their high magnetic forces, precise switching and dynamics. These solenoids are generally used as control elements, stopping modules in transport systems or for the switching of valves.
The mode of operation of the control solenoid is based on the force exerted on ferromagnetic bodies in the magnetic field. Electromagnets transform electric energy into mechanical energy. Basically the stroke movement takes place from the stroke starting position to the stroke end position (active direction of movement), while the armature reset is accomplished by external forces, e.g. by spring, weight or magnetic forces (passive direction of movement). The force transfer is to be performed by a non-magnetizable bolt. The solenoids can be installed in any position, but the force transfer should be in axial direction only.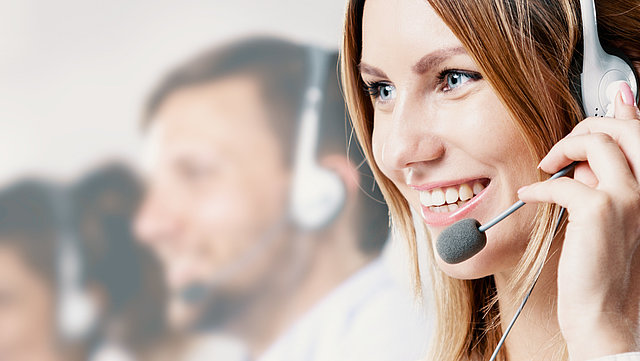 Kendrion
Industrial Actuators and Controls
Sales Team Donaueschingen