Kuhnke FIO is a system of I/O modules to link the process signals within an EtherCAT network. It consists of the bus coupler and various I/O modules.
The signal processing and the generation of system voltages for the I/O module occur in the EtherCAT bus coupler or small controller. Between the I/O modules, the EtherCAT protocol is used.
At the end of the modular device, the connection of go-and-return line will be closed automatically or transmitted with the help of an extender to the next EtherCAT participants. The small control Kuhnke FIO Controller 113 is an ARM-based mini-IPC.
Modern industry-standard interfaces allow the connection to higher-level controllers as well as the connection of fieldbus devices. Our Kuhnke FIO Controller 113 can be individually extended with modules of the FIO I/O system. The programming is done with CODESYS V3.
In addition, you can simply integrate safety technology in the form of the Safety I/O module in order to meet the safety requirements of the Machinery Directive 2006/42/EC.
You can get fast and simple access to the world of Kendrion Control Technology by using one of our CODESYS starter kits. For example, the CODESYS starter kit Motion offers a modular PLC with a drive controller module and CODESYS programming for stepper and BLDC motors.
General Technical Specifications
| Parameter | Value |
| --- | --- |
| Type | Modular I/O terminal |
| Field bus | EtherCAT® |
| Mounting | 35 mm DIN-Rail |
| Indication | LED, assigned to the clamping point locally |
| Shield connection | Directly at module |
| I/O connection | Spring- loaded plug with mechanical ejection |
| Connection voltage | 24 V DC (-20% / +25%) |
| Temperature range | 0 °C … 55 °C |
| Protection | IP 20 |
| Dimensions (WxHxD) | 25 x 120 x 90 mm |
| Housing material | Aluminium, plastic |
| Interference immunity | Zone B per EN61131-2 |
Datasheet | Analogue EtherCAT I/Os (Kuhnke FIO Analogue)
Datenblatt | EtherCAT E/A Kommunikationsschnittstelle (Kuhnke FIO Communication)
Datasheet | Compact Drive Controller (Kuhnke FIO)
Datasheet | Digital EtherCAT I/Os (Kuhnke FIO)
Brochures and Flyers, Datasheets
Datasheet | Overview EtherCAT I/O and modular CODESYS PLC (Kuhnke FIO)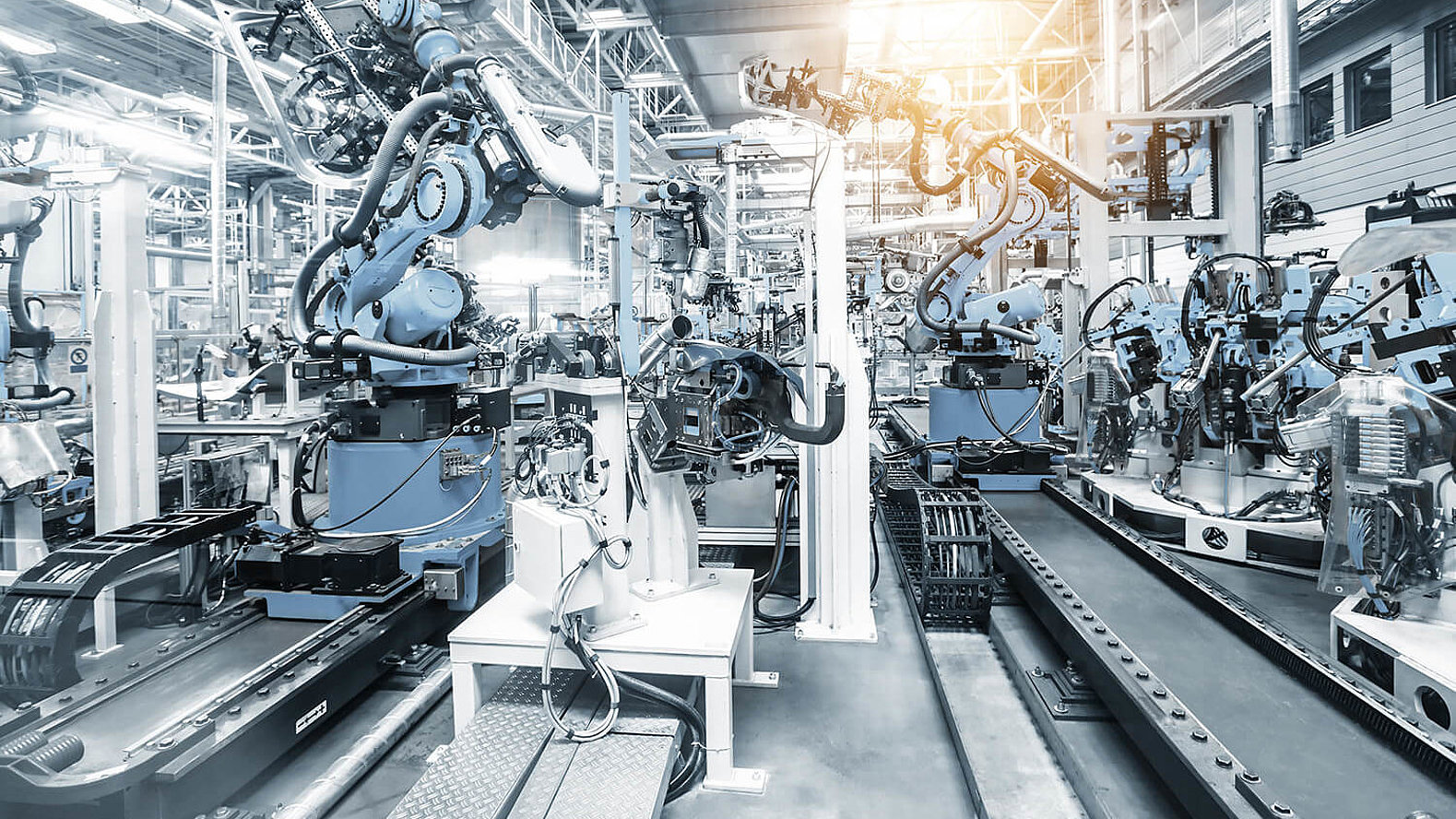 Looking for more details? Our Product Finder is happy to help!