Saftey first! Integrated safety with FIO Safety PLC
Kendrion consciously relies on CODESYS for its PLCs, panel controls and motion controllers. The decisive factor for this is the complete integration of functionality in a single tool, which otherwise can be only implemented with additional software or hardware. The powerful SIL 3 safety controller, which provides an FSoE process mapping of more than 1 KB in size, is especially design to dynamically control of intelligent FSoE safety drives. It meets the requirements of the Machinery Directive, EN/ISO 13849, IEC 62061 and IEC 61508.
The FIO Safety PLC is developed and validated in accordance with IEC 61508.
PLCopen certified it for its intended use. Manufacturers of machines with dynamic safety requirements reduce the effort required to implement their safety solution with the safety products from Kendrion.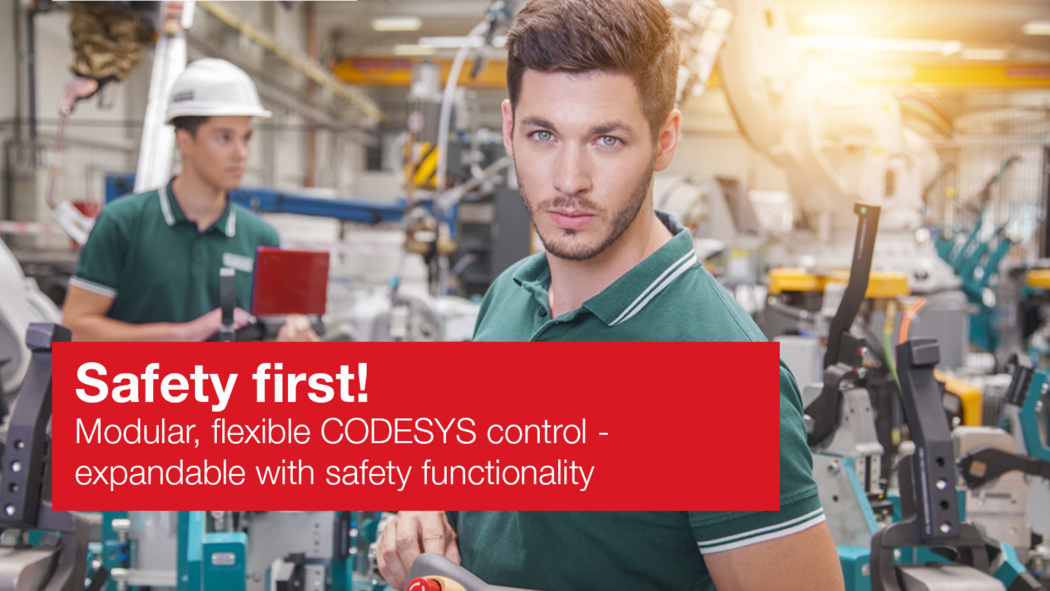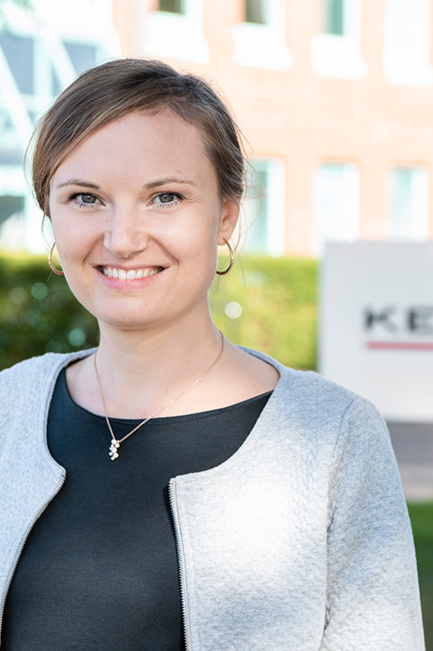 Marketing Communications
Gina Maas