Cost-effective PVC tubes in dialysis? No problem for the new Power Pinch Valve!
This is made possible by the precisely matched solenoid and spring force of the valve assembly, the core of which is the reliable Kendrion HD8 solenoid.
Our specially developed tube-protecting clamping geometry ensures a long service life of the tubes used. The manual replacement of the tubes is designed to be very user-friendly.


The Power Pinch Valve is ideally suited for applications such as dialysis, where fluids need to be measured, filled or controlled reliably and precisely. The flow of the medium can be converted in both directions and dead spaces do not exist. The Power Pinch Valve is also ideally suited for the use of highly aggressive media, due to a safe separation of medium and valve, thanks to two sealing systems. These increase the IP protection and ensure safe operation as well as user-friendly cleaning.

For increased safety requirements, an electronic control for condition monitoring or flow detection can be integrated.
Power Pinch Valve for dialysis blood flow control The Power Pinch Valve is optimally suited for use in dialysis. It precisely, reliably and quickly clamps the blood flow when needed. The very high clamping force of 42 Newtons and our specially developed tube-protecting clamping geometry ensure reliable interruption and also enable the safe use of thicker tubes of 4-7 mm and also harder tube materials, such as the more cost-effective PVC.

Kendrion has decades of industry know-how in medical technology and has established itself as a specialist for pinch valves, pressure regulators, locking solutions and valves in solenoid and fluid technology.
Watch our product video and learn more about the power pinch valve on our product page!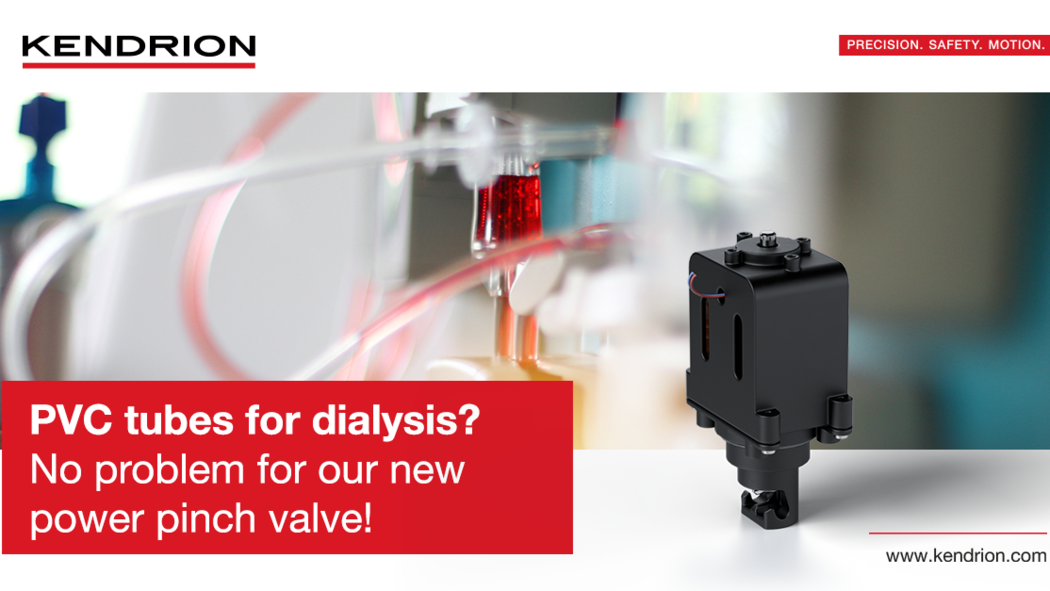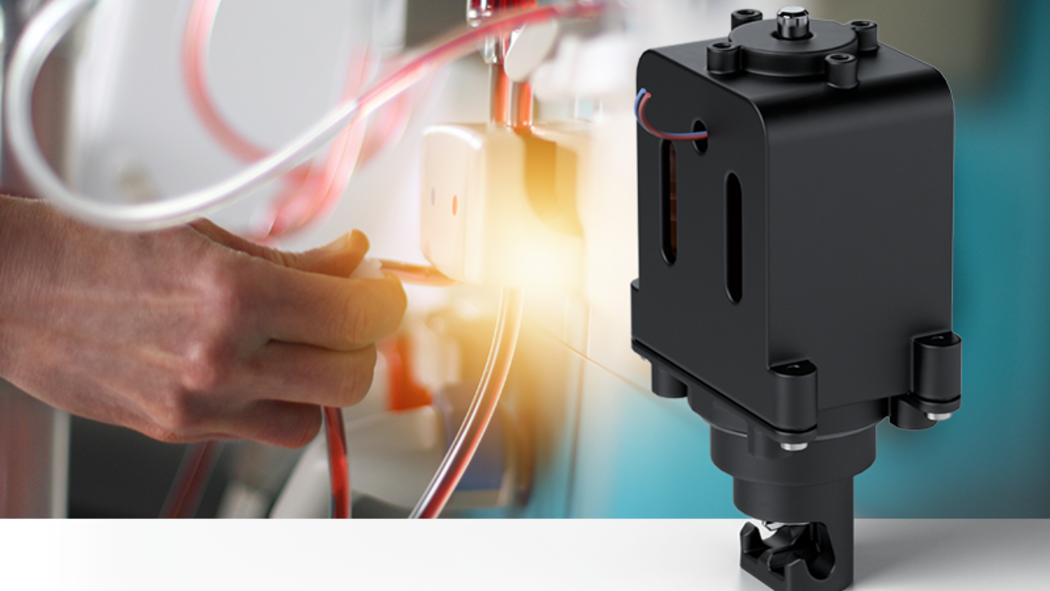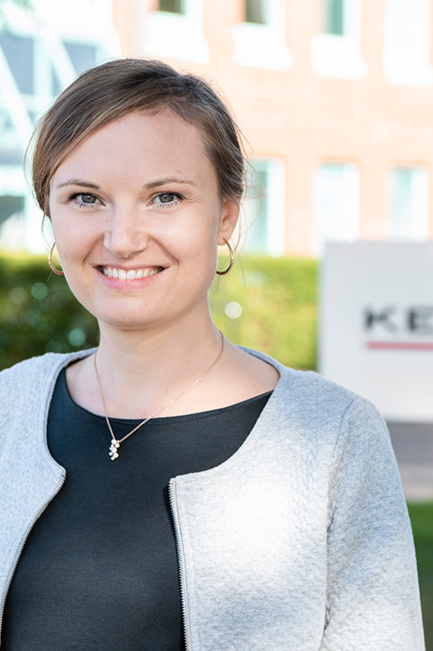 Marketing Communications
Gina Maas