The robot market is booming. In its latest annual report, the industry association International Federation of Robotics (IFR) estimates that the number of robots used in factories will increase significantly in the next two years. The rapidly growing range of models also allows for more applications and increasingly enables smaller companies to further automate their operations without great efforts. Each use of robots, however, involves the safety aspect. Even in case of control or current failures, neither humans nor capital goods must be affected by irregular movements. Electromagnetic brakes are ideally suited here, as different operating principles, sizes, and performance classes allow to find suitable safety brakes for each robot application.
Increasing Demand for Safety Brakes
There are many reasons for the increased use of robots. For example, employees are released from recurring or exhausting and unhealthy activities. Furthermore, workstations can be designed more ergonomically. Production conditions and quantities can also be planned more precisely. Moreover, robots raise productivity by increasing product diversity and individualization.
Safety is the first priority
As humans increasingly work together resp. interact with so-called collaborative robots, there is a growing demand for safety technology in order to avoid injuries by collisions, especially if the control technology or even the power supply fails. In this case, electromagnetic brakes are the method of choice. As safety brakes, they bring moving masses to a stop, keep loads in position and therefore prevent humans and material assets from being affected.

The different operating principles of spring-applied and permanent magnet brakes that we offer provide an ideal starting point. In both technologies, brakes are closed in currentless state. This feature characterizes safety brakes; in case of a power failure, e.g. by cable breakage, the system is kept safe resp. brought to a standstill. Beyond that, however, there are fundamental differences: due to their functionalities, both operating principles have characteristic features that make them suitable for different fields of application in the wide range of robotics.

The application determines the operating principle
Being free of residual torque and backlash are the core requirements to the brakes used here. Furthermore, a high temperature range and no torsional backlash are essential.
As robotics continues to evolve, the brakes need to keep up. Thus, due to the trend towards miniaturization, less and less installation space is available while higher and higher torques are required.

For decades, we have been supplying electromagnetic brakes for industrial robots with loads higher than 20 kg. In order to be able to serve the booming market of smaller robots, we have invested a lot into the research and development of suitable brakes for robotics applications in recent years. As a result, with many years of experience and the latest findings from the market ideally attuned solutions for robotics could have been developed.

High Torque Line: Extended temperature range / Higher torque with same size
One of the brake solutions developed by us for smaller robots is the permanent magnet brake of the High Torque Line. The conventional design of the permanent magnet brake sets limits, e.g. in terms of voltage tolerances or the operating temperature range. At operating temperatures below -5 °C, malfunctions due to overcompensation may occur; the permanent magnet brake does not open reliably any more. With our High Torque Line technology there is no need to worry, thanks to a completely new setup of the magnetic circuit. The patented setup ensures an optimized magnetic flow when the coil is energized, i.e. when the brake is open. This results in a higher torque than with conventional permanent magnet brakes, and even at temperatures of up to -40 °C malfunctions are excluded.
---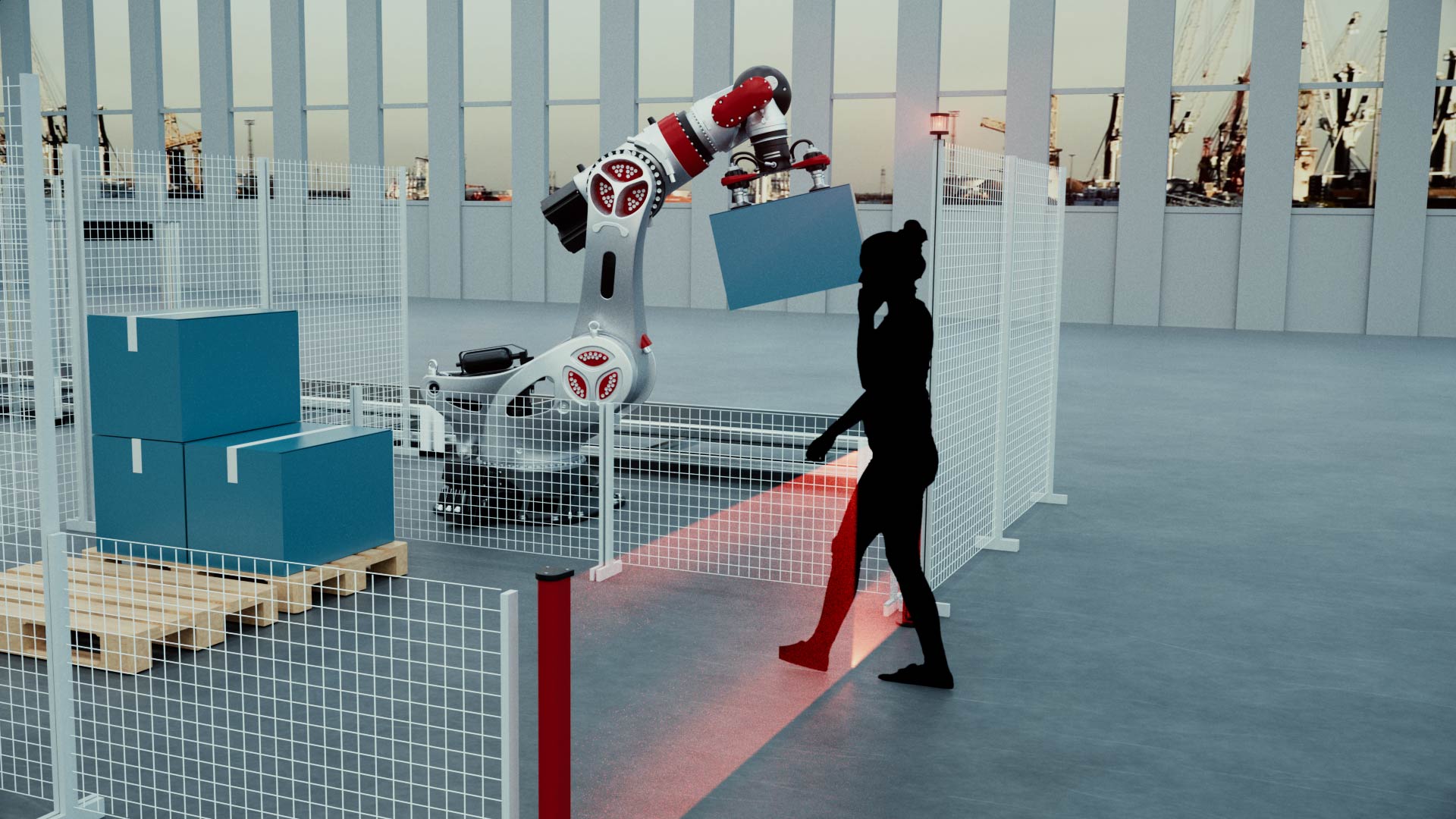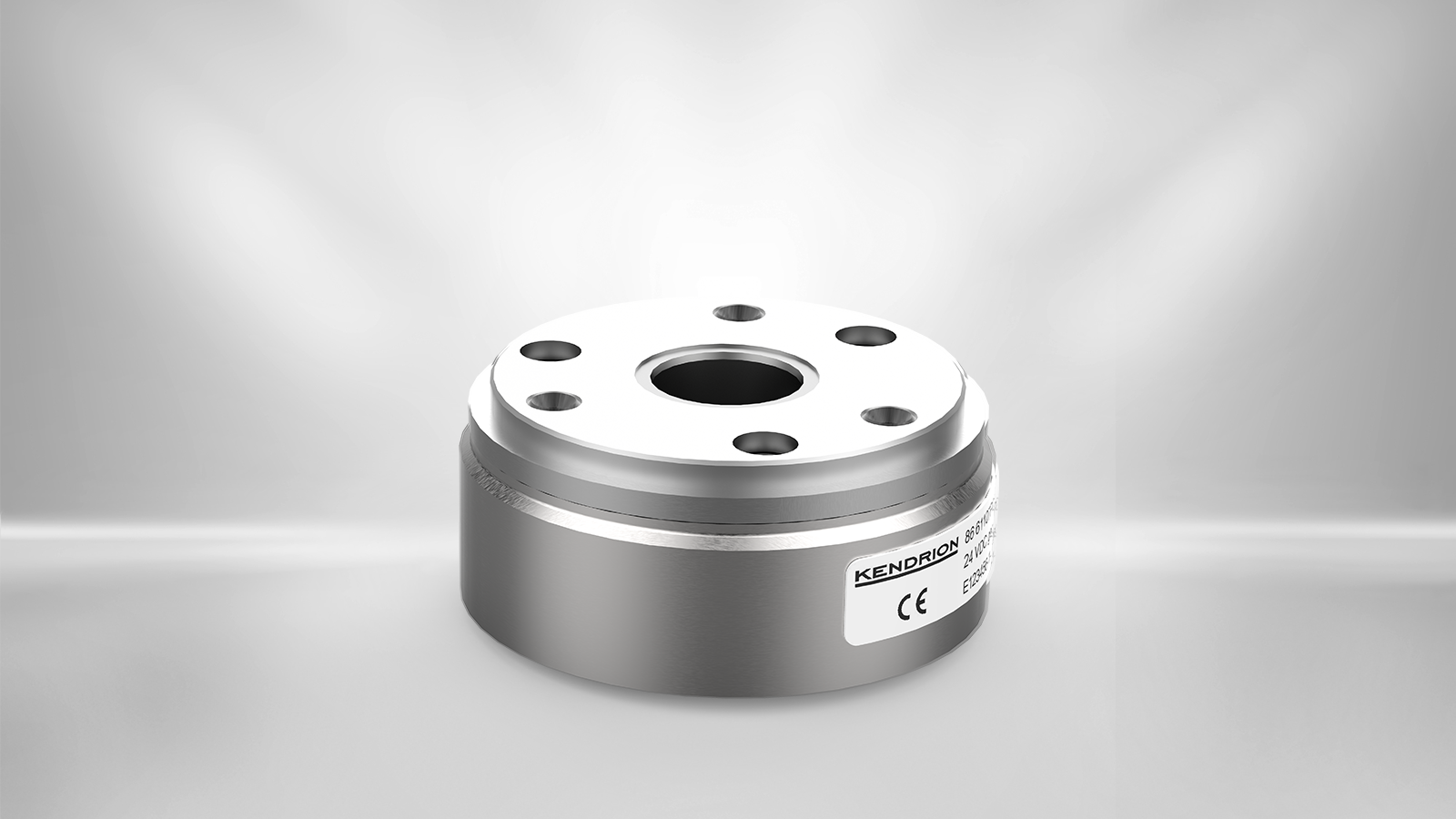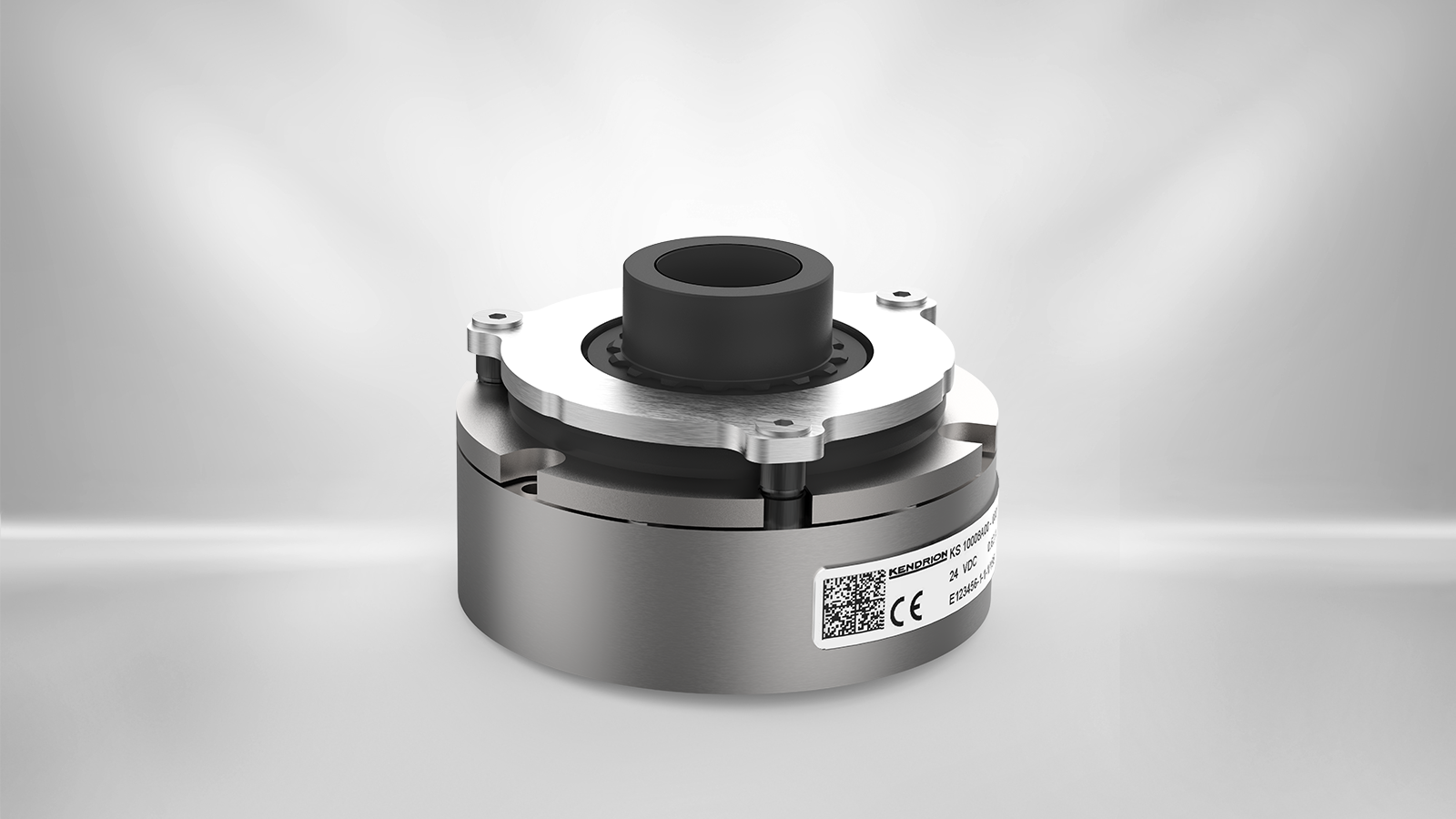 Perfect brake for demanding applications
Thus, "High Torque" brakes are the perfect choice for demanding applications. This applies not only to robotics but also to outdoor applications, e.g. for wind turbines or in the security sector. To the robotics industry alone we deliver far over 100,000 High Torque brakes per year.

For certain requirements, spring-applied brakes can be the perfect choice
Apart from the permanent magnet brake series "High Torque Line" which is perfectly suited to the transfer of high torques and backlash-free solutions, our wide product portfolio for the robotics industry also includes spring-applied brakes as holding brakes with emergency stop function. Thus, with the "Servo Line Series" another practical solution has been developed. Based on the spring pressure principle, it is suitable for industrial robots with high brake energies and long lifetime requirements. Furthermore, the possibility to create friction combinations with different types of pads allows for an individual and application-specific design of the spring-applied brakes.


Discover the benefits of our permanent magnet brakes and spring-applied brakes on our Kendrion Industrial Brakes website! Please don't hesitate to contact us if you have questions on the brake solutions. We will be happy to assist in finding electromagnetic brakes that match your individual robot application.