Safety for large and small robots
Industrial robots are as diverse as their applications. Although you can find suitable safety brakes for different sizes, designs and loads, there is no ready-made solution for all applications alike. We have been active in the robotics market for many years, and our product portfolio includes different electromagnetic spring-applied and permanent magnet brakes. This is why we have suitable brake solutions perfectly attuned to installation space, holding force, lifetime or temperature range for almost all robot models - for big industrial robots as well as for small articulated, delta or collaborative robots. We will be happy to assist you in selecting, with advice on technical questions or with application-specific developments for particular demands.

A Look Behind the Scenes
To give an example, Yuanda Robotics has recently developed a new and highly versatile collaborative robot. As a multi-purpose tool that can be quickly integrated, the small robot is suitable for precision applications in different industrial environments. It can be used for semi- and fully-automated processes and cooperate seamlessly with humans. However, the six robot joints of the cobot with its load bearing capacity of up to 7 kg hardly offer any space for the safety brakes. This resulted in the demand for small and in particular very flat brakes but with large inner diameters to leave enough space for the cabling. Due to the high safety requirements a pin locking - as used in similar robot arms - was not acceptable for Yuanda. For this reason, Yuanda contacted our brake specialists who, with the help of a dedicated robotics team, developed customized and particularly flat brakes within a very short time, thus allowing Yuanda to quickly turn the project into reality. In this process, flexible methods, creative ways of working, and the close cooperation between user, sales, and technology significantly reduced the development time of the new products.

Agile Development Methods Save Time and Costs
Our robotics team does not follow the linear procedure of the so-called waterfall model usually applied in product development that is organized in strictly consecutive project phases. In this model, like with cascade-like waterfalls, the phase results always feed the next deeper project steps as binding guidelines. Thus, the customer needs to define their requirements in specifications for a product development down to the last detail - before the project even starts. Often, however, the specific functions actually required only emerge in the course of the development process. In this way, the development of a new robotics brake would have taken more than two years. Therefore, our robotics team strikes a new path.

Simple and efficient communication contributes at least as much to the success of development projects as the work methods employed. For this reason, our team works according to the agile principle, i.e. it collaborates very closely with the customer and is constantly in touch with them. Thus, it takes no time to clarify details and correct misunderstandings. The danger of developing projects in a wrong direction is minimized by defining several interim targets. Regular feedback rounds between the customer and the brake experts allow to share the current status of the project and to include adaptations without delay. All in all, the development time for the flat spring-applied brakes with hollow shaft has been reduced to half a year. First samples were already available after three months so that Yuanda Robotics could swiftly realize first tests within the project "Cobot".


The result: Our Servo Slim Line
The spring-applied brakes of the Servo Slim Line Serieswere the result of this development work. Accordingly, the electromagnetic brakes of this series are ideally suited for lightweight robots with loads of up to 20 kg where the cables are laid through the interior of the robot arm. Moreover, these spring-applied brakes can also be easily used in other applications requiring small geometrical dimensions. Typical applications include automated guided vehicles (AGVs), medical engineering applications and uses where space-saving design and low weight are indispensable. With regard to their power density, the "slim" single-disc brakes are flatter and lighter than the market standard, and due to their large inner diameter they are well suited for hollow-shaft drives. A patented manufacturing technology provides the basis for this solution.
---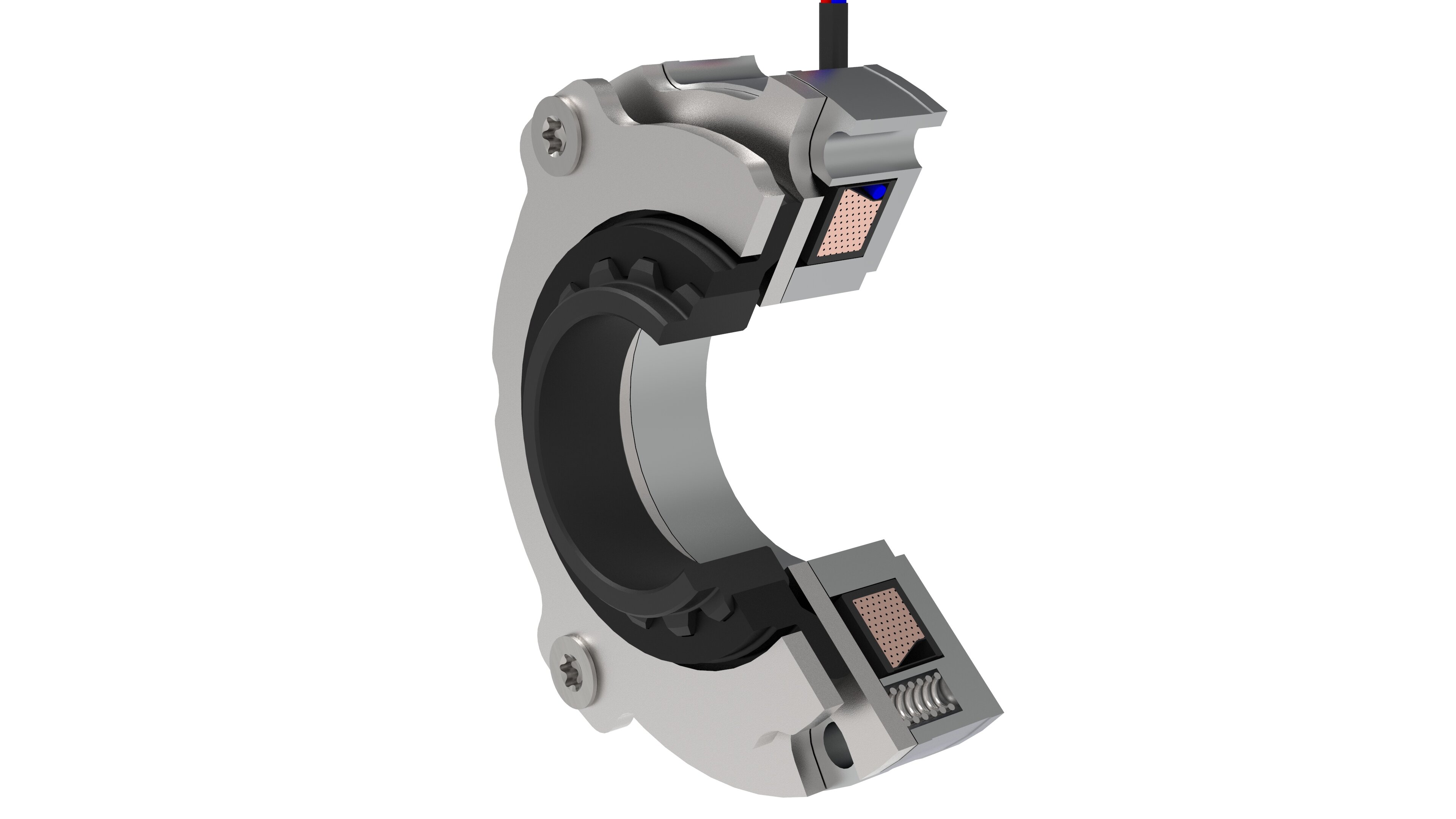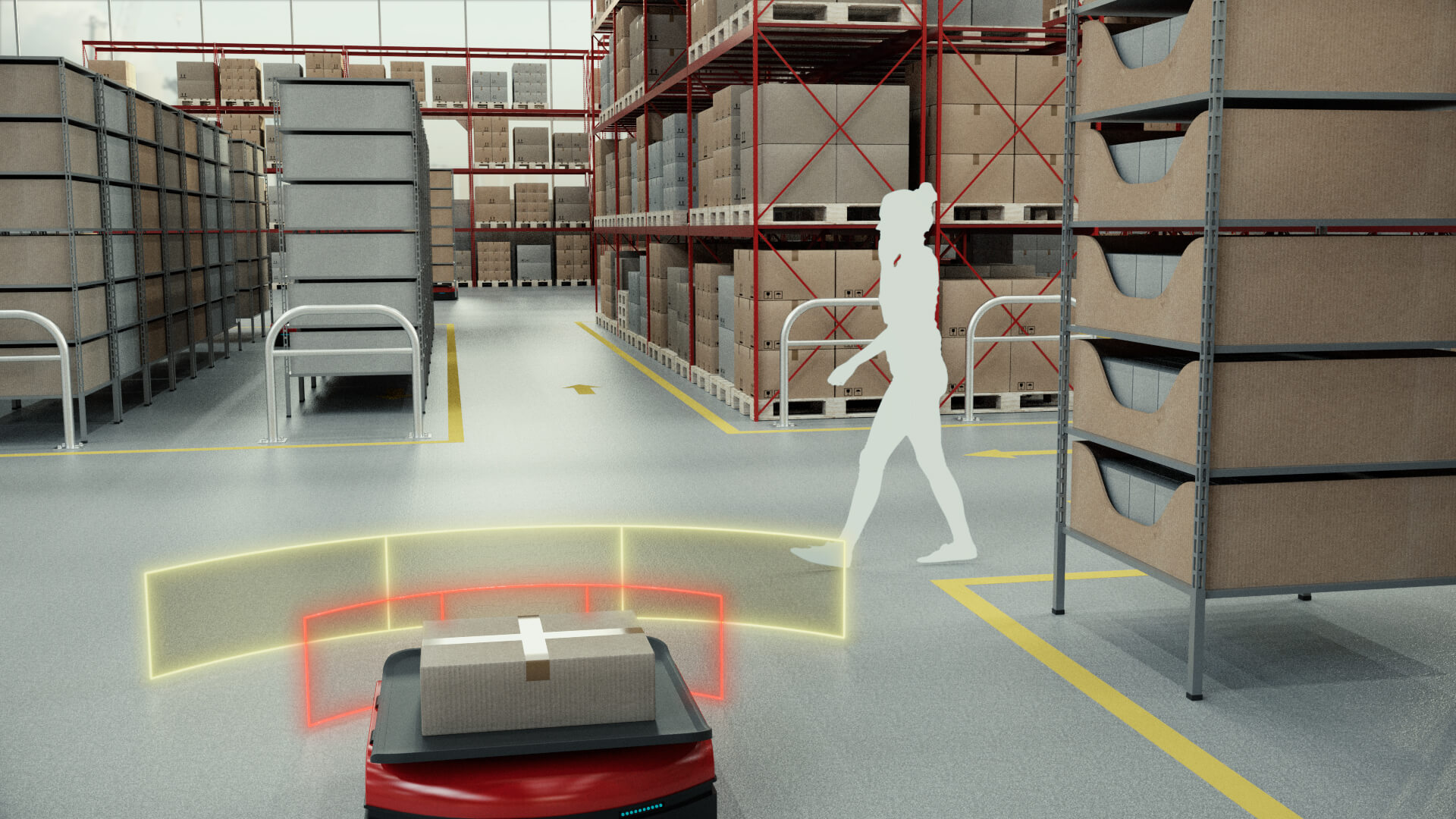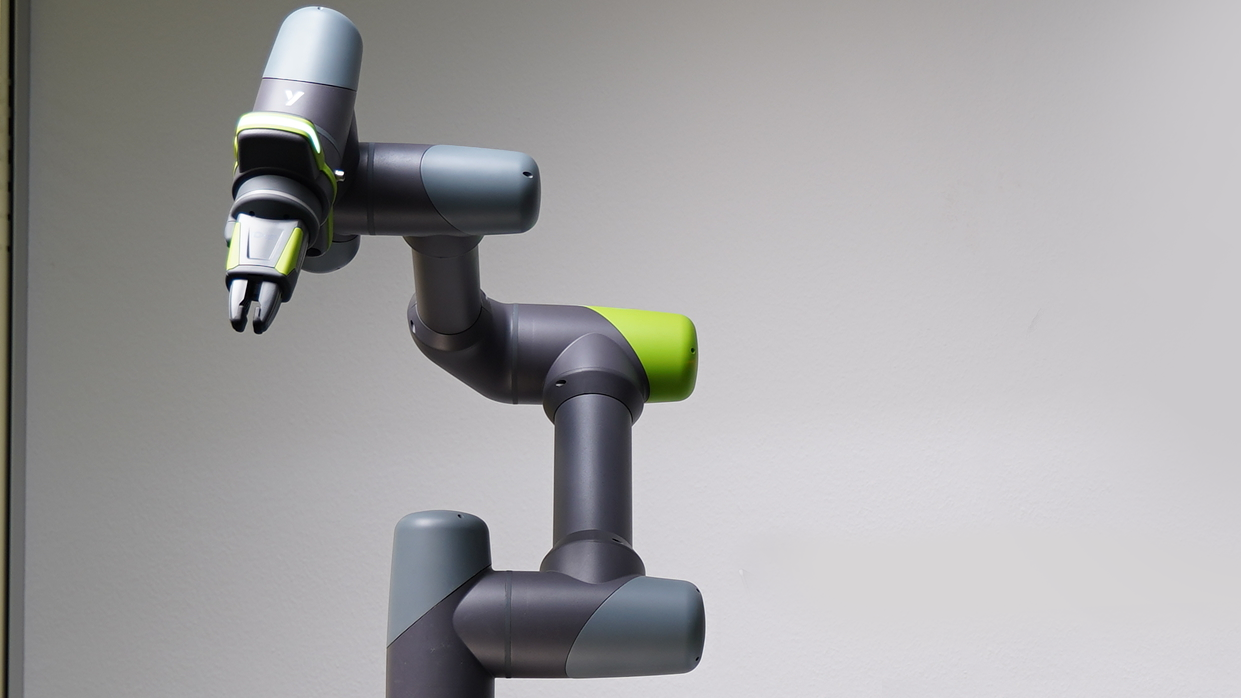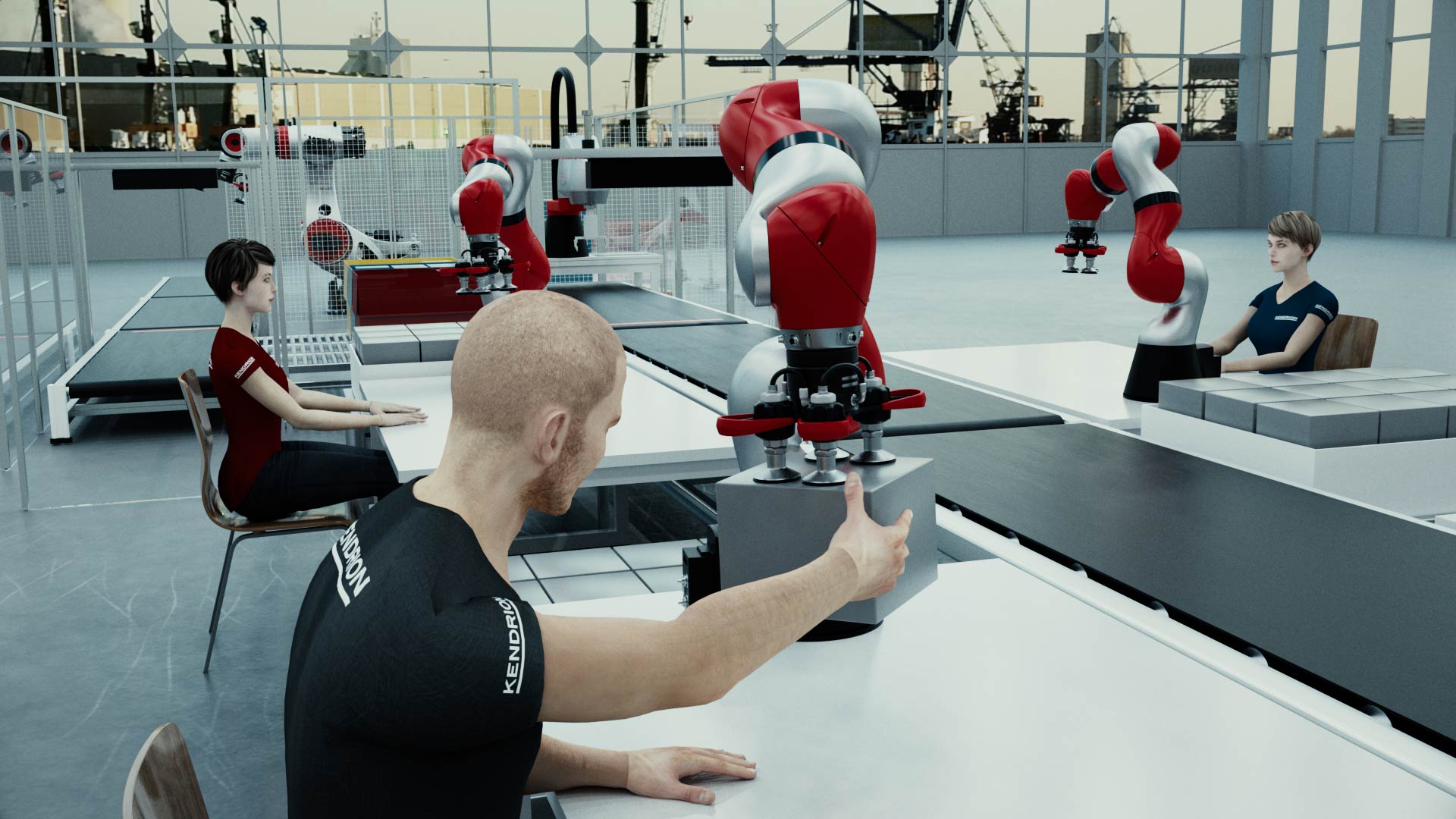 Setting New Standards
With conventional spring-applied brakes the production-related tolerances of the air gap, i.e. the distance between friction disc and armature plate, must always be taken into account. When designing the brake for the worst case, the maximum rated air gap is considered. Both lifetime and torque are directly related to the so-called maximum operating air gap which is derived from the maximum rated air gap and the wear. Thus, it is essential to keep the maximum rated air gap as narrow as possible. With conventional manufacturing technologies it is possible to achieve rated air gap tolerances between one and two tenths of a millimetre. With our proven solution, however, rated air gap tolerances in the range of just four hundreds of a millimetre are standard. The potential saved is used to increase the holding torque or to extend the lifetime, thus boosting the power density of the brake. In this way, we ensure to provide the best possible product for you.

What You Read is What You Get
When it comes to validation and verification, you can rely on our competent lab that is equipped with test devices for the measuring range from 0.1 Nm to 10,000 Nm. Over the years, we have developed great competence in testing and qualifying our products. The test setups reflect application conditions 1:1 and can so reproduce real conditions. All measurement data are recorded under different operating conditions such as temperature, friction work, rotational speed, and direction of rotation and are taken into account for the technical data. Based on these possibilities, we can provide you with well-founded technical details.
Please feel free to contact us, if you need help to find the optimum brake solution for your application. You can also find more information on our Kendrion Industrial Brakes website!