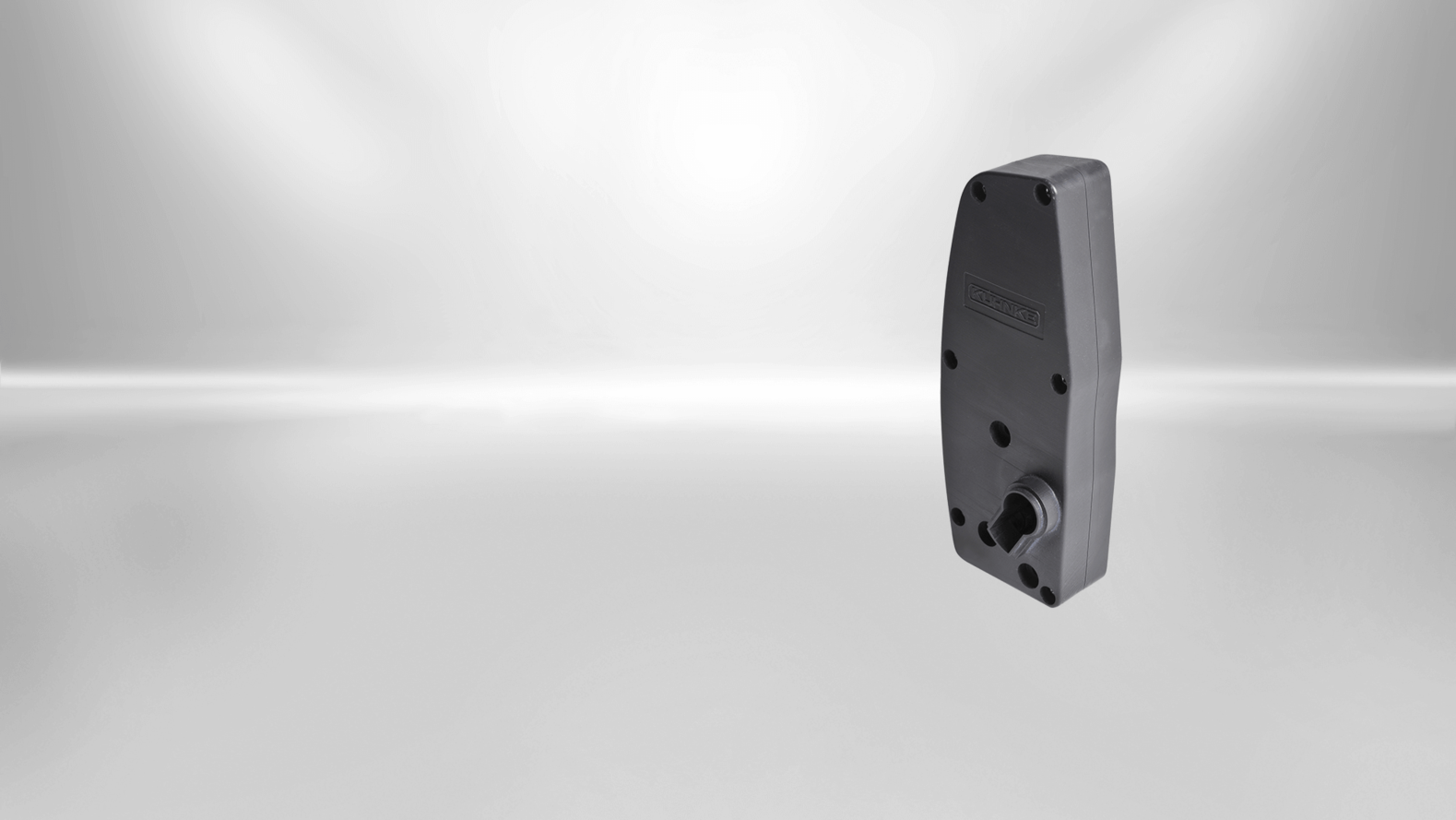 A mechanical lock in combination with bi-stable solenoids, end position sensors for the closed and the locked position of the door, as well as central connectors and an emergency opener result in a highly compact unit.
The new electromagnetic standard lock from KENDRION has been developed for industrial washing machines. The combination of mechanical locking, power-reduced bistable lifting solenoid, end position sensors as well as central plug and emergency opener results in a compact unit. Technically high-quality plastics enable increased strength and a long product life at high ambient temperatures.
To our Locking technology portfolio
| Technical data | Professional washing machine door lock HSXXXX |
| --- | --- |
| Operating voltage | 24 V DC & 12 V DC (another voltage on request) |
| Power consumption | 25 W (short impuls min. 100 ms and max. 2 s) |
| Dimension (Width x Length x Depth) | Width 66 mm, length 175 mm and depth 30 mm |
| Distance from door hook to front panel | 15 mm |
| Mounting | Door lock installed on the left side. Door hinge on the right side. |
| | 3 mounting points through self-tapping screw |
| Locking force | Up to 400 N |
| Sensors | 2 x Microswitches for detecting "door-closed" and "door locked" |
| Ambient temperature | 5 – 80° C |
| Lifetime | 30.000 washing cycles |
| Vibration resistance | Up to 14 g in all axis |
| Certificate | RoHS and UL-listed materials |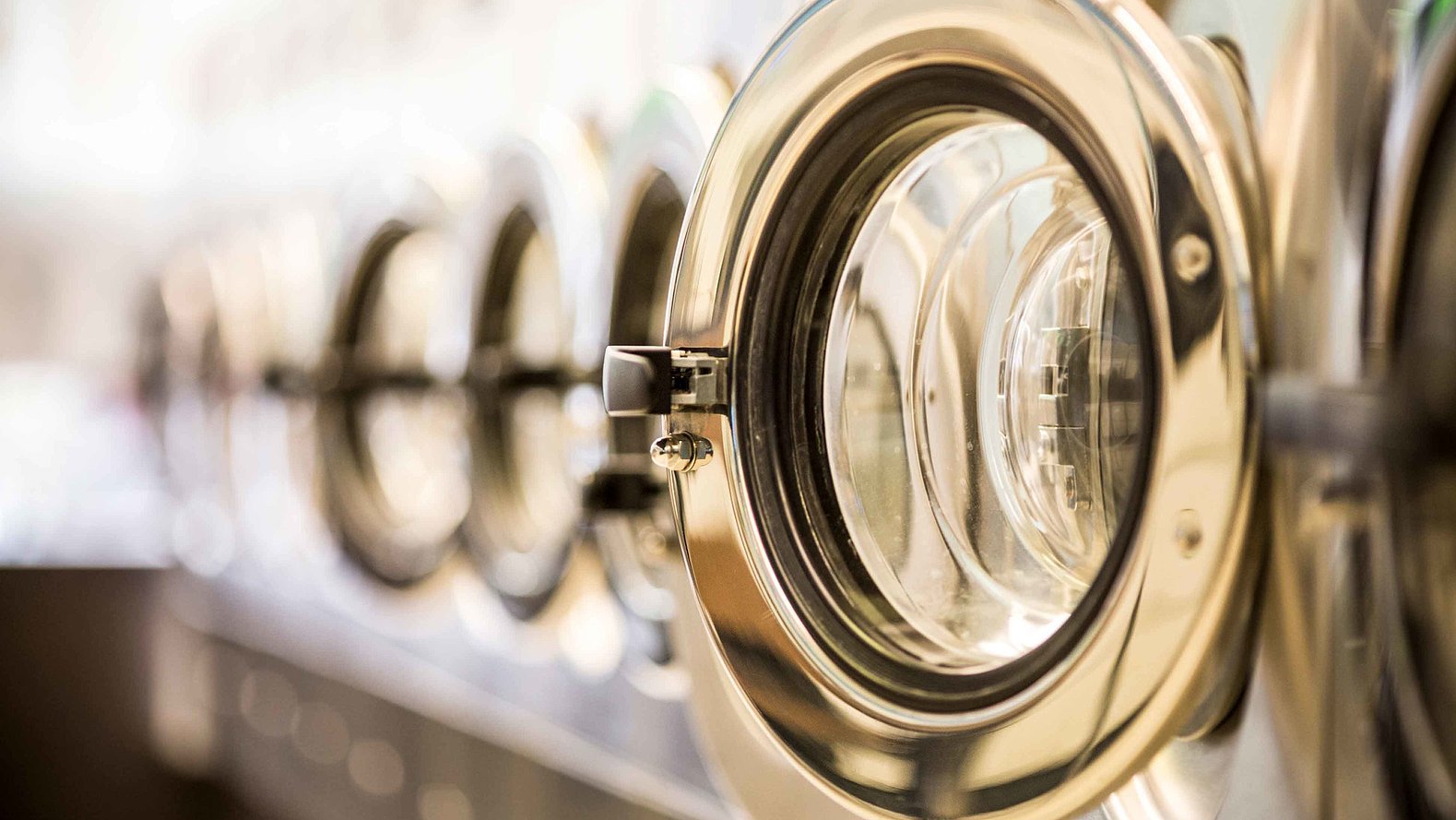 KENDRION is specialized on various kind of customized locking solutions. We understand what really counts for our customers and which key aspects are important. We develop and manufacture our locking solutions based on our deep engineering know-how.
We offer a high grade of flexibility since we integrate some of our standard parts in many of these solutions.
One of the common applications of this locking system is industrial washing machine. This locking system needs to be extremely robust. It also needs to ensure that the door cannot be opened during the washing procedure, even in case of improper operation or vandalism.