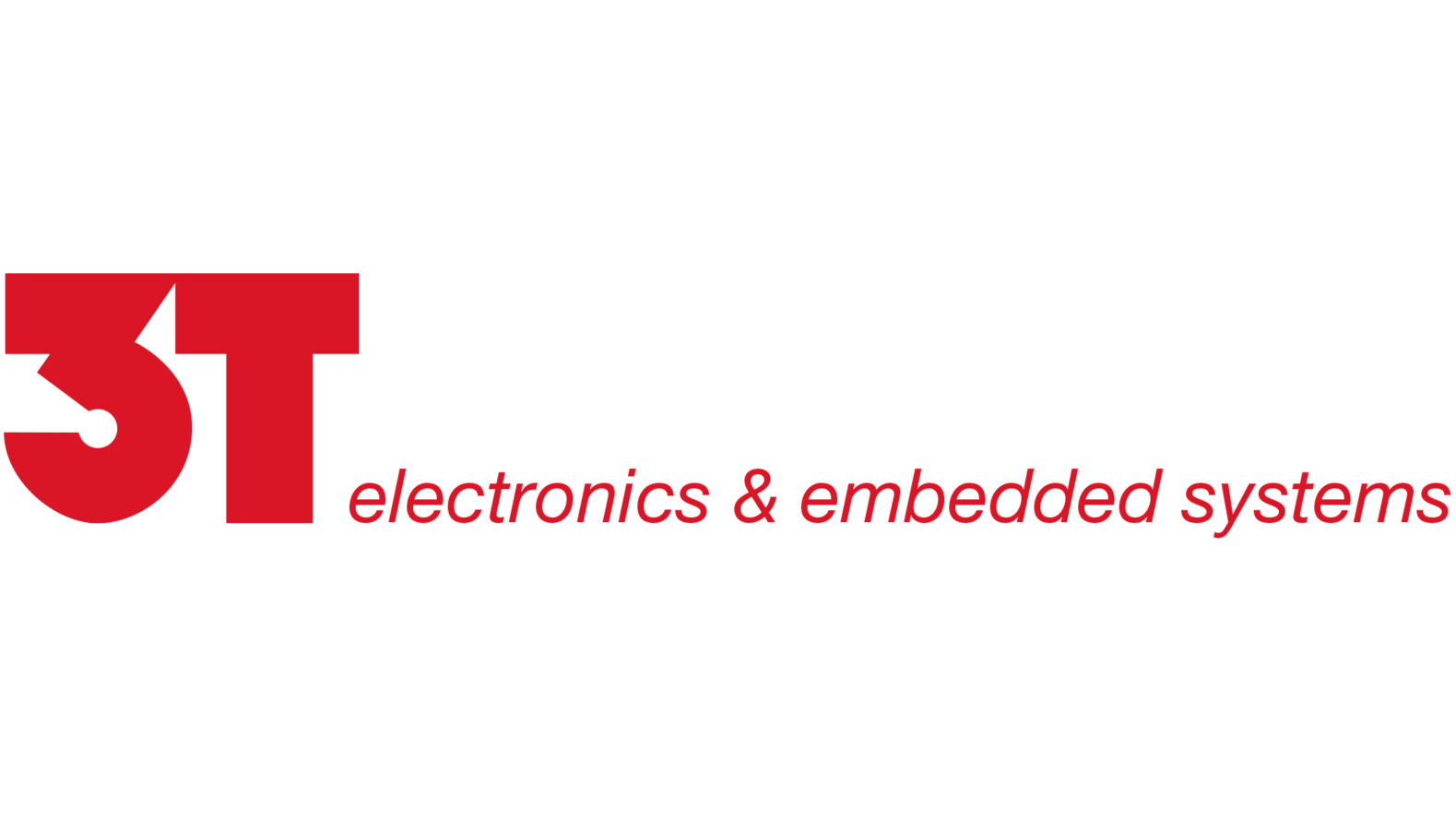 Reliable Solutions with Custom Test Tools
3T is your trusted partner in the world of testing, where precision is extremely important. As technology advances, we are convinced that verifying the reliability of solutions — both our own and our clients — is a complex challenge. That is why we have sharpened our expertise in developing custom test tools designed with your specific requirements in mind. Our secret? A thorough test plan and a preference for modular systems to ensure efficiency.

Over the years, we have built a solid reputation for crafting modular systems like MDTFs, MINT, and Octopus, backed by our expertise in software-based tools using TestStand, LabVIEW, and Python for automated test sequences. At 3T, we are committed to elevating your testing game, guaranteeing the reliability and performance of your solutions so you can focus on what you do best.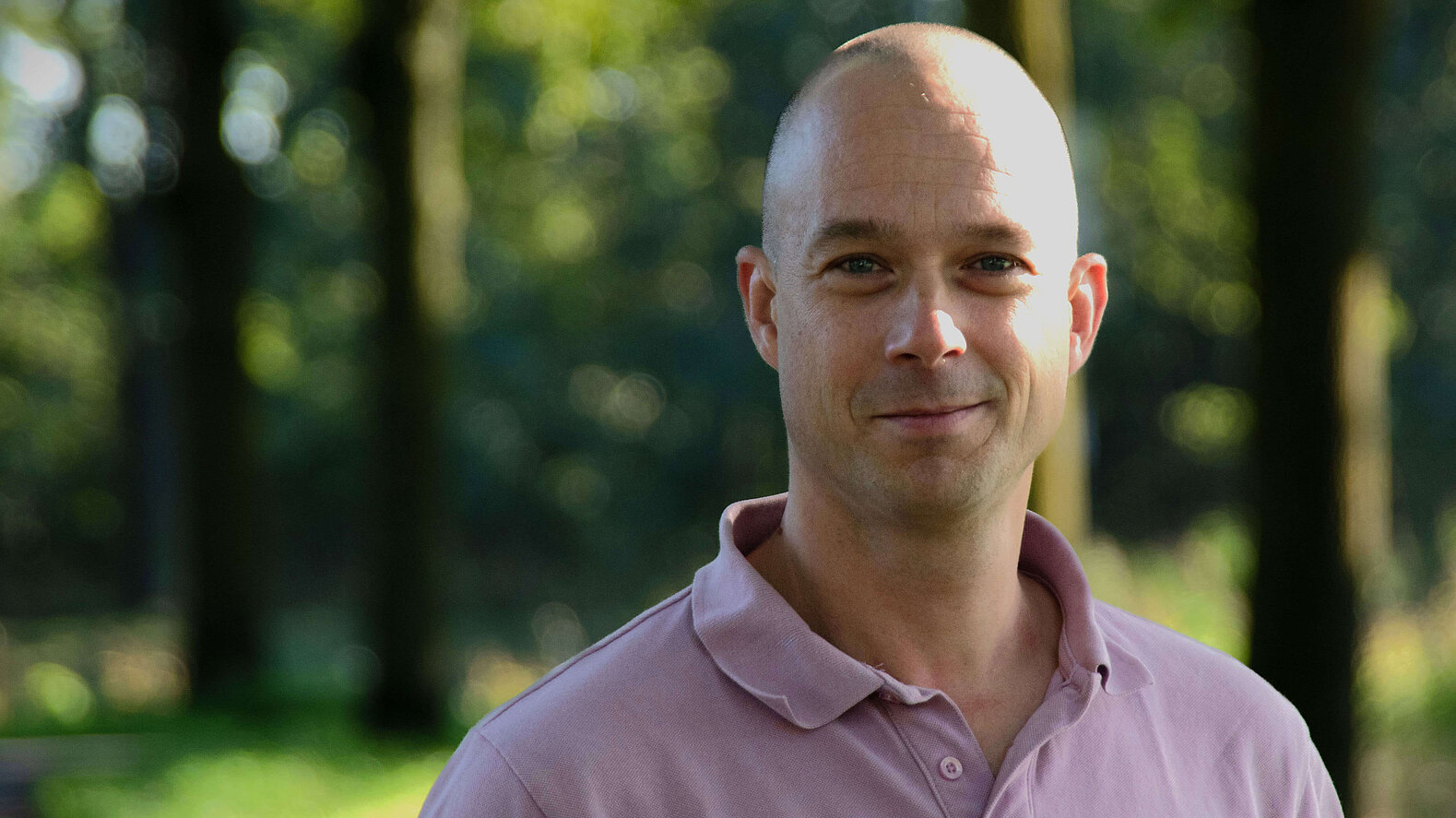 Over this time span, we have witnessed a remarkable evolution in electronics, marked by escalating complexity.

Consequently, test systems have undergone a transformation of their own, evolving into complex systems that seamlessly integrate multiple disciplines. In essence, our test systems have become products in their own right, reflective of our commitment to adapt and excel in an ever-evolving technological landscape.

Hans van den Elsen, 3T Competence Officer