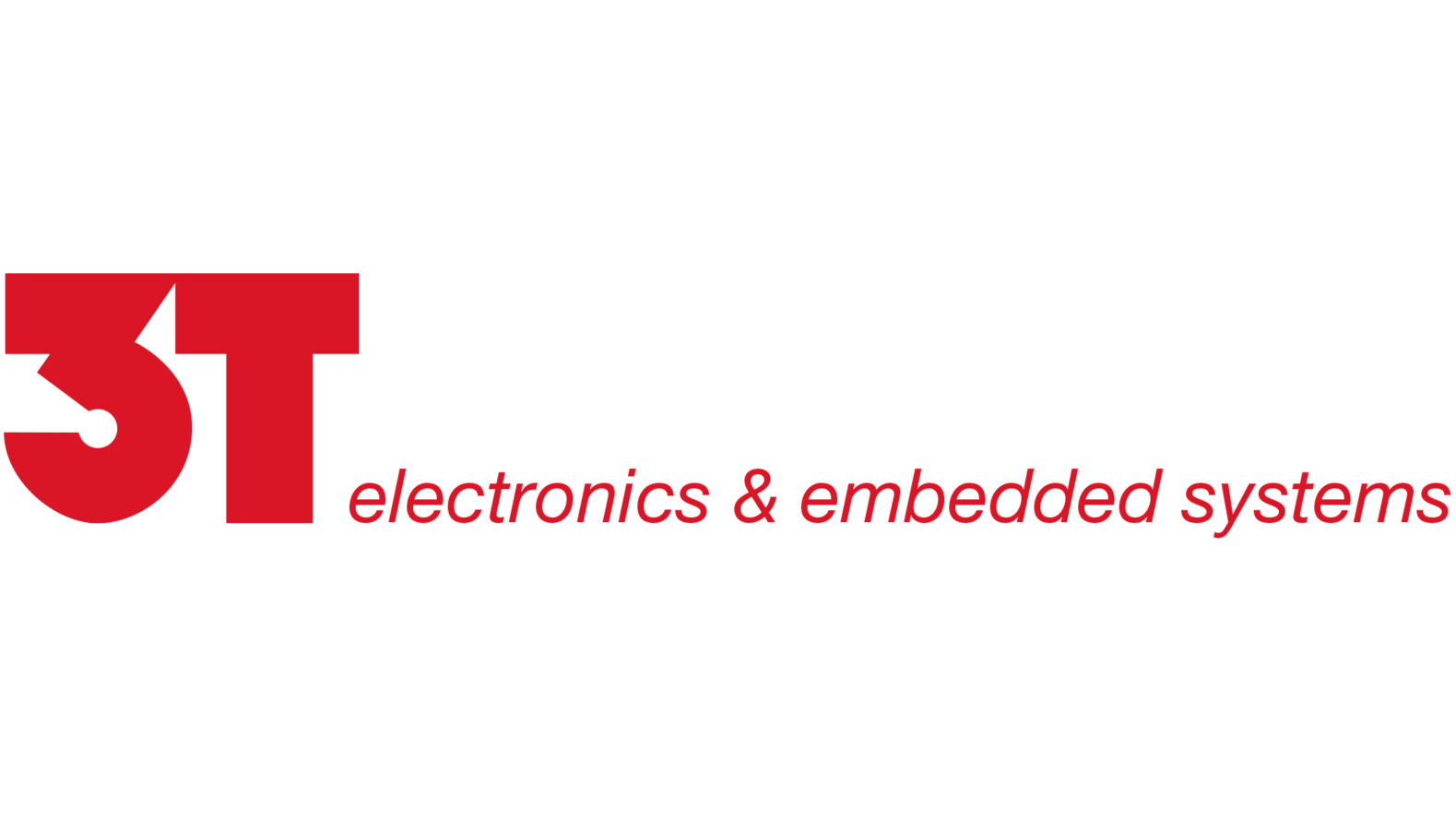 Empowering Industries with Advanced Power & Motion Control Solutions
In various industrial processes and mission-critical applications such as electric vehicles, power tools, renewable energy systems, and industrial automation, the efficient and reliable control of actuators and power supplies is paramount. As systems become smaller and more intricate, the demand for efficient operation grows, necessitating reduced dissipation while upholding higher levels of accuracy and reliability.
We are specialists in this field, boasting extensive experience in crafting tailored solutions to meet our customers' unique needs. Our expertise encompasses motor drives equipped with advanced control algorithms, software-driven power stages, and wireless energy transfer as a low-power solution.
Central to our successes are our two in-house technology platforms: VIPER and PEPPER. These platforms offer a multitude of advantages when designing and implementing complex drive solutions. Leveraging the Model-Driven Development methodology, we create control systems for intricate mechanical systems by simulating their behavior and seamlessly integrating the results into the software through code generation. Coupled with our proficiency in software and FPGA development, we engineer custom power equipment that fulfills stringent requirements for efficiency, precision, and environmental stability.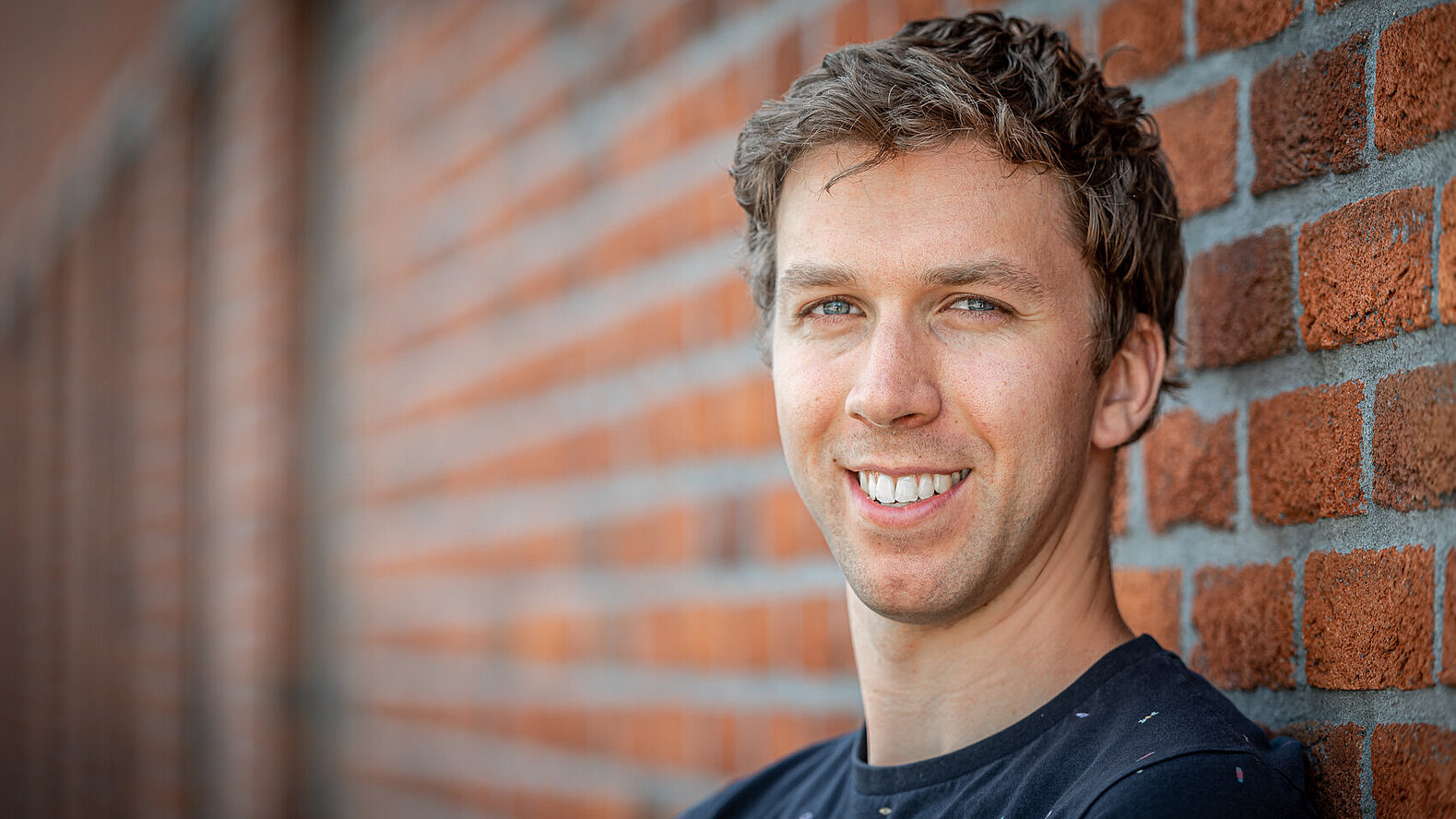 At 3T, Power and Motion Control lies at the heart of our expertise. Our journey through the years has seen us cultivate a formidable competence in the field of actuator control. 3T has identified key concepts for actuator control, which has led to the creation of standard building blocks for our platforms. Furthermore, we have spent a lot of effort into the Model-Driven Development methodology enabling the design and code generation of complex mechatronic systems with advanced control strategies. This allows simulation in an early stage and easy integration of the complete system.

Sjoerd Rozendal, 3T Competence Officer