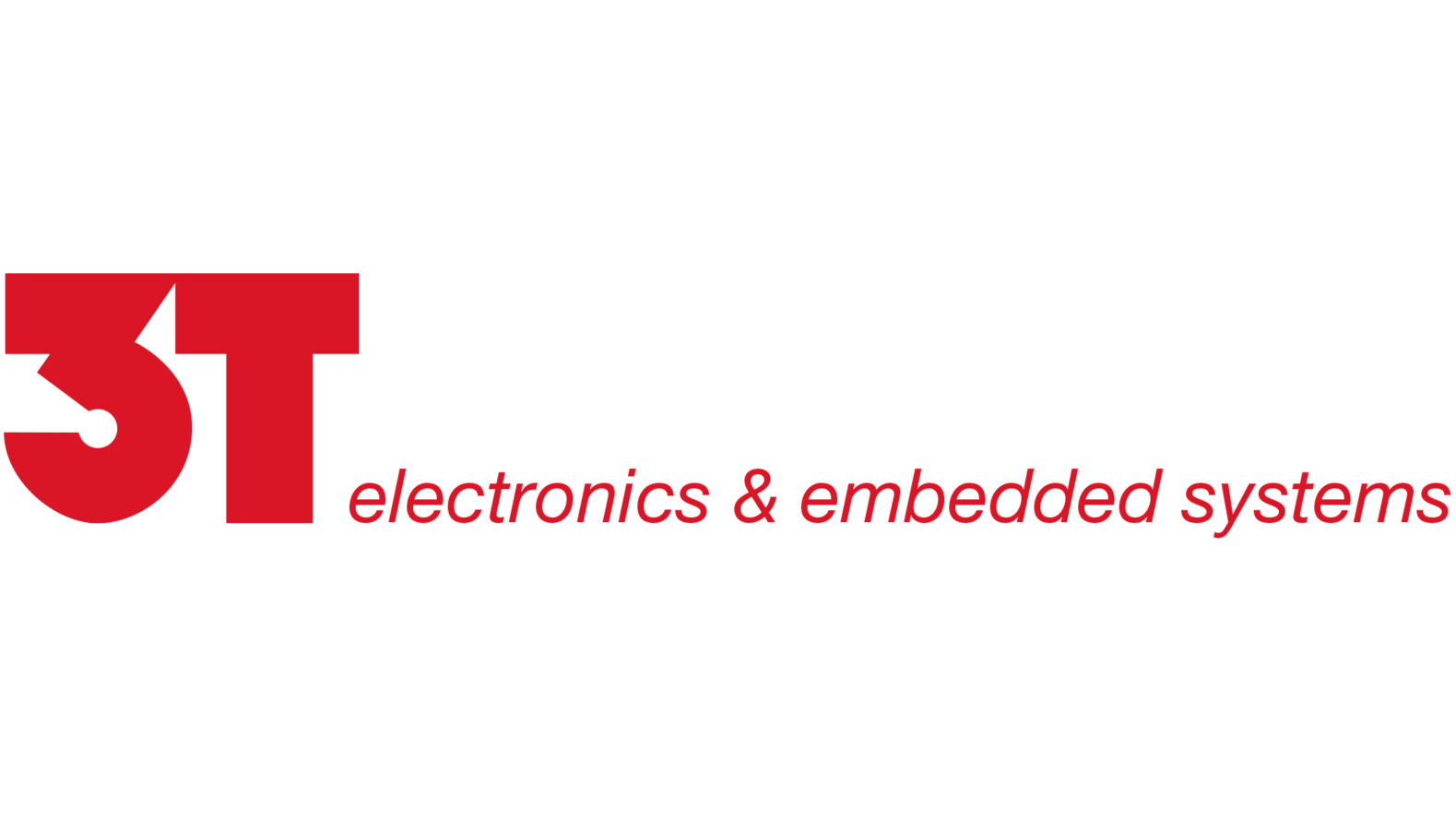 Designing control and power module for cordless rescue tools
Developing customer-specific power and motor control systems with particularly demanding specifications is one of our main focuses at 3T. In cooperation with Holmatro, a well-known hydraulic equipment manufacturer, we developed a module that governs the control and power supply of a new, cordless generation of rescue equipment.
Having your power tools operational within seconds can be a life-saving advantage. An external hydraulic pump takes time to set up. Our customer sought to eliminate the need for external power sources and transition to a cordless solution. This requires integrating the BLDC motor, pump, and battery into the power tool. Plus, a super-efficient and clever motor control system to get the necessary smooth and powerful operation. Furthermore, the self-contained device, as in the previous design, had to be submersible and capable of withstanding the harshest conditions.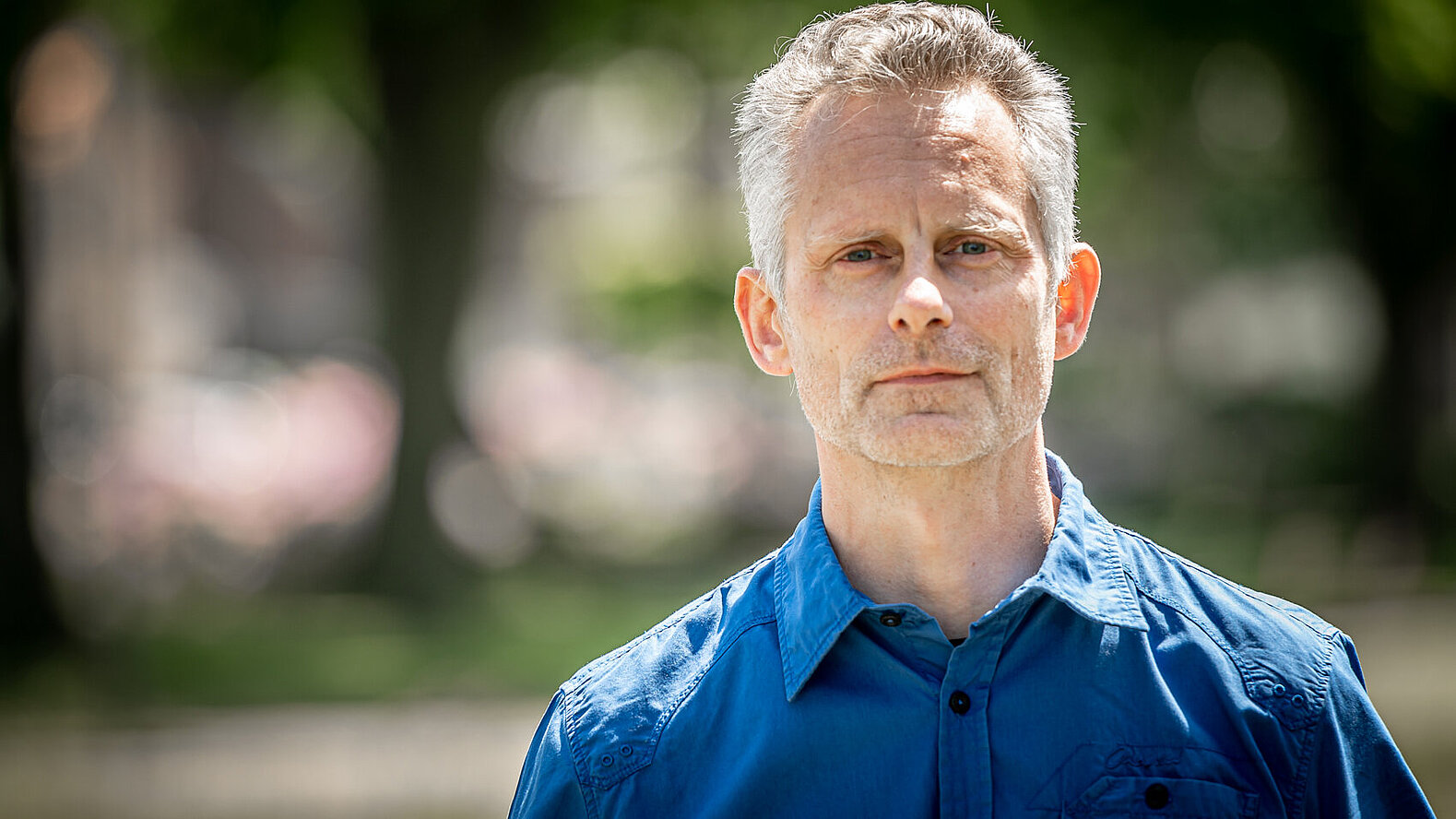 Because the next generation of the rescue tools is cordless, our team had to make sure the hydraulic system and the battery-powered system are synchronized and work in harmony. In addition, controlling the hydraulic pumps requires a sophisticated algorithm to handle the high pressures and flow rates. And, of course, it is crucial for those tools to work reliably underwater and in the most demanding, rugged conditions.

Arduin Eybergen, consulting engineer , 3T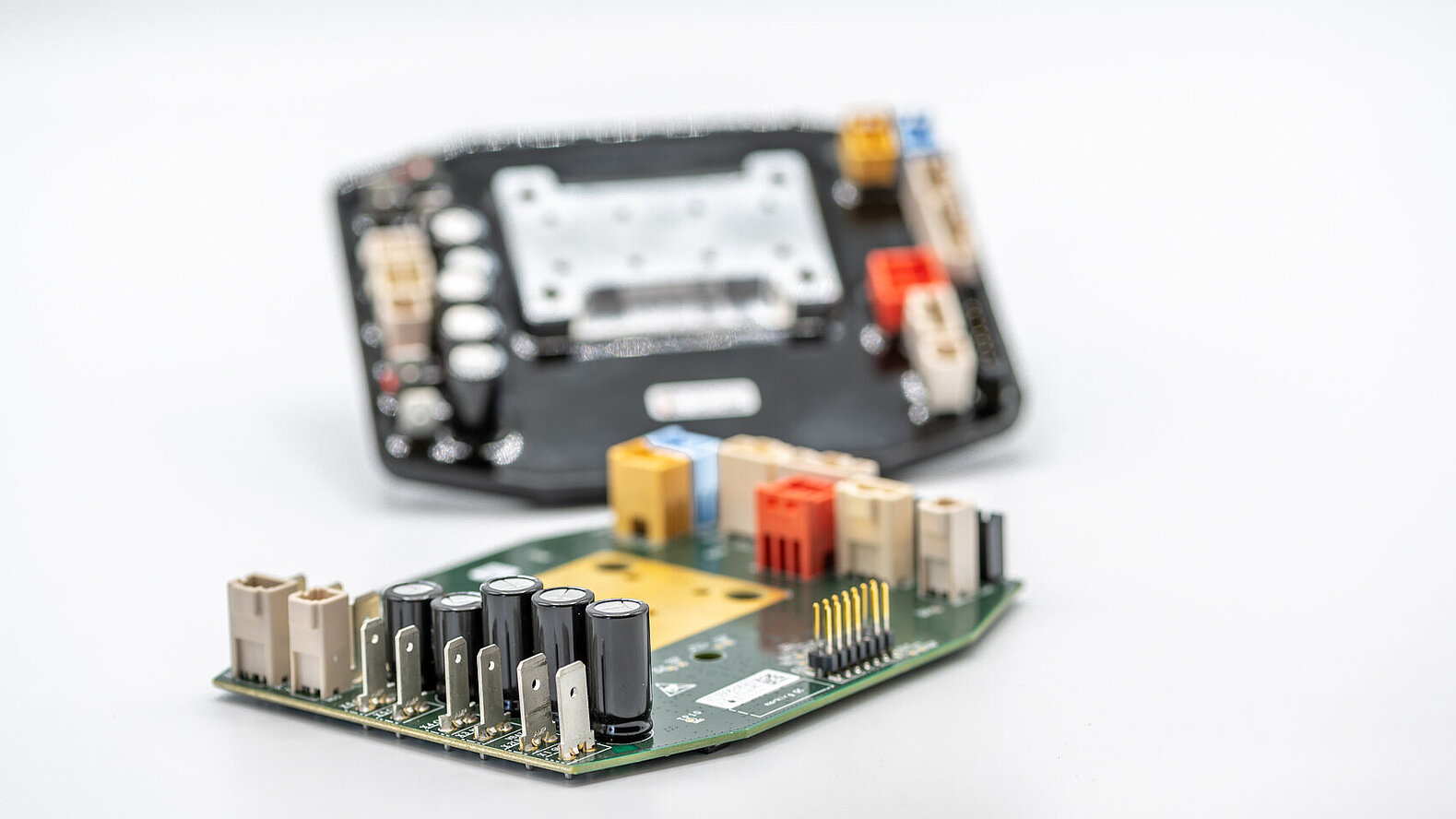 The Challenge
In collaboration with our client, 3T faced the exciting task of finding a cost-efficient way to power and control their new product series. It required seamless functioning between hydraulic and battery-powered components and a demanding control algorithm for the hydraulic pump. Furthermore, the tool had to be robust and reliable, operate efficiently, be submersible, and be able to withstand high peak currents generated by mechanical forces.
The VIPER Motor Control Platform as Base for the New Solution
3T proved to be the perfect partner for this project, utilizing their VIPER platform, a BLDC motor control solution that can be flexibly adapted to customer-specific requirements. Based on this, the 3T team developed a reliable solution for a BLDC motor, including robust electronics capable of operating underwater. This solution has proven to perform perfectly, is durable, and works even at high temperatures. The dedicated control algorithms were developed in close cooperation with the customer.
Power Integrity Simulation to Meet High-Performance Requirements
To ensure an efficient power supply throughout all operational modes of the rescue tools, we have submitted our solutions to rigorous power integrity simulations.
Comprehensive Features and Interfaces
To perfectly meet our client's high demands, our solution includes a central control system with a range of interfaces. It seamlessly integrates various Human-Machine Interface (HMI) control functions like error logging and statistics, making it an ideal choice for the service department. The new Holmatro Pentheon series of rescue systems has set new industry standards, offering outstanding performance and maximum ease of use during operations.
Smart and reliable electronics

High-efficient motor control system

High dynamic load range

Many functions and interfaces integrated

Electronics designed to keep working under water