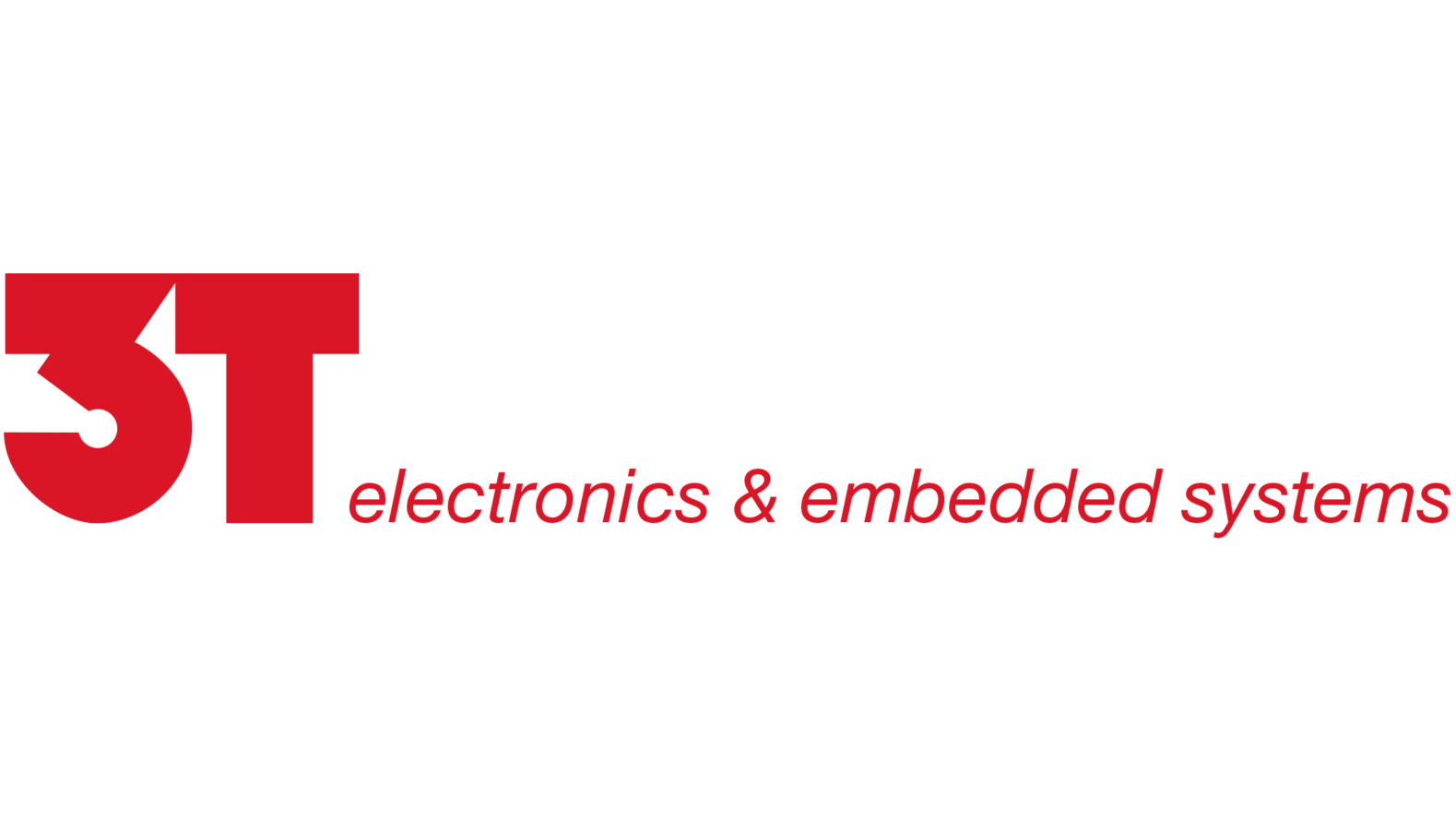 High-performance FPGA solutions for real-time application
At 3T, we leverage Field-Programmable Gate Arrays (FPGAs) across various applications. Their exceptional flexibility, high-performance capabilities, and energy efficiency render them exceptionally well-suited for numerous industries and use cases. FPGAs are optimal for real-time and parallel data processing tasks, such as image and video processing, radar signal analysis, and digital filtering.

FPGAs stand out for their impressive performance and energy efficiency, making them a top choice for computing and applications where power consumption is a critical consideration. Their embedded DSP slices, operating at nanosecond precision, position them as the perfect candidates for high-performance calculations and the acceleration of complex computations, particularly in AI applications involving neural networks.
The reprogrammability of FPGAs allows them to adapt to specific functions, reducing the necessity for additional hardware and enhancing overall system performance. This characteristic is particularly valuable for high-performance applications produced in low volumes, where Application-Specific Integrated Circuits (ASICs) are not cost-effective.

With over three decades of expertise in FPGAs, 3T has a rich history of delivering FPGA solutions across the spectrum, from low-power FPGAs consuming a few milliwatts to high-end FPGAs for real-time high-speed power-intensive computing applications. We cater to a diverse clientele, spanning the aerospace and defense, medical, and high-tech industries.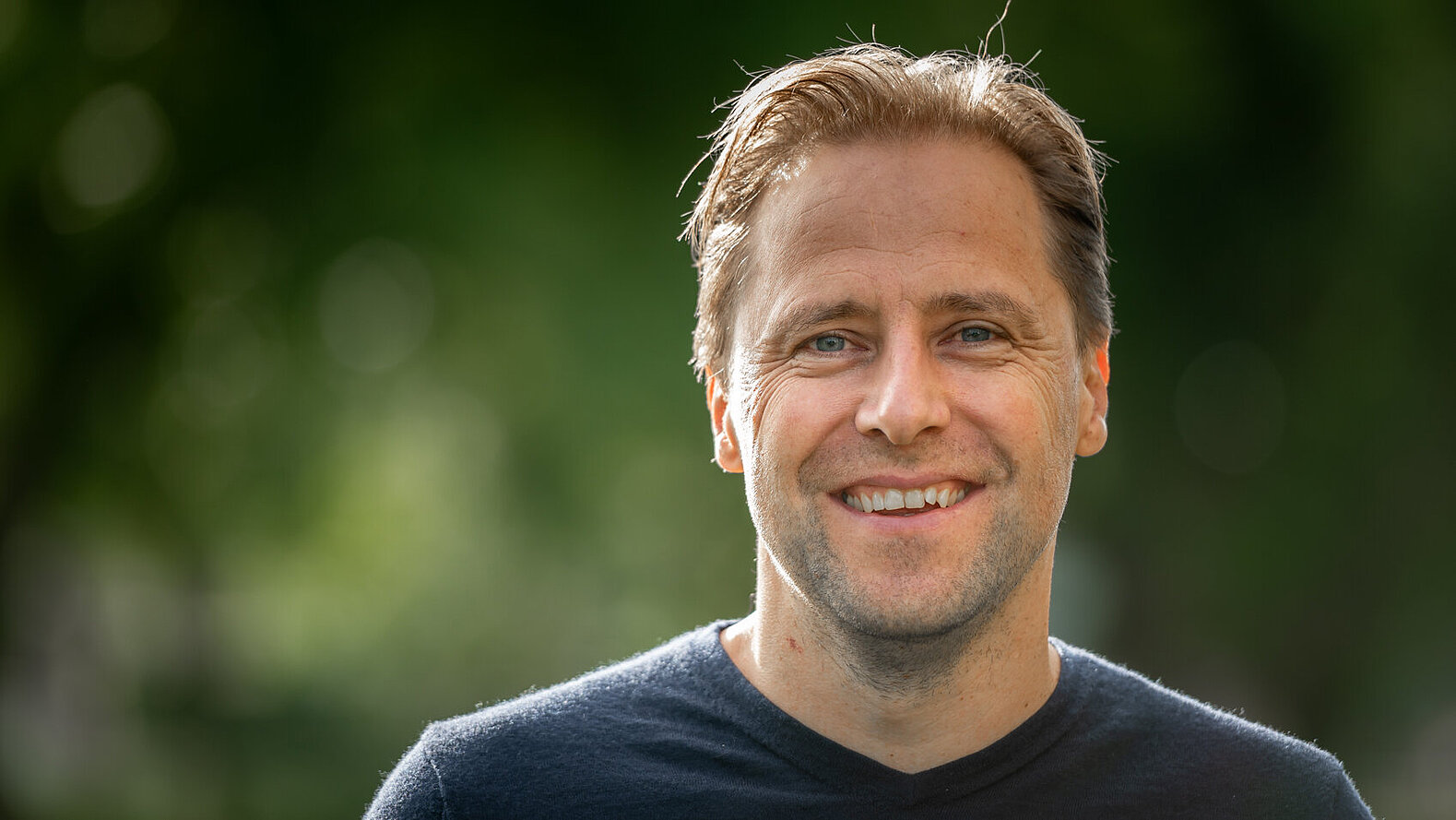 At 3T, FPGAs have played a central role in embedded system design since their introduction. Over time, FPGA technology has undergone remarkable transformations. A notable milestone was the introduction of FPGA System-on-Chips (SoCs), which seamlessly integrate ARM-based processors with FPGA fabric on a single chip.

The design process has also evolved, transitioning from manual VHDL coding to a hybrid approach incorporating automatic code generation, such as High-Level Synthesis (HLS) or Mathworks HDL Coder, and implementing real-time operating systems (RTOS) for processor systems.

As the complexity of the design grows, thorough verification becomes increasingly crucial. This aspect is often underestimated. Our model-driven approach not only plays a critical role during the design phase but also in the verification process.

Considering the limitless range of FPGA applications – from low-power implementations that occupy a mere few hundred logic cells to high-end, high-speed, real-time applications running on the latest FPGA SoCs – we invite you to challenge us with your specific application. We are ready for it!

Erwin Mijnen, 3T FPGA Consulting Engineer