Future pressures
Competitive pressure in mechanical engineering is forcing the industry to act.
Heating strategies with oil are not only a waste of resources, but are also unsustainable for the future. CO2 emissions must be reduced in order to withstand competition and cause little harm to the environment. Look ahead - and start using inductive or infrared, emission-free heat with Kendrion.
Precise performance – high efficiency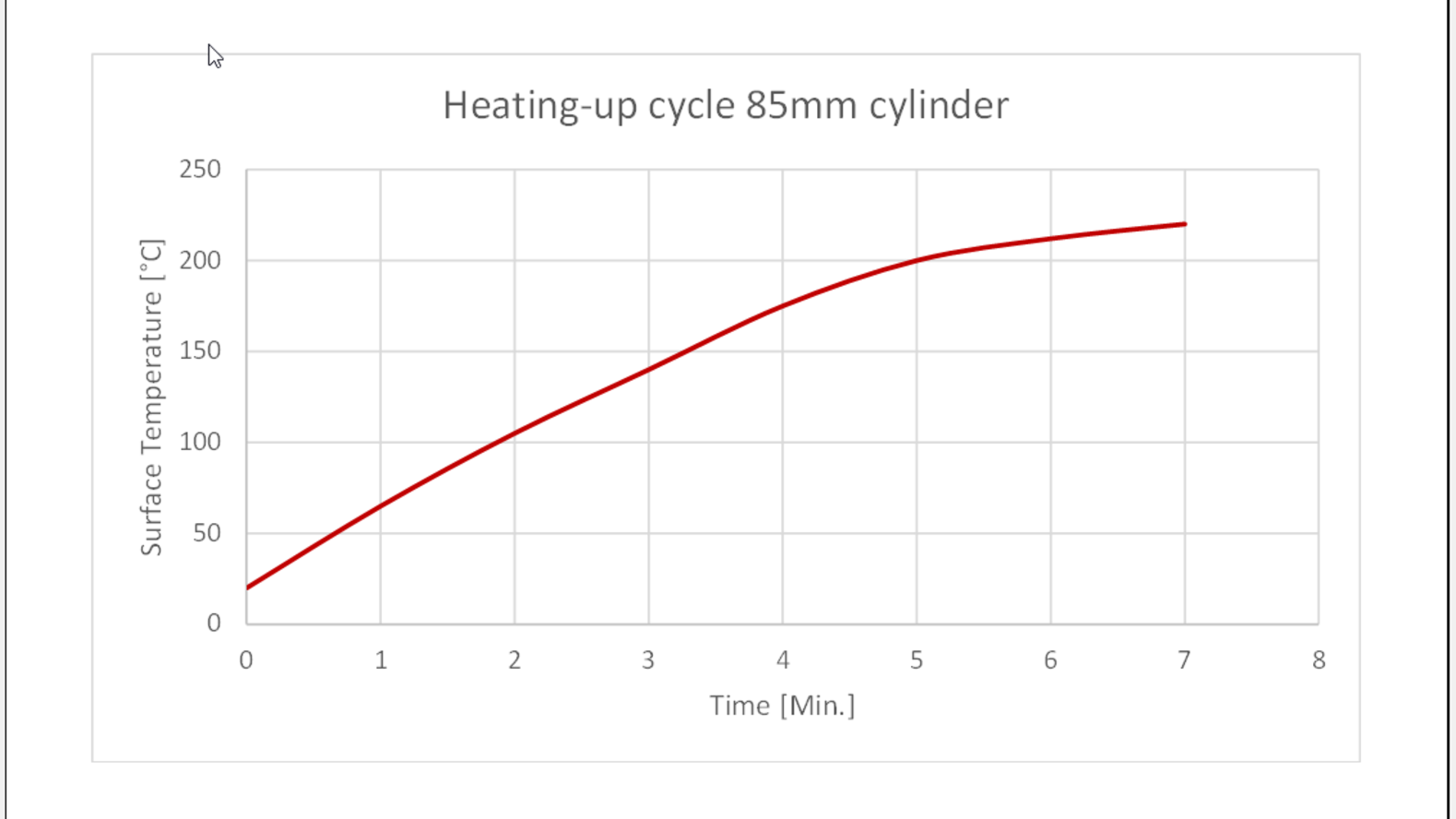 Systems of the Industrial Heater Line are designed for manufacturing processes involving electrically generated heat. This includes applications in the plastic processing industry and the textile industry as well as drying processes in the paper industry.
These compact units are used for individual and wear-free switching of power loads wired individually or in groups. In the case of power heat controllers, these can be infrared groups of resistive loads or infrared radiators. In the case of inductive systems, coils, also known as inductors, are used to generate inductive heat.
Control of such devices is accomplished by means of industry-type fieldbuses, which are also used to monitor the current operating condition of the device and its heating elements. This type of feedback allows immediate adjustment of process parameters within the control system in order to achieve a stable product quality.
Industry-specific setup and integration of multiple channels in one device supports fast installation and implementation with minimum space requirements. KENDRION is known as a highly flexible project partner able to respond to individual customer requirements.
Inductive Heating
Keyfacts
Maximum machine availability
Fast heat-up time

Quick start of production

Maintenance-free, no oil changes, no slip-ring wear

Simple tool change thanks to rapid cooling

Very long service life thanks to cool bearings
Safety and cleanliness
No machine contamination due to escaping media

Lower injury risk (e.g. due to hot oil)
Optimum temperature control
Reproducible heating process (high quality assurance)

Temperature measurement directly in the surface with max. 4 measuring points

Uniform heating due to multi-zone design

Low unproductive time, as heat is generated directly in the surface
Excellent automation capabilities
Modern microprocessor-controlled electronics

Fieldbus capable: Profinet®, CANopen, EtherCAT® ––

Numerous diagnostic functions