Kendrion is your expert for industrial robots
To ensure safety of man and machine, the robots engage their brakes and stop in position in emergency situations. This allows the process to continue smoothly.
Permanent magnet brakes High Torque Line
There are more and more new motor series on the market that deliver higher torques and require stronger brakes in the same installation space. "High Torque" permanent magnet brakes meet these high requirements. The basis is provided by a completely new design of the magnetic circuit and an optimized position of the pole surfaces.
The High Torque Line is available in different versions with torques from 0.1 to 280 Nm. They are easy to mount and very robust. Different armature designs are available as an option.
MORE ABOUT THE HIGH TORQUE LINE
13 Sizes available
Higher torque with equal size compared to classic permanent magnet brakes
High consistency of torque during full service life; extended temperature range
-15°C to +120°C, optional -40°C
Emergency stopping to safeguard operators and processes
This video shows how our High Torque permanent magnet brake reliably and safely holds and positions a robot arm so that neither material nor people are harmed.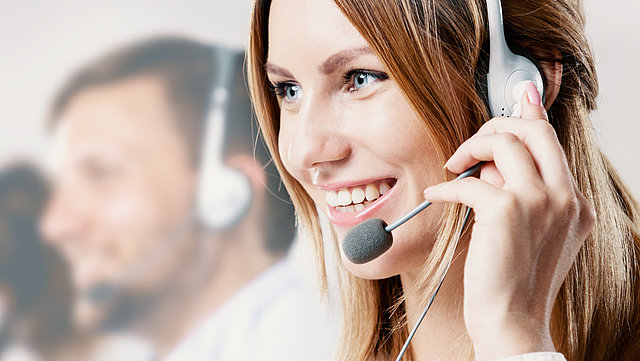 Kendrion
Industrial Brakes
Sales Team Kendrion Villingen