Kendrion develops and produces electromagnetic sorting switches, for example, for overhead conveyors or modern shoe sorter systems, with which the transport direction of the goods is quickly and reliably controlled by setting the appropriate switches.
Electromagnetic sorting switches are polarised rotary solenoids which perform a rotary movement over a defined angle (up to 60°). The start and end positions are held with high holding torque (bistable design). The high rotational speed of up to 10ms is achieved by reversing the polarity of the rotary magnet. Kendrion guarantees a maintenance-free operation of at least 100 million switching cycles.
Pneumatic-free intralogistics
For fast switching or sorting tasks, but also for other logistics tasks such as separating, ejecting, or separating, rotary magnets are the optimum components. In addition to their high dynamics and reliability, rotary actuators offer another significant advantage: the rotary solenoids replace pneumatically operated actuators in the overall solution and allow operation without an air supply.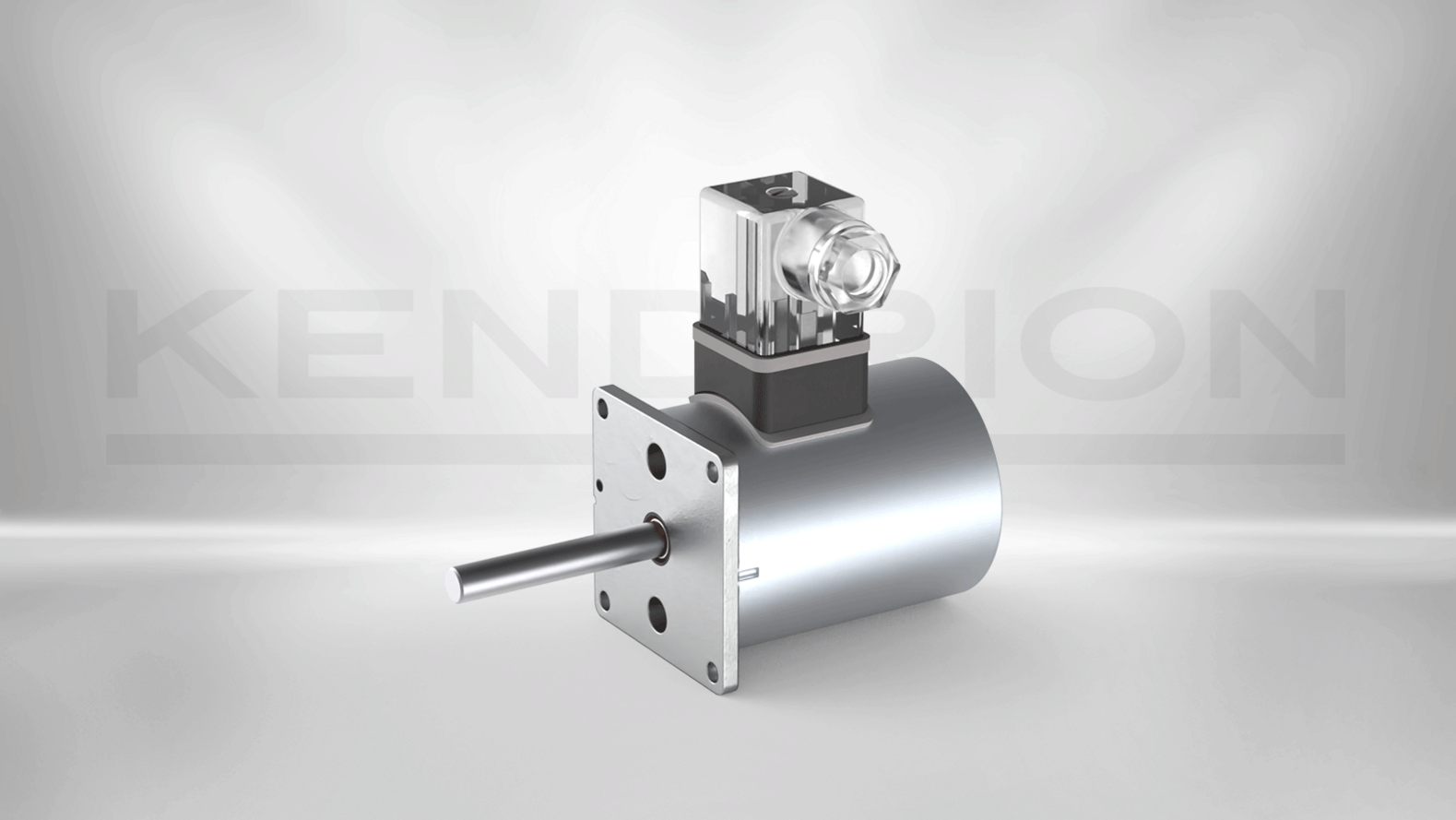 The logistics under control with rotary solenoids from Kendrion
Fast, reliable and high holding force
With its specific properties, the bistable rotary solenoids are suitable for use in logistics systems where fast and reliable switching and a strong bistable behaviour are required. The rotary solenoid PDM050 switches the vane in approx. 25 ms., so goods can be sorted quickly and reliably. The PDM rotary solenoid guarantees a lifetime of 100 mio. switching cycles and is the heart of the diverter.
Example of use
Shoe sorter, parcel sorting
High holding force & fast switching time
Energy-saving
High bounce resistance
Easy installation and control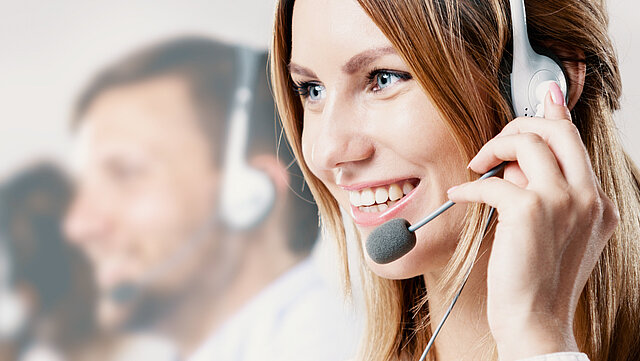 Kendrion
Industrial Actuators and Controls
Sales Team Engelswies