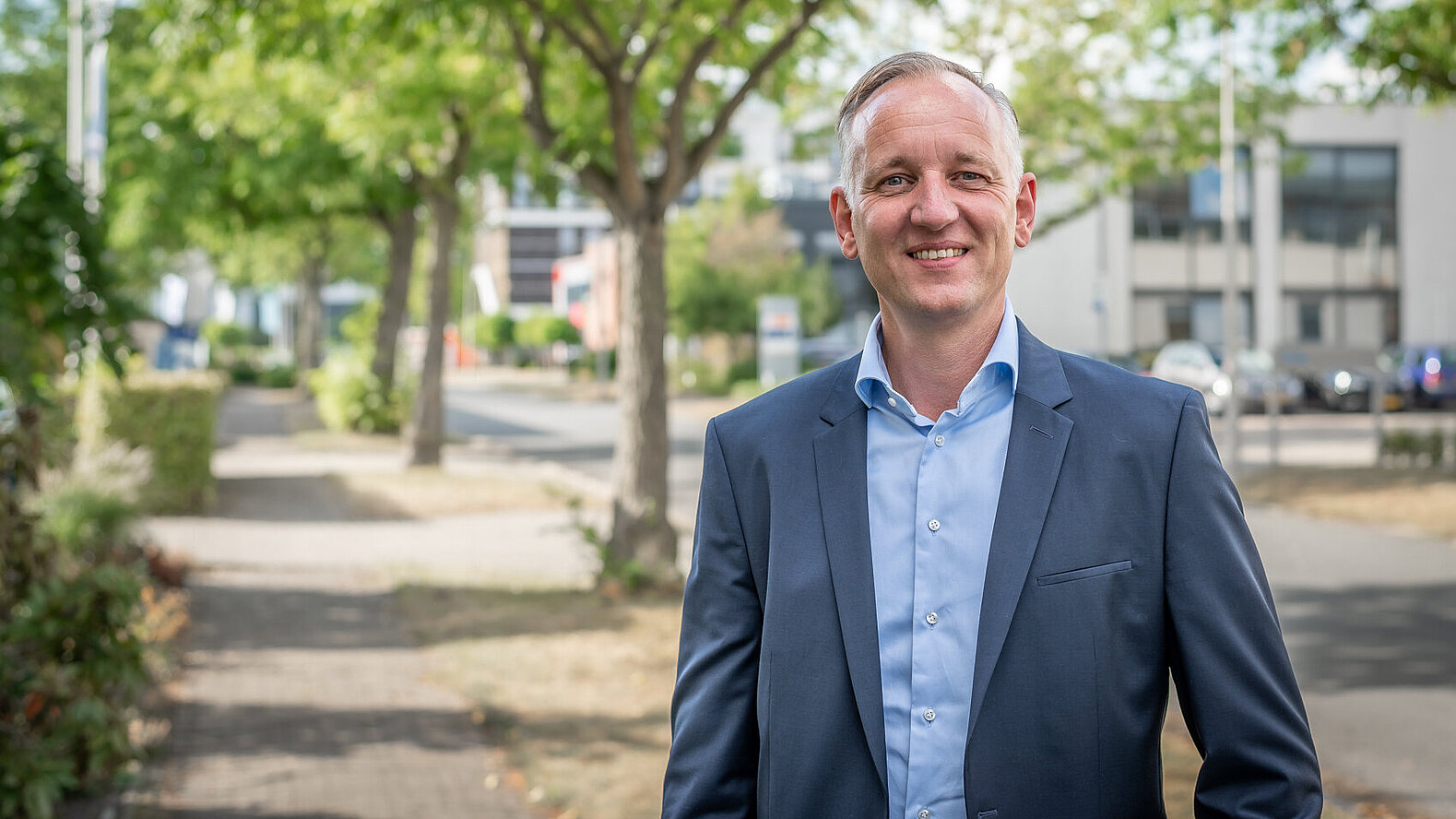 To solve the demanding tasks in electronics development, we have specialized teams who make the right decisions together with our customers in a responsible and goal-oriented manner. We value open and honest cooperation and set the highest standards for our solutions in terms of technology, efficiency, quality, manufacturability, and cost-effectiveness.

Michiel Bloemen, CEO 3T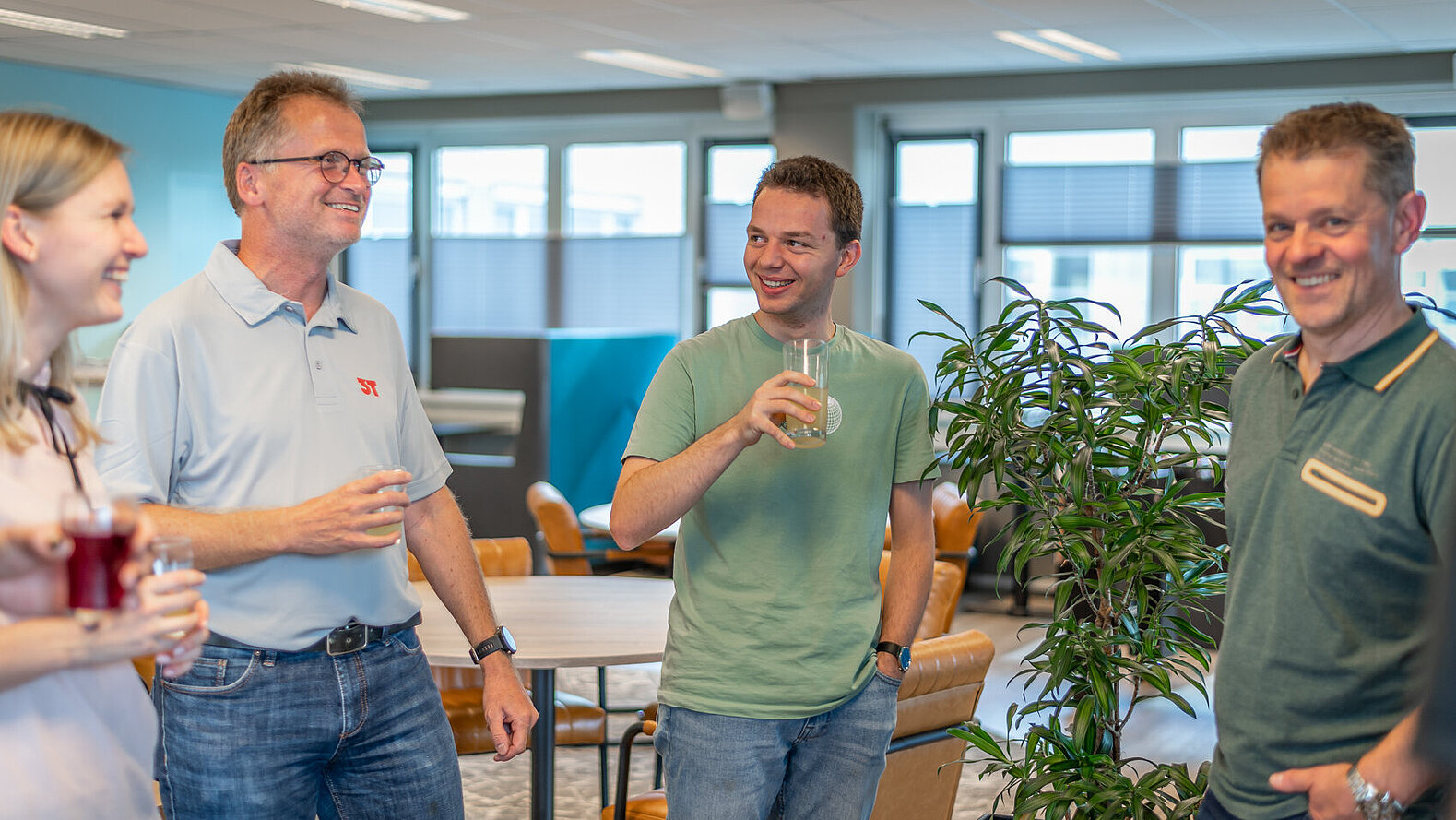 Join 3T, where technology and talent meet.
We're a leading electronic design company located in Enschede and Eindhoven that's dedicated to driving progress in a wide range of industries. Our passion for innovation and commitment to delivering high-quality solutions are at the heart of everything we do.
We believe that a family working environment and an open culture are essential to creating a workplace where everyone can thrive. We encourage creativity, collaboration, and innovation, and we're committed to maintaining a positive and supportive atmosphere for all team members.
In addition to a fulfilling work environment, we offer a comprehensive benefits package that includes profit sharing, a minimum of 33 days of holiday leave, and a pension scheme. We want our team members to feel valued and supported, and we believe that providing these benefits is an important part of achieving that goal.
We're always on the lookout for talented individuals who share our values and are eager to join our team. If you're passionate about technology and quality, and want to make a positive impact in the world, we encourage you to apply.
As a member of our team, you'll have the opportunity to work on challenging projects for high-tech companies. You'll also receive comprehensive training and development opportunities to help you reach your full potential.
At 3T, we believe in co-development as a way to build successful projects. We offer in-house development expertise to collaborate on projects that solve the specific needs of our clients. By working together, we create a long-term partnership based on transparency and trust.
We understand that intellectual property is important to our clients, which is why we offer the option for them to own the IP of their projects. This means that they have full control over the use and distribution of their creation.
We offer qualified supply services that span from functional prototypes to volume production with inspection and quality control. Our team provides expertise in new product introduction, including design for manufacturability and supply chain management.
With state-of-the-art production facilities and production test systems, we ensure high-quality products that meet our clients' exacting standards.
Once a product is developed and produced, our team can still drive product innovation, life cycle management, cost optimization, knowledge retention, and failure analysis.
We help our clients identify areas for improvement, reduce costs while maintaining quality, retain knowledge, and improve product performance and reliability.