Inductors
Roller inductors and surface mount inductors for contactless heating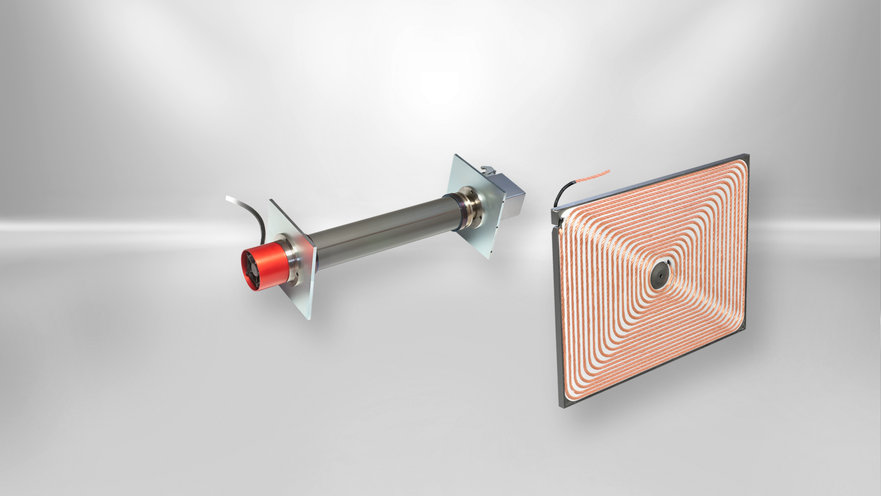 Inductors from Kendrion can reach process temperatures of approx. 250°C in continuous operation and do not require water cooling. They are characterized by a homogeneous heat input. For the design of the inductors, Kendrion uses numerical methods of field calculation. This enables the inductors to be adapted to the respective customer requirements.
Roller inductors
Roller inductors are used in the production of synthetic fibres or in embossing processes in the graphics industry. Different roll diameters can be applied and one or more axial heating zones can be realised depending on the requirements. An essential advantage of the roller inductors is the contactless energy transfer to the rotating roller.
Surface mount inductors
Surface mount inductors are used for heating processes in the food industry, in packaging machines or in embossing processes in the graphics industry. The material thickness of the heated tools can be reduced due to the surface energy input. This increases the dynamics of the process and saves energy.