The new spring applied brake INTORQ BFK551 - Intelligent design and convincing performance in the most compact form
The BFK551 can be used as a operating or holding brake with emergency stop function. The special housing design significantly increases the friction radius. This makes the BFK551 a more powerful brake than competitive solutions. Cutouts in the housing allow the connecting cables to be routed along the brake in a space-saving manner. The well thought-out design of the cable exit also brings advantages: Regardless of the mounting direction, the brake envelope circuit remains the same. Kendrion INTORQ GmbH delivers the BFK551 fully assembled with integrated Torx fastening screws - this ensures that the brake can be perfectly integrated into new and existing solutions.
The BFK551 offers the market a significantly better and more flexible performance range in terms of and performance than comparable brakes. It is available in sizes 01 to 05 with torques from 0.24 - 4 Nm, customer-specific adaptations are possible. Like all INTORQ products, the spring-applied brake is available worldwide. Customers operating internationally benefit not least from the fact that the insulation system of the BFK551 has been approved by UL (Underwriters Laboratories) and thus meets the electrical standards in the USA.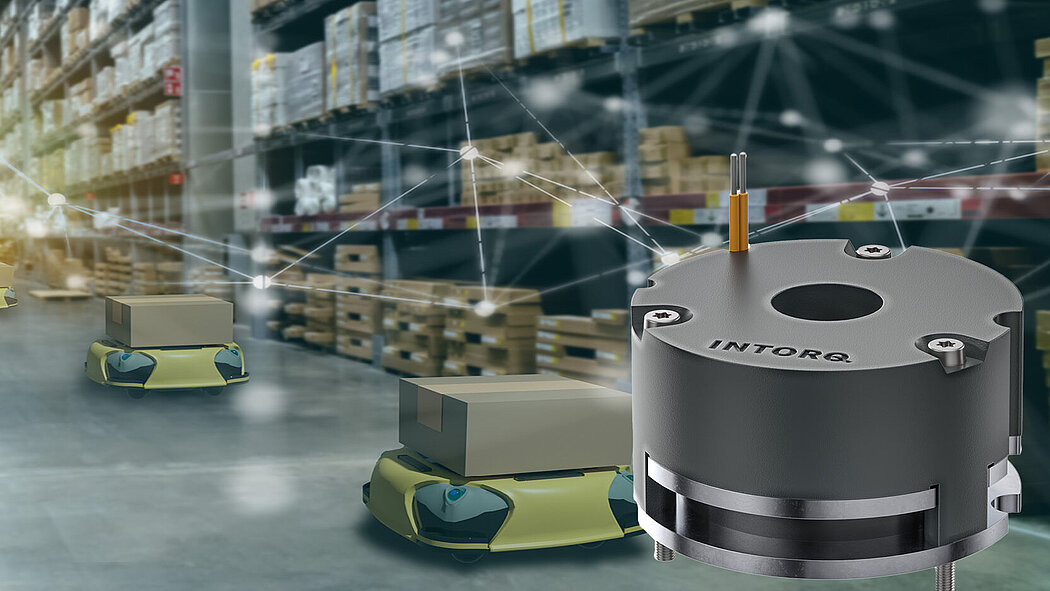 Interested? ► Learn more here