Taking a look back: One year INTORQ at Kendrion
"We have moved ahead very quickly with the integration of INTORQ in terms of organization and structure," says Dr. Andreas Laschet, Business Unit Director of Industrial Brakes at Kendrion. "The INTORQ brand is now part of the Industrial Brakes business unit at Kendrion. Over the course of the year, a very good team has been formed here, working together with great respect, trust and enthusiasm."
Kendrion's Industrial Drive Systems business unit was specialized in permanent magnet brakes, especially for industrial automation and robotics. The merger with INTORQ has now created a full-line supplier of electromagnetic brakes, spring-applied brakes and clutches for industrial applications in a new business unit INDUSTRIAL BRAKES. The product portfolio includes both customer-specific complete solutions and standardized off-the-shelf products.
Only a few months after the acquisition, the Corona pandemic presented new challenges, especially with regard to integration: The contact and travel restrictions made it difficult for employees to get to know each other and to cooperate closely on a personal level not only between the two sites in Villingen and Aerzen, but also with the other locations in Europe, Asia and the USA. At the same time, however, the quickly implemented home office options opened up new ways for employees to communicate - which ultimately led to improved efficiency in working with each other as well as with customers. "Our employees have shown a great amount of commitment and creativity here," emphasizes Dr. Andreas Laschet. "Although we have experienced a drop in sales due to Corona, we will be emerge stronger from this crisis in other aspects."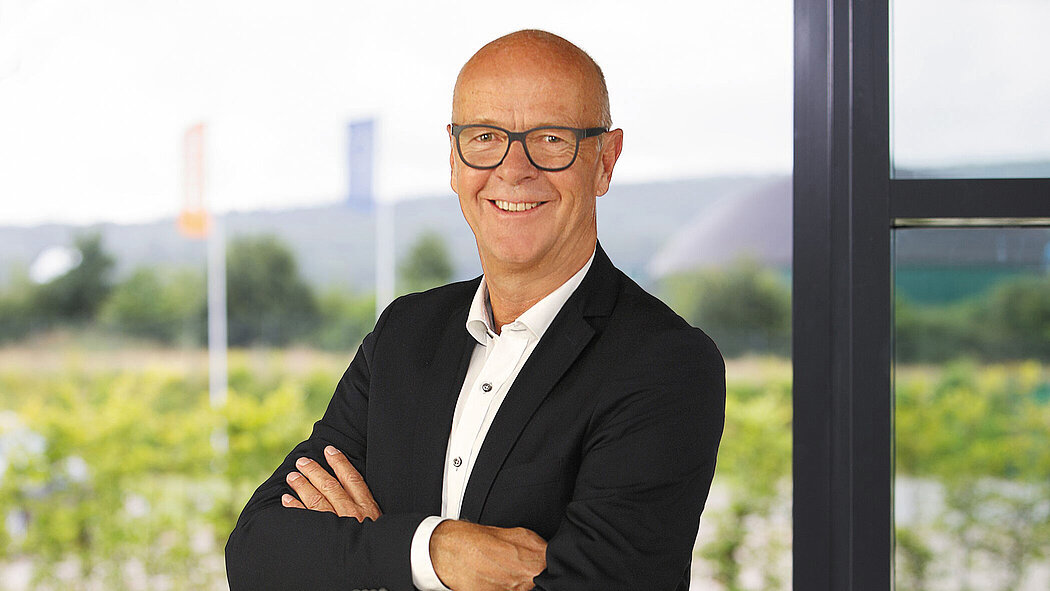 In the meantime, the integration is well advanced: By means of a new corporate design, Kendrion and INTORQ have also been united in terms of appearance; since November, they have also presented themselves on a joint website. Within the company, various departments have been restructured and merged - for example, Sales and Marketing, Product Management as well as Controlling and Finance. In November, the employees of the business unit participated in SPS Connect 2020, the first joint trade show - due to Corona it was "only" digital, but still a great success. "Milestones like this allow me to look very positively to the future," Dr. Andreas Laschet sums up. "In 2021, we will continue the successfully launched integration and convince our customers in the usual way with high-quality products as well as optimal delivery performance."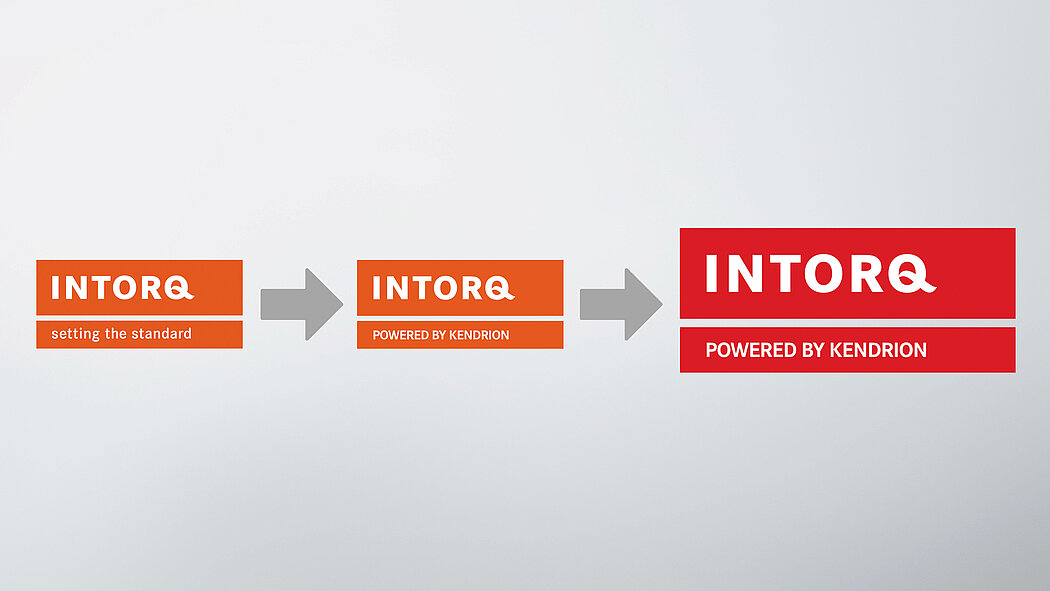 Marketing Communications
Marketing-Team Industrial Brakes