Spring-applied Brakes for High-speed Gates: Safe, Convenient, Robust
High-speed gates are mostly used in the industrial sector. What makes them unique is their high operating speed, as well as their design for frequent opening and closing. The brakes must also be able to accommodate these operating conditions.
"For brakes in this type of application, there are three things that matter most: safety, convenience, and timing frequency," explains Johannes Singer, Key Account Management at Kendrion. "The gates open and close very fast up to 500 times an hour. So personal safety is at all times is critical." And this is why our brakes are able to stop the downward movement of the gate drive in milliseconds.
Moreover, we achieved the longest possible service life by tailoring the design of the mechanical components: Studies have shown that the springs in our brakes are can handle over 10 million switching operations. Even the friction lining is designed for maximum durability. "This is where we gained additional know-how through the merger with Kendrion INTORQ," says Andreas Kraiczek, Account Manager at Kendrion. "Because Kendrion INTORQ can manufacture the relevant rotors in-house and has many years of experience in this area."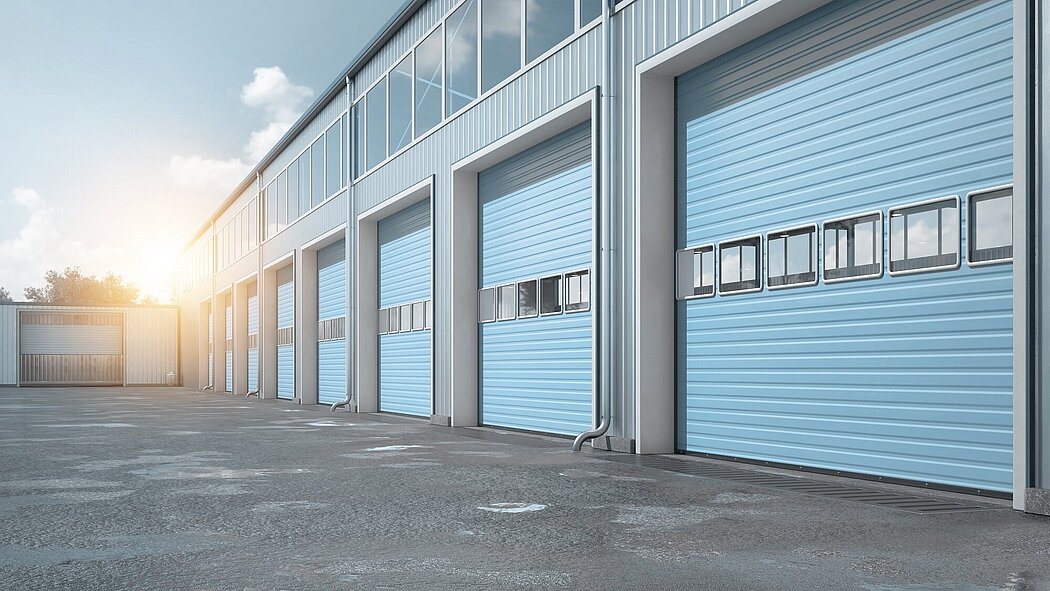 High-speed gates usually use spring-loaded brakes. These electromagnetically powered solutions build up braking torque when electricity is removed. In this particular type of application, this feature is also important in the event of a power failure: The gate is held in place when de-energized, which means that the people are kept safe. The brakes can optionally be fitted with a manual release in order to open or close the gate manually even without electricity.
There are basically two of our series that are suited to high-speed gates: With the spring-loaded single surface brakes of the Compact line, the brake disc is arranged in a friction-locked manner on the shafts to be braked. Due to the design of the single disc brake, Compact Line brakes are uniquely flat. The spring-loaded single-disc brakes of the Vario line are designed for direct current and can be specifically adapted to the respective application thanks to an extensive range of variants. The standard brakes of the Compact and Vario product lines are available at short notice.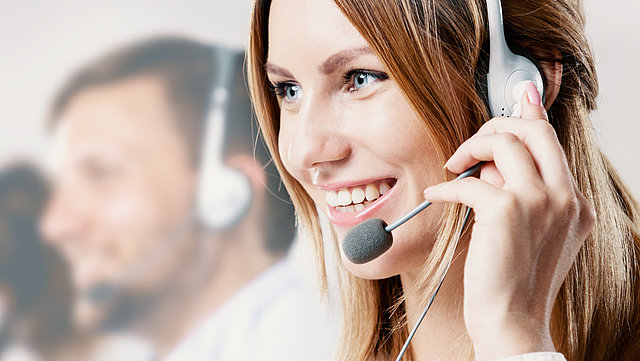 Kendrion
Marketing Communications
Contact our Marketing-Team Industrial Brakes