NEW! Even more efficient and versatile – the proportional valve 68P by Kendrion!
Just in time for this year's world-leading trade fair Analytica 2022 in Munich, Kendrion has expanded the 68 series with the 15 mm proportional valve. During the production of the new valve, special attention was paid to the sliding properties of the armature, which were implemented with the help of high-tech materials and an optimized internal design. The scalable nominal orifice from 1.3 mm to 2.5 mm enables a wide range of applications for controlling and regulating gaseous media such as inert gases or medical oxygen. In addition, the 15 mm proportional solenoid valve benefits from the cost-effective, compact and long-proven design of the 68 series, which is characterized by energy-efficient and quiet control.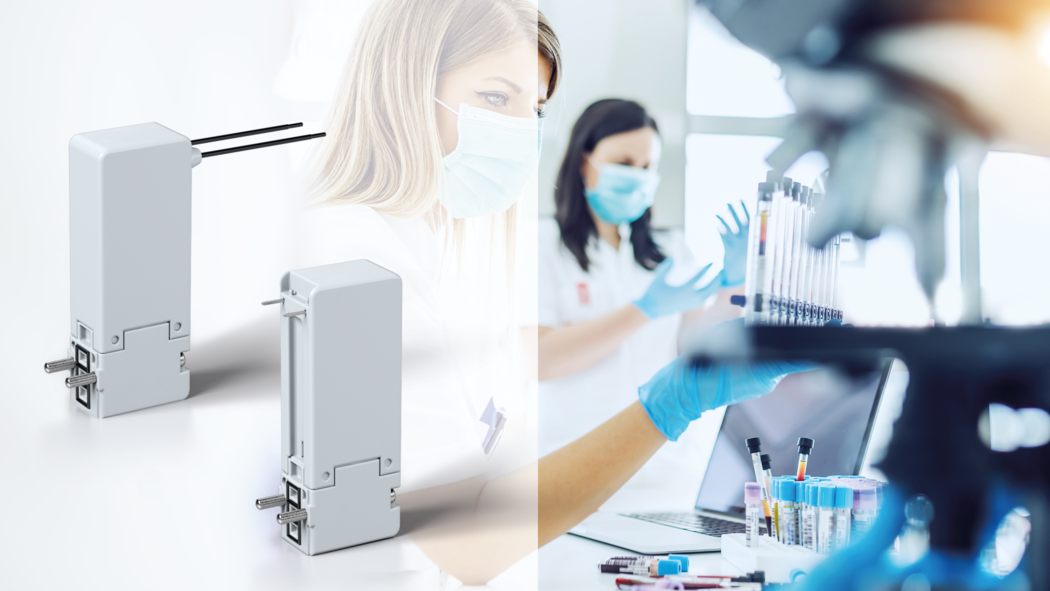 By means of optional control electronics, various application states can be implemented quickly and easily, be it open-loop or closed-loop operation. In the latter, the valve is controlled with a PWM signal while flow sensor or differential pressure signals serve as control parameters for the proportional valve, thus enabling very precise and reliable control.
In addition to fluid technology solutions, Kendrion also offers reliable electromagnetic components for medical and analytical technology and benefits from decades of know-how.
Learn more about Kendrion's proportional valves.
Visit the Kendrion booth at Analytica from June 21-24, 2022!
Hall A2 | Booth 432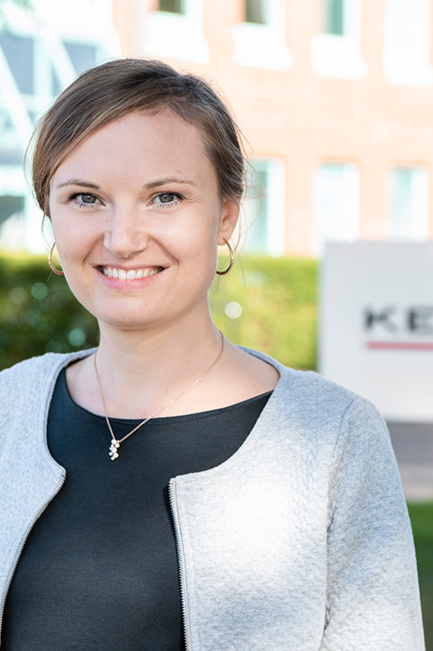 Marketing Communications
Gina Maas