More Space, More Flexibility: INTORQ US at new Location in Acworth
"We have seen strong growth in the last couple of years, and we are also expecting increasing growth in the coming years," explains Olaf Detlef, CEO of INTORQ US INC. "The new facility provides the space needed to accommodate this growth and enables us to further expand the vertical range of manufacture." The response time for engineering is also reduced, allowing the engineers on site to immediately engage in projects with the customers and render timely support. This is particularly important in the US, where flexibility is even more critical than in other markets. And even though Covid meant that projects were increasingly carried out virtually also in traditional industrial sectors, it cannot replace customer proximity. "Our customers enjoy working with us because we provide top-notch German engineering services on site," says Olaf Detlef. "Our consulting services in particular are greatly appreciated. The customers are open to the many different solutions that we offer.
The extensive range of electromagnetic brakes was expanded once again with the merger of INTORQ and Kendrion at the end of 2019: The synergies in the product area opens up additional sectors, such as medical technology, robotics, or AGV. But our brakes from Kendrion are also still in demand in the core markets: among other things, they are used in US industrial trucks, hoisting gear, and engines. Wind power is also a growing industry once again, in which application-specific brakes are increasingly required.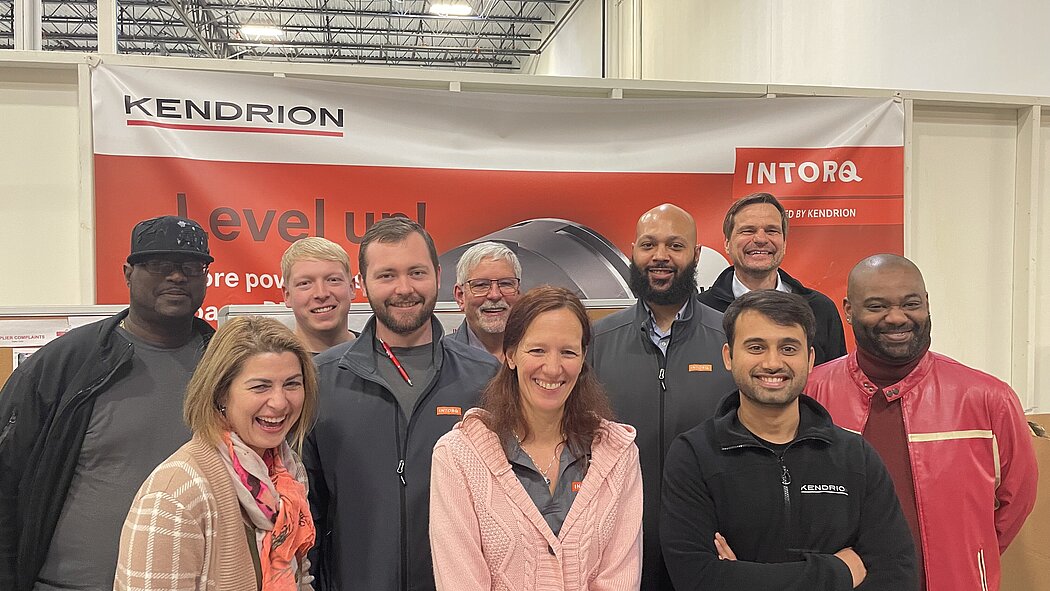 We at Kendrion Industrial Brakes have five production sites around the globe. In addition to the two German locations and the branch in Acworth, the company has also been represented in Suzhou, China and Pune, India for many years. The five global locations each have their own assembly facilities, whereby the manufacturing processes for the brakes are identical. The products are subject to the same high quality standards across the board, so that customers all over the world can count on the reliability of the products. The fact that our brakes are manufactured on site has numerous advantages for the customers: short delivery times and reduced transport costs, but also simplified processes, for example for approval, and generally less administrative work. Last but not least, the local employees are familiar with the respective markets and cultures and can communicate in the local language.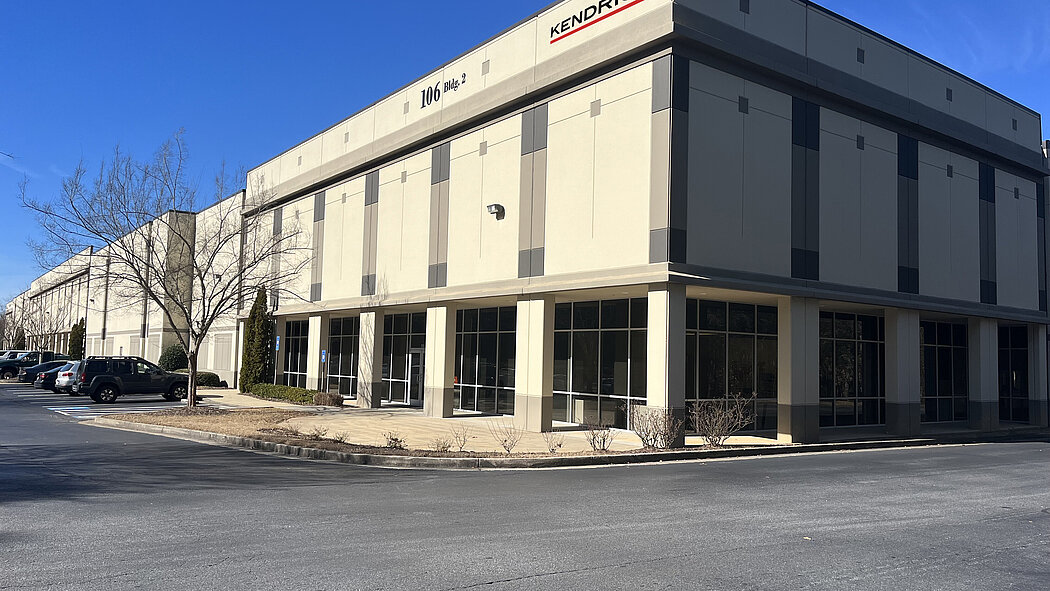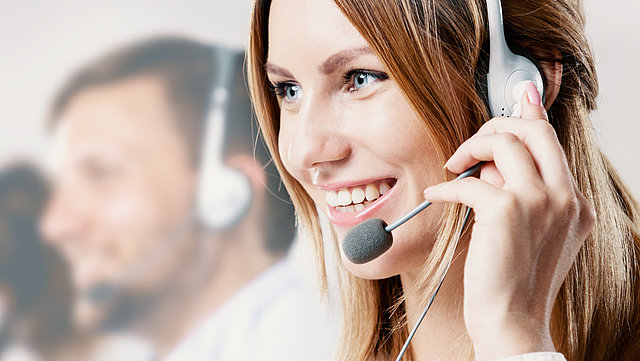 Kendrion
Marketing Communications
Contact our Marketing-Team Industrial Brakes