Kendrion (UK) Ltd transfers business to Kendrion (Villingen) GmbH
Kendrion (UK) Ltd (formerly Binder Magnete (UK) Ltd) has been part of the Kendrion Group for more than 50 years, traditionally servicing and developing the UK power transmission market.

During this time, the team in Bradford has gained extensive experience in dealing with the needs and requirements of a broad customer base including OEM's, distributors, repair shops and end users.

Since 1997 the location took on a new role as the 'International Sales & Service Centre' for the group. In addition to servicing the UK market, the Bradford team exports Kendrion products to over 100 countries.
From our new and modern warehouse located in Villingen, we will service the UK business and aim to continue to provide the highest service level possible.
Over the next 8 months we plan to have a smooth transfer of the business, but to avoid any negative impact on the level of service during this transition period, please continue with your usual contacts at Kendrion (UK) Ltd.

Interested? ► Learn more here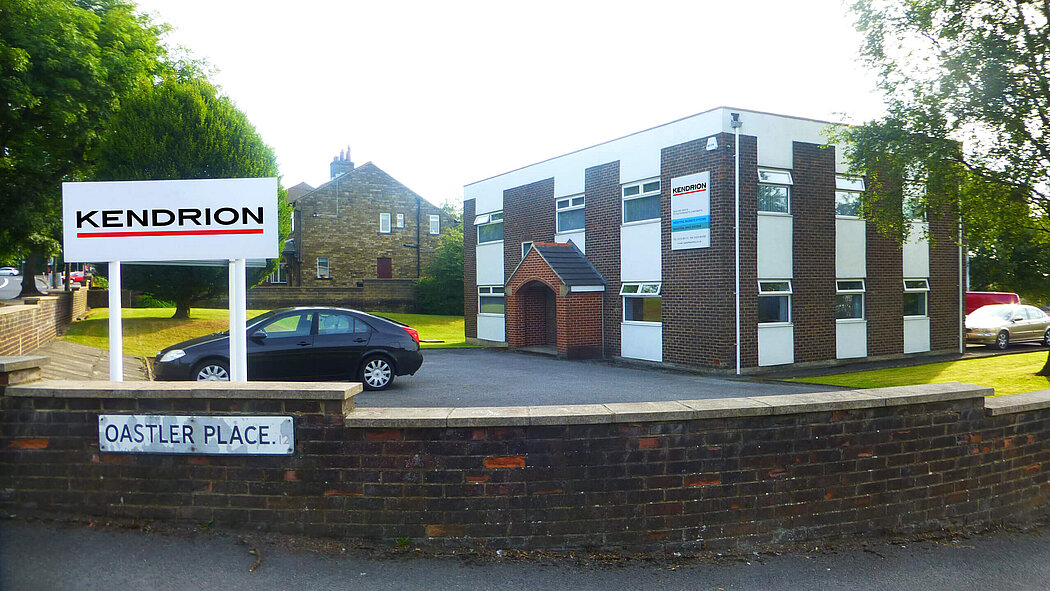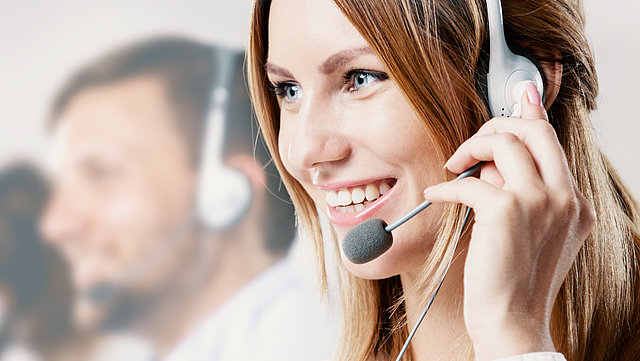 Kendrion
Industrial Brakes
Sales Team Kendrion Villingen