Kendrion INTORQ to use bin picking for rotor machining
Bin picking, the robot-based separation of objects that are provided in complete disarray, is the holy grail of automation. This innovative technology has well proven its worth in the production of Kendrion INTORQ: In this application, a 3D camera system automatically identifies the objects, while a robot grips, feeds and returns the rotors for CNC processing. "The rotors are in complete disarray in a box when they are fed into the system", explains Jürgen Kampmeier, Head of the Industrial Engineering division in Aerzen. "A 3D camera assists the robot in identifying the positioning of the parts and how to grip them. The robot then feeds the parts for processing with high accuracy, and subsequently places the machined rotors arranged in rows in a second container." In the past, this process had to be carried out manually by the staff, 1,500 times per shift. That makes it a very repetitive tasks that can be accomplished faster and more accurately by a robot, as it does not tire. Today, the staff are focusing on monitoring the processes, equip the system and machine parts that are not passed through bin picking.
A unique feature of the system that was tailor-made by the Blumenbecker Group on behalf of Kendrion INTORQ, is artificial intelligence: "For robots, it is not easy to thread the rotor onto the fully toothed mandrel. It can only grip the rotors on unmachined outer surface areas, while the internal gears must be positioned to within a few hundredths of a millimetre", explains Jürgen Kampmeier. "If the robot determines that a position is no longer working, it corrects itself. Once that is done successfully, it uses the new position. No programmers are needed for this process.
For this system, Kendrion INTORQ is not only the customer, but also a supplier: The robot arm features two permanent magnet brakes from the Kendrion PM Line. This product series is available with different holding forces and works precisely and reliably even with heavy loads, which is particularly important in this application. After all, the repeatability of the robot is around 400ths of a millimetre. The brakes from Kendrion optimally support this extraordinary accuracy.
The bin picking system has performed so well that Kendrion INTORQ is already considering other possible uses. "When we started with our system, we were still pioneers with this technology", Jürgen Kampmeier remembers. "But the technology has worked so well for us that we are considering using it in other systems."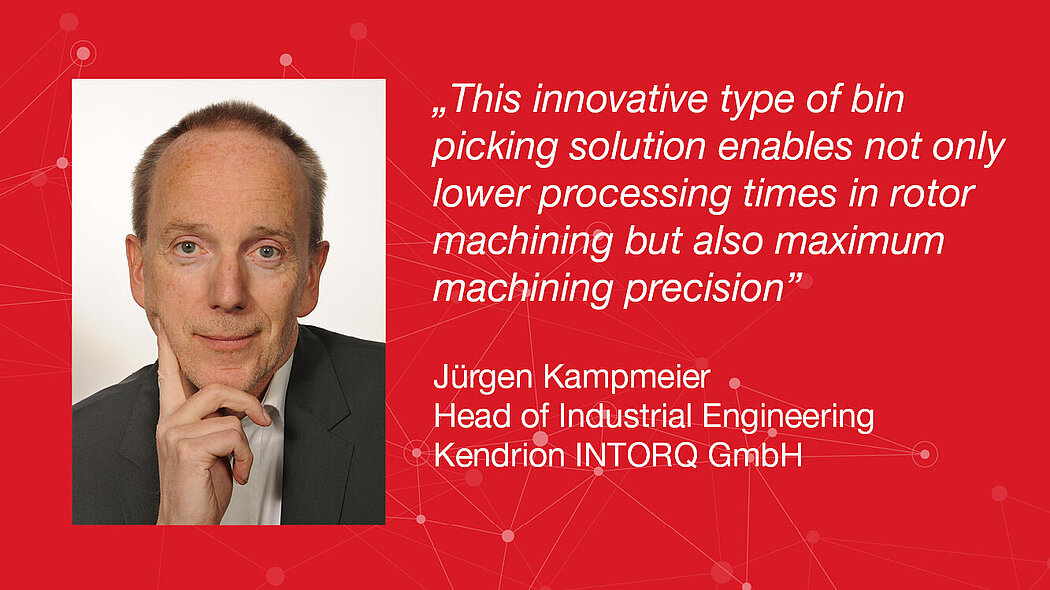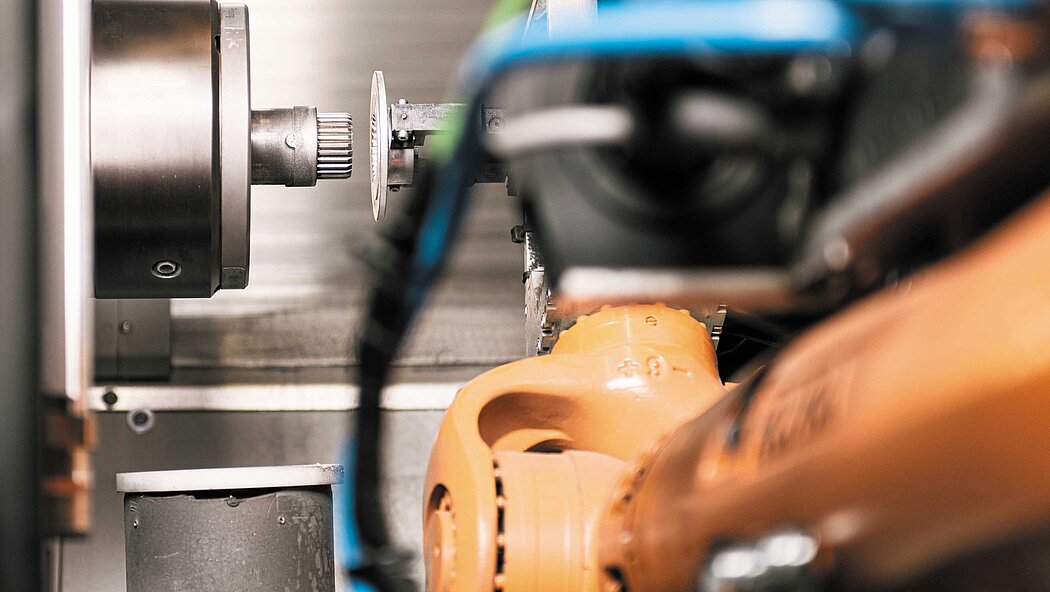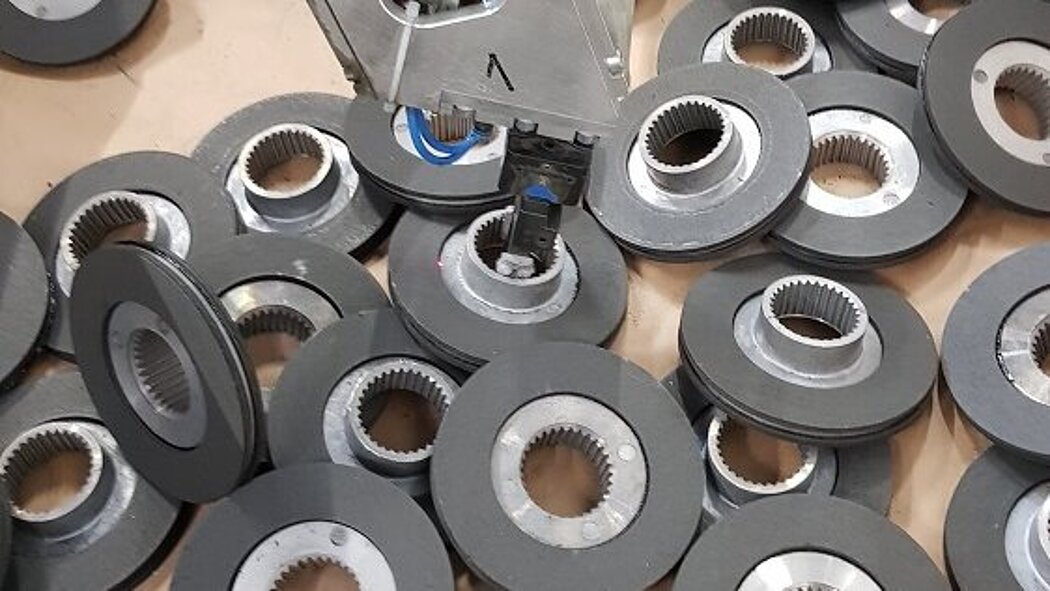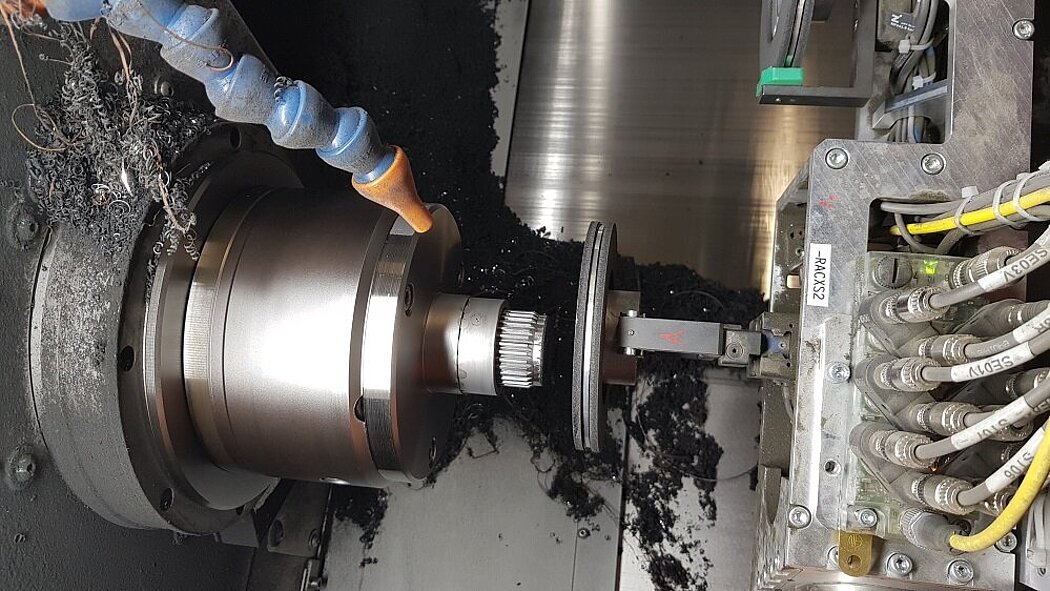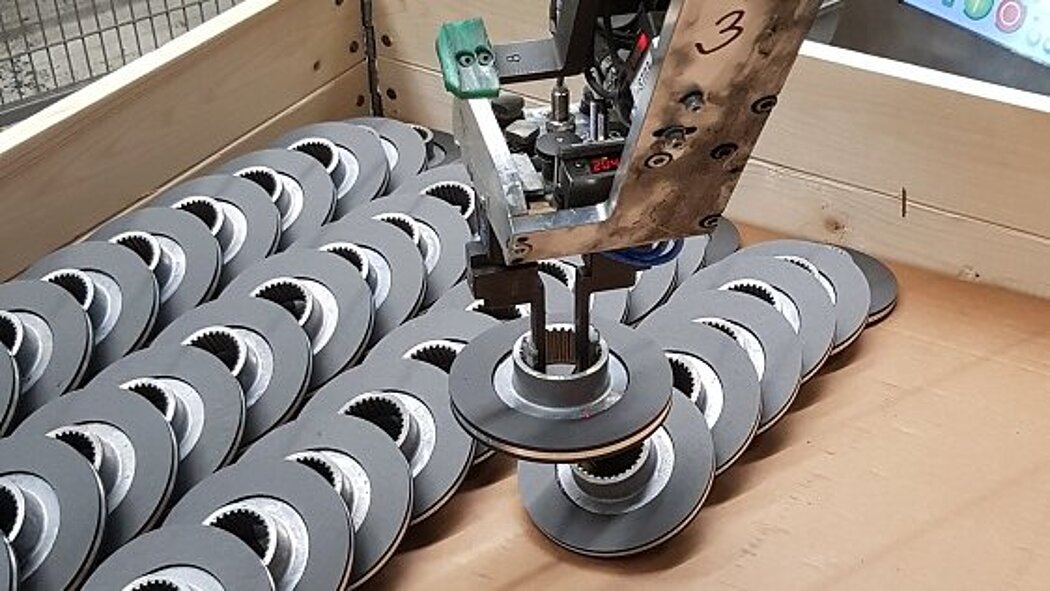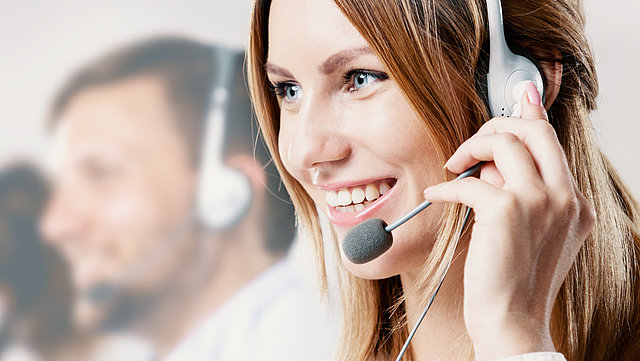 Kendrion
Marketing Communications
Contact our Marketing-Team Industrial Brakes