INTORQ BFK470 spring-applied brakes certified to UL/CSA standards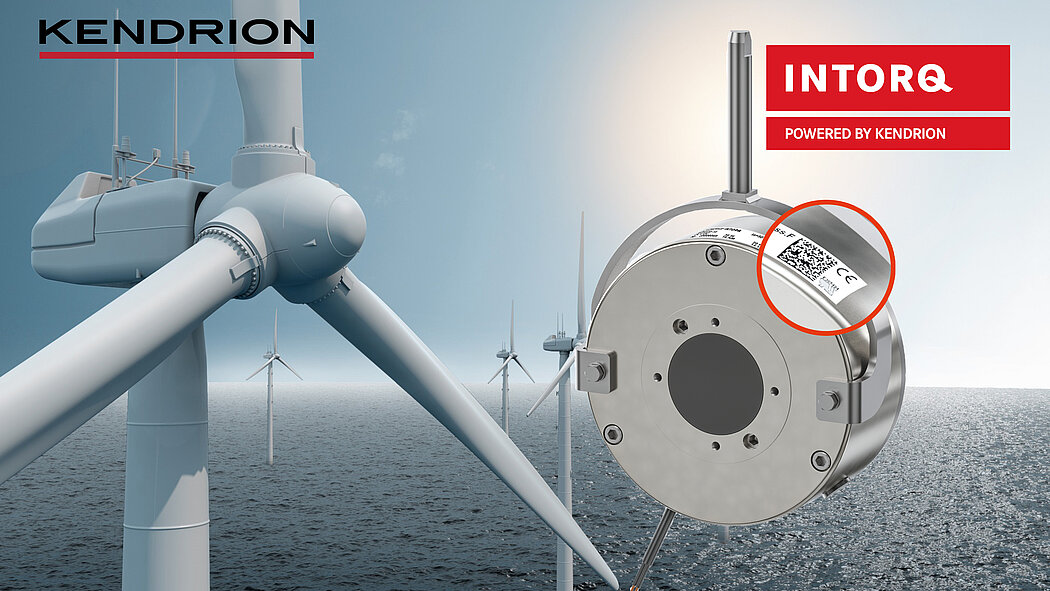 "We are an internationally positioned company that sells its products worldwide and therefore naturally also takes into account the standards of the individual countries," emphasizes Frank Dittrich-Bösche, who is responsible for the development of standard products at Kendrion INTORQ in Aerzen. "UL certification is automatically obtained for all new designs in our standard portfolio." The reliable BFK470 holding brake is already well established on the European market. It is specially designed for use in wind turbines - an industry that is also and especially on the "upswing" in the USA and Canada and holds a lot of potential. The brakes are used either in pitch systems, where they hold the rotor blades in the optimum angular position, or in azimuth drives to hold the nacelle in order to achieve the optimum efficiency of the turbine. Kendrion INTORQ offers the right brake solution for both requirements.
The brake is certified according to UL standard 508 and may carry a UR marking as a subcomponent. For the customer, it is thus also "visible" that the product has been tested by Underwriters Laboratories - the market leader for the implementation of electrical standards in the USA - and thus meets the requirements applicable there. The CSA (Canadian Standards Association) has also tested the BFK470 and found it to be good. "The requirements are quite strict," describes Frank Dittrich-Bösche. "Among other things, high-voltage tests, heating tests with overload, and tensile tests on the connecting cable were carried out." In addition, all individual components installed in the BFK470 - including hose lines, round wires, potting compound and coil formers - must in turn meet UL standards. The aim is to achieve optimum product safety in order to prevent fires or electric shocks.
The certifications apply in each case to the complete modular system - so every possible configuration automatically meets the UL standards. The seven sizes of the BFK470 can be freely combined in braking torques from 2 to 370 Nm and voltages from 20 to 290 volts in a finely graduated modular system; among other things, customers can choose between different braking torques, friction lining qualities as well as connection voltages and cable lengths per size. The solutions take into account the most important requirements of the wind energy industry, such as ease of service, compact design, robustness against harsh conditions, and compliance with tight torque tolerances. The BFK470 has proven its suitability for temperatures down to -40°C in the cold-climate version (CCV). All sizes can be supplied quickly in the common standard voltages, even in small quantities.

Downloads:

Press release UL/CSA Certification for INTORQ BFK470
Picture INTORQ BFK470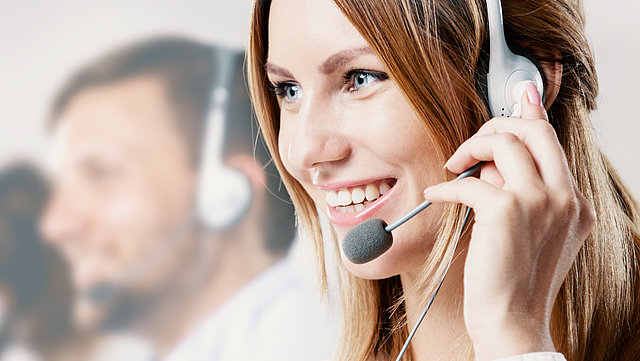 Kendrion
Industrial Brakes
Sales Team Kendrion Villingen