Iconic vehicle reinvented: with an electric drive – and a brake from Kendrion INTORQ
"We have been in contact with the manufacturer for a number of years," says Vincent Triquet, Sales Manager at Industrial Brakes. "MLT is a French manufacturer of retro vehicles, which are operated 100% electrically. Today, the company is already selling the "E-Story" model, an electric replica of Citroën's Méhari. This vehicle also features brakes from Kendrion." Customers will soon be able to purchase an electric replica of the 'duck', too. The model is now available for pre-ordering. Fitted with a 13.5 kWh battery, the EV has a range of up to 30 miles and can be charged from a 220 V household socket. The top speed is 56 miles/hour.
"The electric replicas of the Méhari and the 'duck' are not part of the traditional automotive industry," explains Vincent Triquet. "So the brakes don't have to comply with the current automotive standards either." The standard INTORQ BFK458 with manual release and a cover ring (for dust protection) meets the requirements of MLT. And to ensure that the brake can still be released in an emergency when de-energized, the manufacturer has made the appropriate adjustments.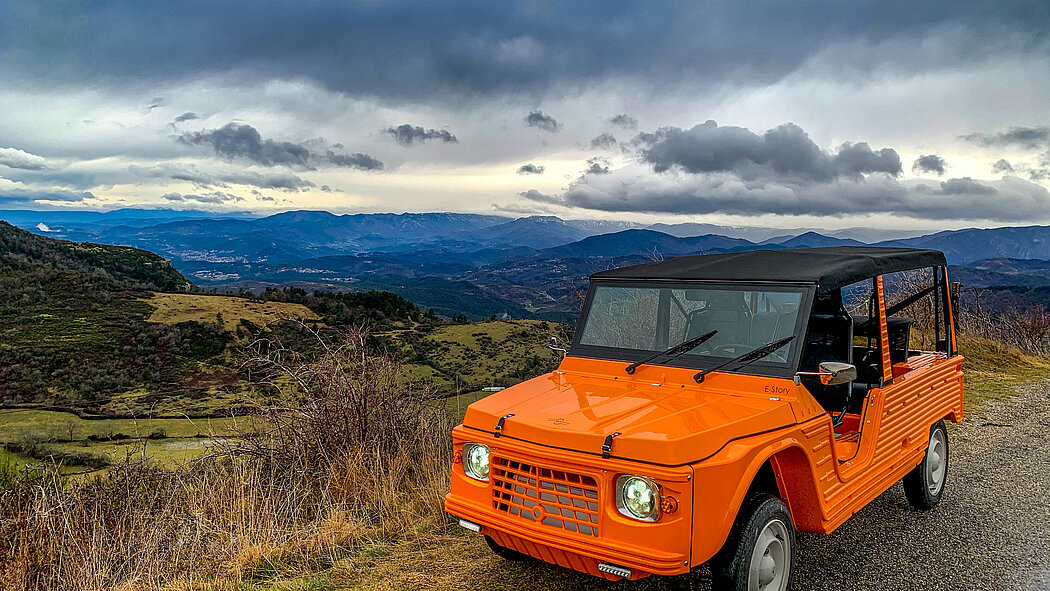 The INTORQ BFK458, which has stood the test of time for decades, is an out-of-the-box component available from batch size 1, which is particularly interesting for customer-specific projects. The modular solution enables tailor-made configuration, which allows customers to select from various sizes, different friction linings and different connection voltages, among other things. "The BFK458 spring-applied brake is a true all-rounder. It can be used for many different applications, as is demonstrated impressively in the case of MLT," concludes Vincent Triquet.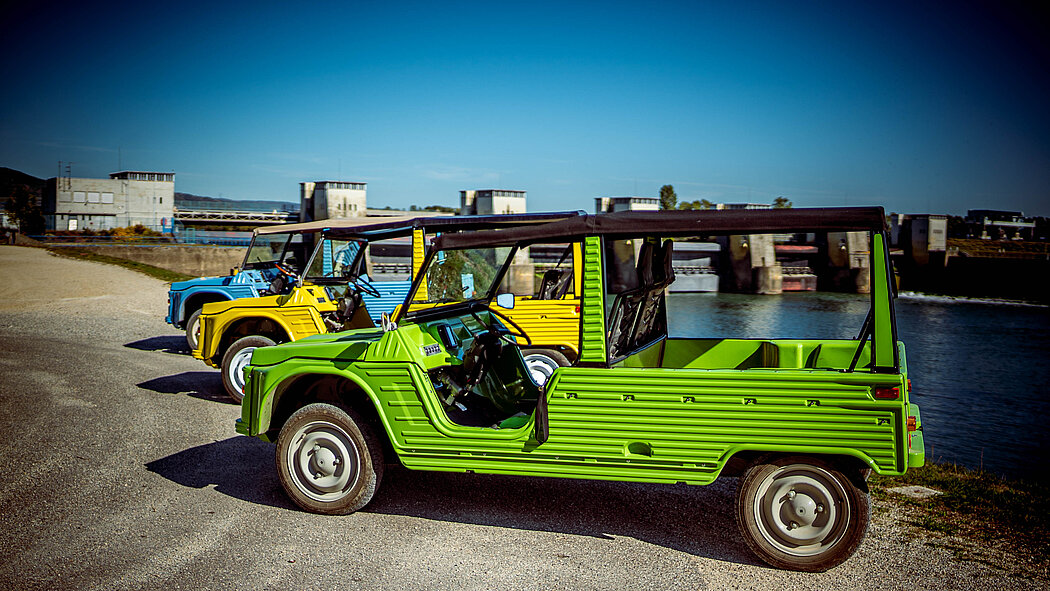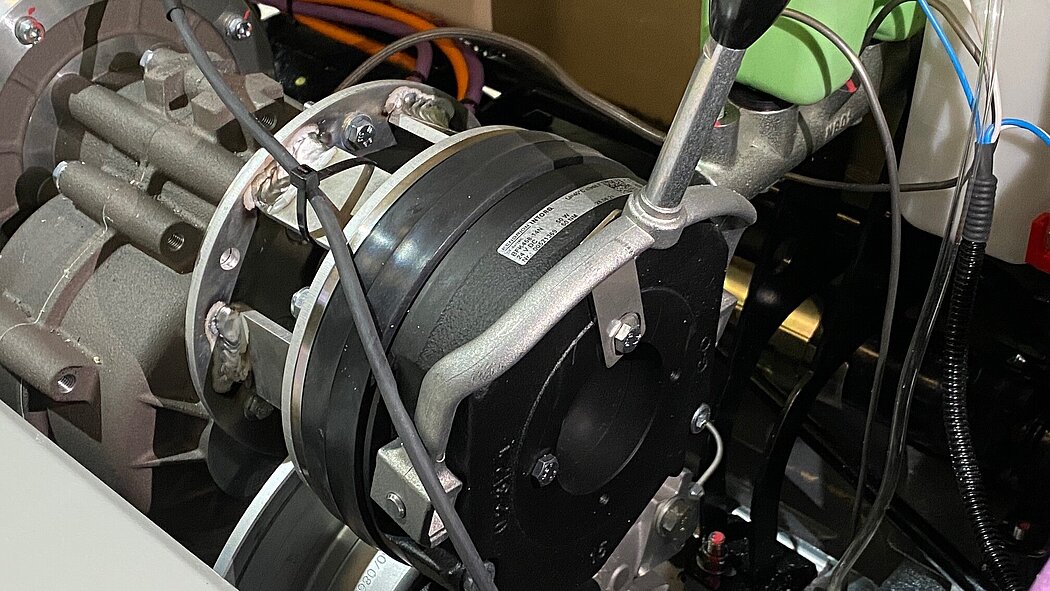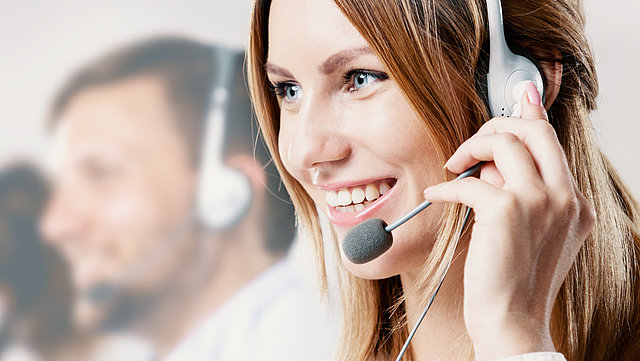 Kendrion
Marketing Communications
Contact our Marketing-Team Industrial Brakes