Do you know OH KE 110 E? Meet KENDRION's Sound Demo Car at the AAC 2022
In hybrid and battery-electric vehicles (BEVs), internal and external noise are both a concern and an opportunity for car manufacturers. Sound regulations are strict, and passengers' expectations high.

External sounds to increase safety
Who would have thought quieter cars could be a hazard? Because they draw power from a battery rather than a combustion engine, hybrid and battery-electric vehicles don't make much noise, especially at low speeds. But that means pedestrians and cyclists may not hear them coming.
Interior sound to enhance the experience
Inside the electric vehicle, ironically, the lack of noise from a combustion engine causes its own problems. That noise actually masked other, unpleasant sounds, from the heating or air conditioning system, or from road or wind noise, for instance. Drivers have also said the utter silence of the car reduces their sense of speed, safety, control, and active experience.
'PHANTONE': a sound platform for everyone
But this exciting new world of vehicle sound design presents many complicated and expensive challenges for car manufacturers and their acoustic development teams. Because whether for a 'technical' or an 'emotional' sound, you must combine technology expertise with musical knowhow and composition skills.
And that's what we're excited about at KENDRION: combining complicated software technology with creativity to deliver an engaging, emotive driver and passenger experience. And we have the right mix of actuator, software and electronics expertise to bring it all together.
Our 'PHANTONE' platform helps car manufacturers create a vehicle sound identity that is both unique to their brand and delivers an outstanding auditory experience.
It offers their design teams all they need to build an intelligent sound system, from a complete AVAS solution, to speakers, a sound control unit, sound designer software, and engineering support. Take advantage of our modular, configurable design options and detailed understanding of your needs to create your brand-specific sound.
The modular approach fits the needs of both more mature manufacturers - who can pick and choose what they require -, and those newer to the technology, because the entire system is predefined.
Come and meet our team at the Aachen Acoustics Colloquium
When: November 21 – 23 2022
Where: Parkhotel Quellenhof Aachen, Germany
Booth: 2
Can't wait to see our technology in action?

Explore our vehicle sound solutions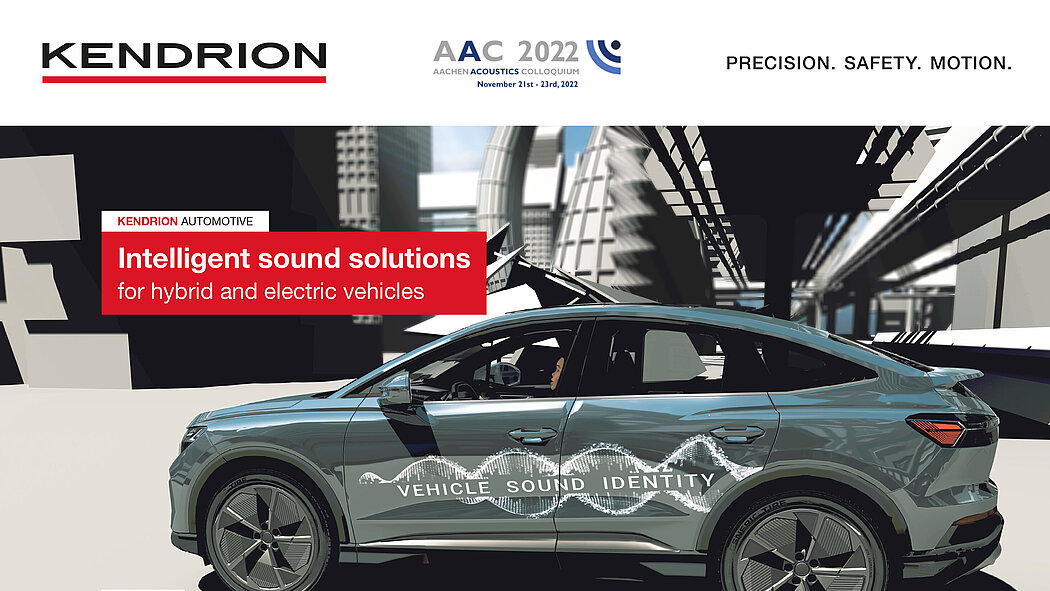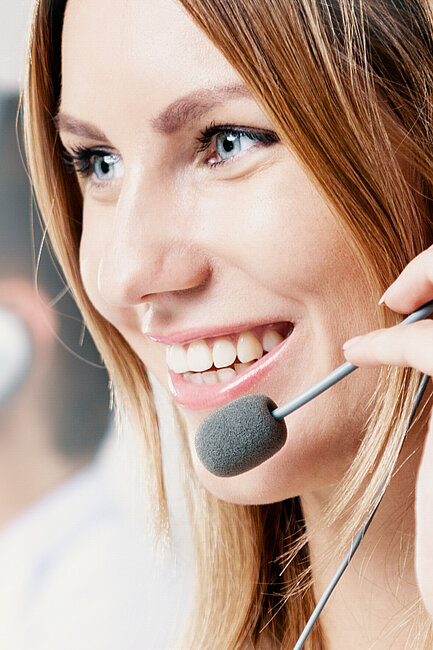 Get in contact with us
Sales Team Automotive