Faster and More Flexible: New Casting System at Kendrion INTORQ in Aerzen
"The system is used for the processing of different types of magnetic parts for the production of our brakes," explains Josua Rohmund, the person responsible for maintenance at Kendrion INTORQ. "The housings including the coils are cast with insulating material in order to protect the coil against moisture and piercing." This investment was necessary because we no longer had any spare parts available for the old system. The manufacturer bdtronic took only a week to install the new casting system, which has a length of approx. 10 m and a width of approx. 1.6. It also features a transfer station for barrel containers, where the raw material is automatically pumped into the system. The three upstream workstations is where the coils and cables are placed in the housings and then loaded onto the system. There are no more intermediate stations, which shortens the throughput time by a lot.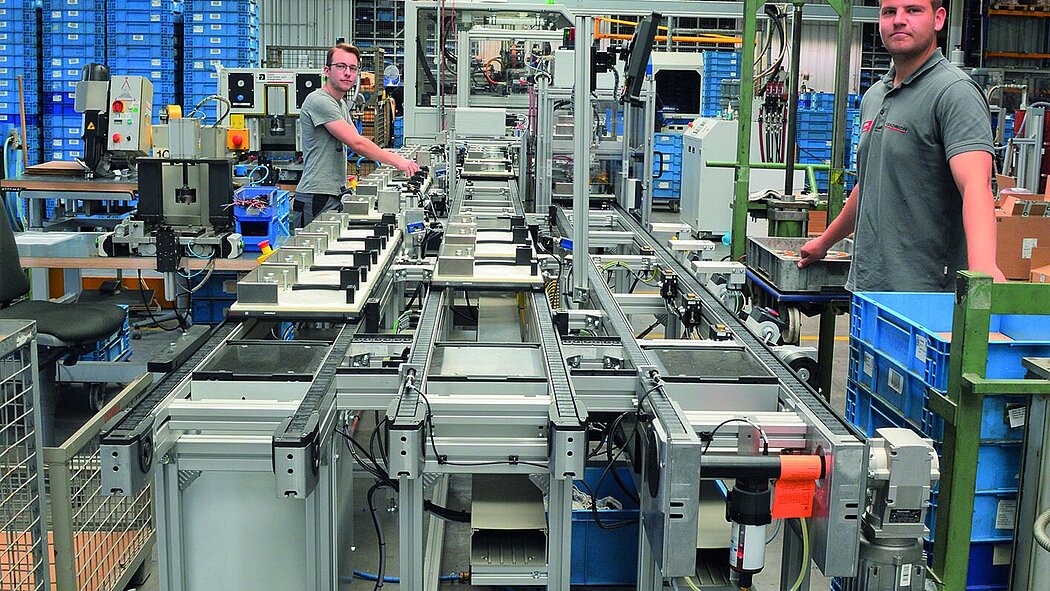 What's also important: The system has a 3D laser profile sensor for detecting the position and angle of the components. It is even possible to equip the 40 workpieces carriers in a random manner. "With the old system, the components had to be positioned in a specific way," explains Andreas Heuer, Division Manager Production at Kenrion INTORQ. "Now, a 3D image is taken first. The machine can thus identify the component and knows its position. The process is adapted automatically." It also means that the different components can be fed into the system from the loading stations, as the system switches automatically.
But it gets even better, because the new system is also significantly more sustainable. Induction generators are now used instead of continuously running circulating air heating, which only selectively heat up the components as needed. This means there is less waste heat, among other advantages. In this way we want to contribute to reducing energy consumption.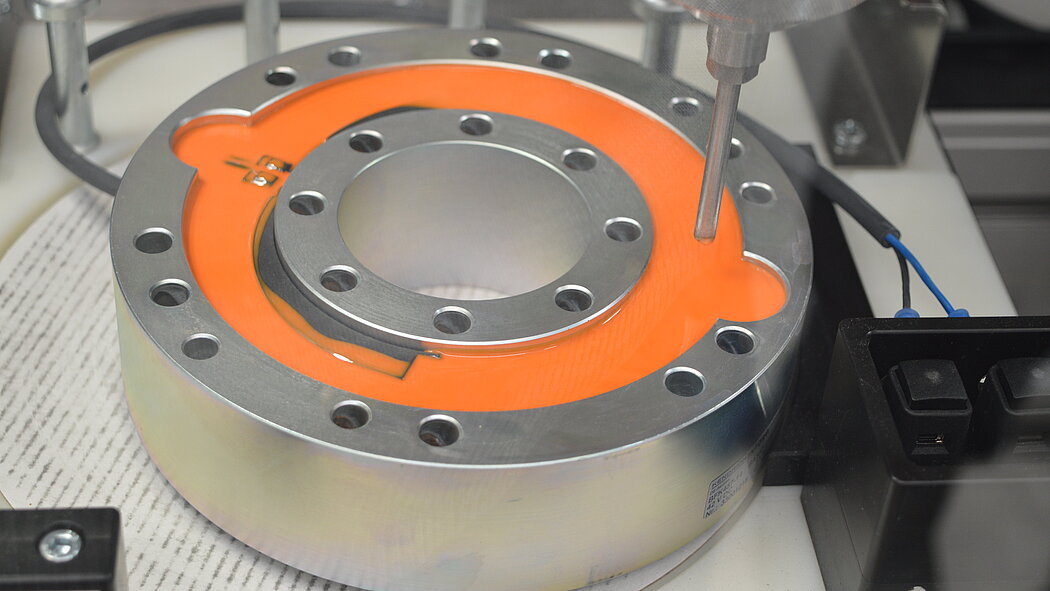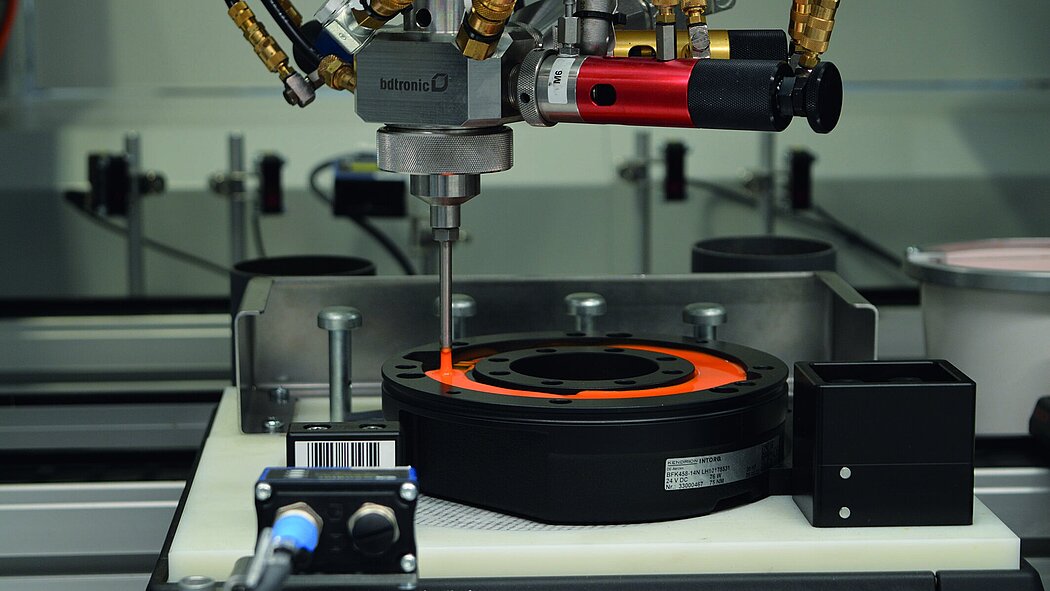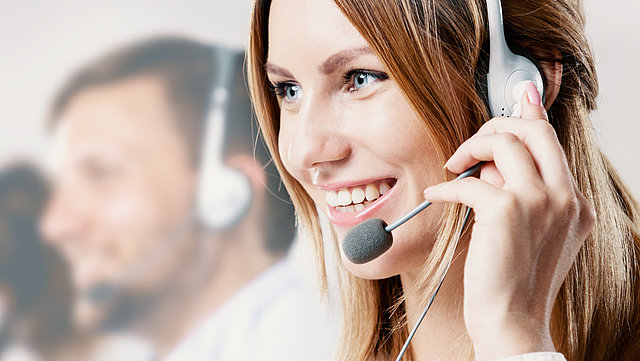 Kendrion
Marketing Communications
Contact our Marketing-Team Industrial Brakes