Industrial trucks and computer-controlled shelf conveyors have become indispensable in sectors such as the automotive, pharmaceutical, food and manufacturing industries. They are an integral part of material flow systems and help companies improve internal logistics and accelerate processes. Longevity, high reliability and strong performance under high loads and long operating hours play a decisive role. Of course, these characteristics also apply to the components of every electrically powered industrial truck. This is why in these demanding applications, it is primarily spring-applied brakes in the electric drives that fulfil all these attributes. They combine high emergency stop energies with low wear.
Video - Brake solutions for intralogistics applications
The trend in intralogistics applications is the electrification process and this in itself brings a new series of requirements on an electromagnetic brake. Let us show you how we can meet the demanding requirements for these segments with our electromagnetic brakes.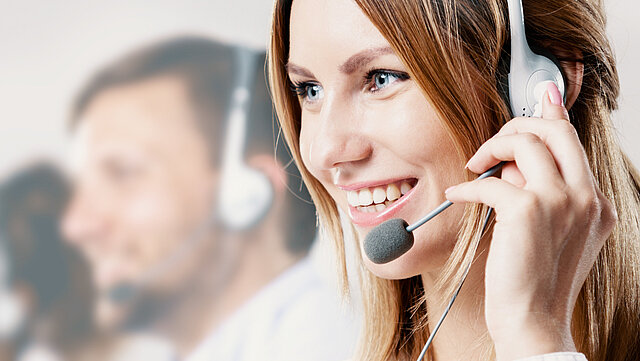 Kendrion
Industrial Brakes
Sales Team Kendrion INTORQ Aerzen