The robot market is growing. The wide range of models is constantly expanding the range of applications, and in the meantime even smaller companies can automate their operations and make production processes more economical with the help of articulated arm robots, lightweight robots or cobots (collaborative robots). However, with both large and small robots, safety is the top priority. To ensure that neither humans nor capital goods are damaged in the event of a control or power failure, electromagnetic brakes are installed in the axes to hold the robot arm safely in position in the event of a malfunction. Different functional principles, sizes and performance classes ensure that the right brakes can be found for the various robots. Where standard solutions are out of the question, Kendrion offers the user the right solution - tailored to the individual application.
Different installation conditions
However, the installation conditions for safety brakes differ, depending on the type of robot. With large industrial robots, the brakes can usually be easily accommodated; there is sufficient space on the externally mounted servo motors. Things become more difficult in the rapidly growing market for small articulated arm and collaborative robots. Here, the motors are often located directly in the joint without a housing, in which the safety brake must also find its place.
Choosing the right brake
The robot joints of small robots offer hardly any space for safety brakes. For this reason, very flat brakes are mainly used here, which at the same time should have a large internal diameter in order to lead the cabling through. The latest development from KENDRION, the Servo Slim Line spring-applied brake, is the right choice for this application. The robotics team, founded in 2017, developed tailor-made, particularly flat spring-applied brakes within a very short period of time, which meet all safety and design requirements.
Kendrion - Application Robotics
Industrial robots are as diverse as the tasks they perform. Let us guide you to select the right safety brake for your application depending on size, technology and load.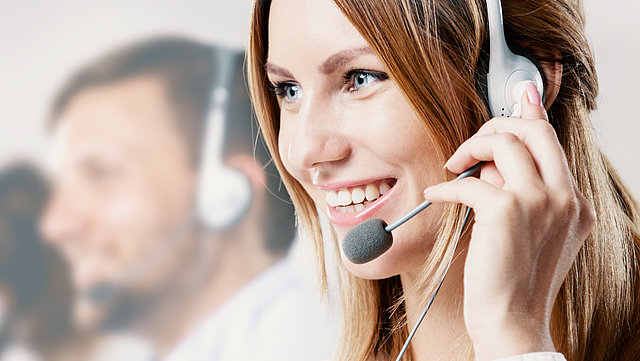 Kendrion
Industrial Brakes
Sales Team Kendrion Villingen