Industrial robots are as diverse as the tasks they perform. The right safety brake can be found for the various sizes, designs and loads, but there is no "off-the-shelf" solution that is suitable for all applications. KENDRION has been active in the robotics market for many years and has safety brakes with different functional principles in its product range. This means that there is a suitable brake solution for almost all robot models, adapted to installation space, holding force, service life or temperature range, for large industrial robots as well as for small articulated arm, delta or collaborative robots. The company provides support in the selection process, in case of technical questions with advice or for special tasks with application-specific developments.
Always the right brake
The different operating principles of the spring-applied and permanent magnet brakes offered by Kendrion create an ideal starting point for this. Both brake technologies are closed in the de-energised state. They are therefore safety brakes; in case of power failure or failure of the energy supply, e.g. due to a line break, the system is safely held or brought to a standstill. In addition, however, there are fundamental differences, because due to the way they function, both operating principles have characteristic properties that predestine them for different applications in the broad field of robotics.
The application determines the functional principle
Kendrion has been supplying brakes in industrial robots with payloads of more than 20 kg for decades. In order to be able to serve the rapidly growing market, the brake specialist has invested a lot in research and development of suitable brakes for robotic applications in recent years. With the know-how gained over many years and the new insights from the market, it has been possible to develop optimally matched solutions for robotics.
In addition to the "High Torque Line" permanent magnet brake series, which is ideally suited for transmitting high torques and for backlash-free solutions, a practical solution has also been developed with the "Servo Line" series. It is based on the spring-applied principle and is suitable for industrial robots with high braking energies and long required service life. Due to the possibility to produce the friction combination with different types of pads, the spring-applied brakes can be designed individually and application-specific.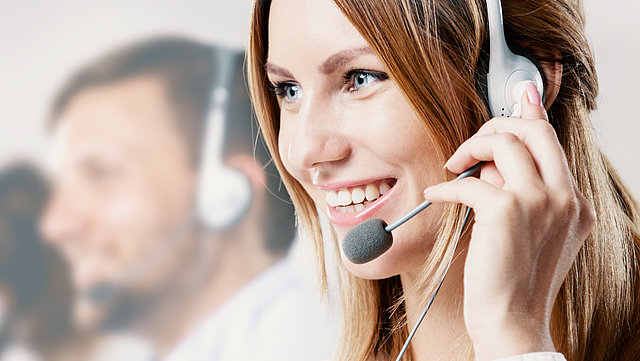 Kendrion
Industrial Brakes
Sales Team Kendrion Villingen